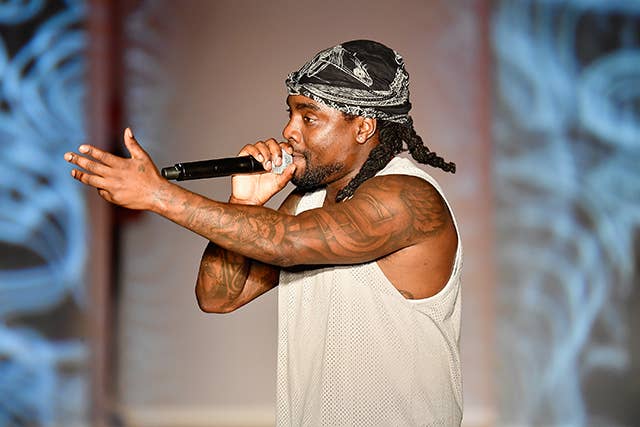 We can all agree there are advantages and disadvantages to social media, right? For example, it's good to keep in touch with friends and family, see what's happening in their lives, keep them up to date on yours. Social media, however, has proven to negatively impact self-esteem and attention span, among other things.
Per a new post on Wale's Instagram account, the D.C.-area rapper may be leaving social media behind for some time. Though we don't know if it's a pump fake, the post also implies Folarin is cutting off his locks.
It appears things aren't very in focus right now for Wale, and he's making some changes to increase the quality of his life. Sometimes that's necessary for all of us—especially in the hyper-connected, 24/7 world we live in.