Young M.A reminded fans that good things come to those who wait.
On Thursday, the Brooklyn-bred rapper came through with her long-awaited debut album, Herstory in the Making—her first full-length release since her 2017 EP Herstory. And she promises the project will be deeply personal and honest.
"You're gonna get the truth," M.A said about the long-awaited project. "You're gonna get the cocky joints, the slick talk joints where I talk my talk, but then I'm gonna get personal. Real personal. That's why this album is called Herstory in the Making, because it's about all sides of me ... People will hear this album and say, 'I had no idea she was going through all that.' I don't put myself out there on social media. I save it for the music, and I write it all. This is all me."
Herstory in the Making spans 21 tracks, including the previously released "Car Confessions," "Bleed," Stubborn Ass," "BIG,"  and the bonus cut "PettyWap 2." The project boasts two guest appearances—Max YB and Relle Bey—with production by Zaytoven, Mike Zombie, NY Bangers, Amadeus, and more.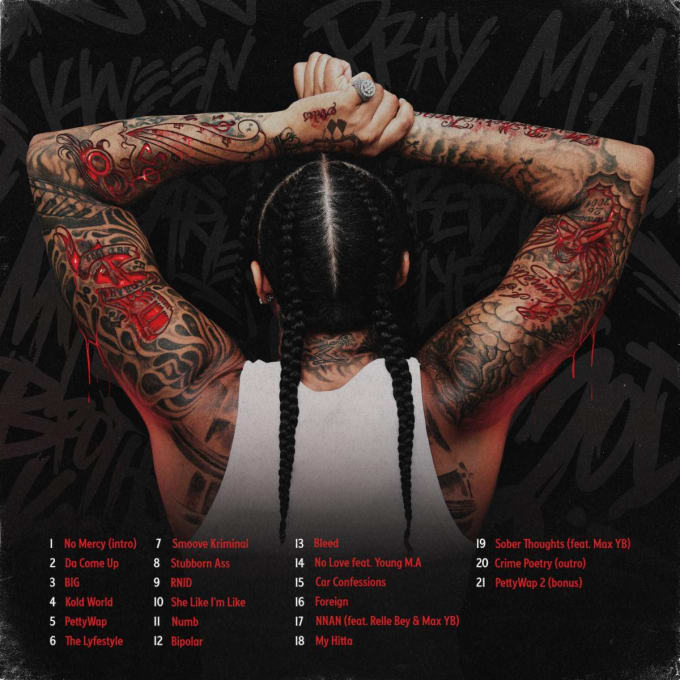 Listen to the album now on all major platforms, including Apple Music and Spotify.