Watch Lil Baby Surprise His Family With Brand New Cars
Lil Baby was in a giving spirit.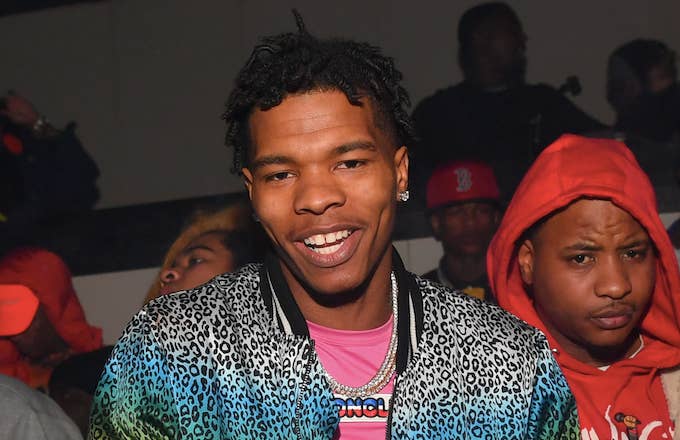 Getty
Image via Getty/Prince Williams/Wireimage
Lil Baby is now in the running for "Son of the Year." 
On Wednesday, the Street Gossip rapper decided to surprise the women in his life with belated, yet extravagant, Mother's Day gifts. Lil Baby was filmed presenting his mom with a brand new Mercedes Benz, which she immediately called "beautiful." But the 24-year-old artist wasn't done there. He also gave out a Jeep Cherokee and a Mini Cooper two other other family members. Lil Baby's girlfriend, Jayda Cheaves, shared the touching moment in a series of Instagram stories, which were eventually were picked up by various outlets.
As you can see, the Shade Room reports the Jeep was gifted to Lil Baby's aunt; however, All Urban Central reports the Jeep and Mini Cooper were given to Lil Baby's two sisters. Cheaves identified the recipients of the Jeep and Mini Cooper as "Ti Ti" and "GiGi," respectively.
Check out the family's reactions in the videos above and below.