R. Kelly's Bank Account Is Reportedly in the Negatives
According to court documents, the singer's bank account is currently sitting at negative $13.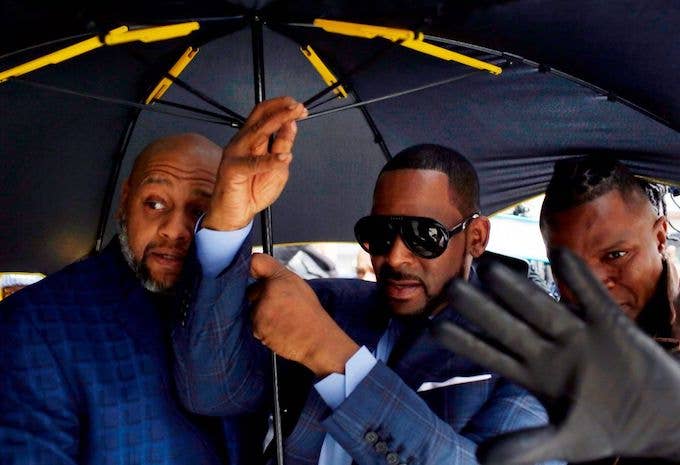 Getty
Image via Getty/Joshua Lott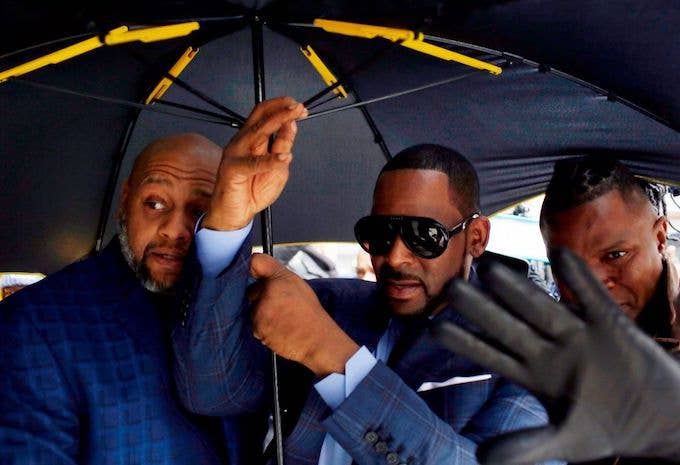 It's no surprise that R. Kelly's finances are taking a hit amid the sexual abuse case against him. Last month, Kelly attempted to dodge the $161,000 he owes in child support, which landed him in a cell at the Cook County jail for three nights. Amid the release of Surviving R. Kelly, the Chicago singer was also sued by his landlord for failing to pay his rent, prompting his creditor to seize his accounts. As a result, recent court documents show that one of the singer's bank accounts is currently sitting in the negatives. 
According to court documents obtained by The Blast, Kelly was embroiled in another legal battle with the landlord of his infamous Chicago studio for failing to pay his rent. Midwest Commercial Funding issued subpoenas to Sony, the American Society of Composers, Authors and Publishers, and Kelly's other banks to obtain their losses. Kelly's landlord ultimately won a $173,000 judgment. 
The filings obtained by the outlet show that the singer's bank account with Wintrust Bank is at negative $13. Although Kelly has two other bank accounts with Bank of America, $150,000 was seized from him as part of the court order, leaving the singer with just $625. The landlord is still owed $50,000, which the company is asking Sony to handle.
Kelly is currently being tried for 10 counts of aggravated criminal sexual abuse, which have ruined his relationship with the public, the media, and former collaborators. Before a recent performance at a club in Springfield, Illinois, Kelly took to Instagram to plead that the media to "take it easy" on him as he attempted to revamp his tarnished career.