Omarion Says Dress Code for the B2K Reunion Tour Was Just a Joke
Yes you can show up in skinny jeans and Balenciagas.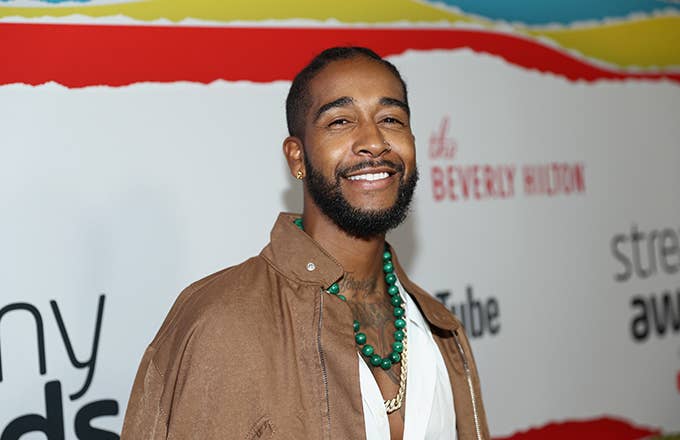 Getty
Image via Getty/Rich Polk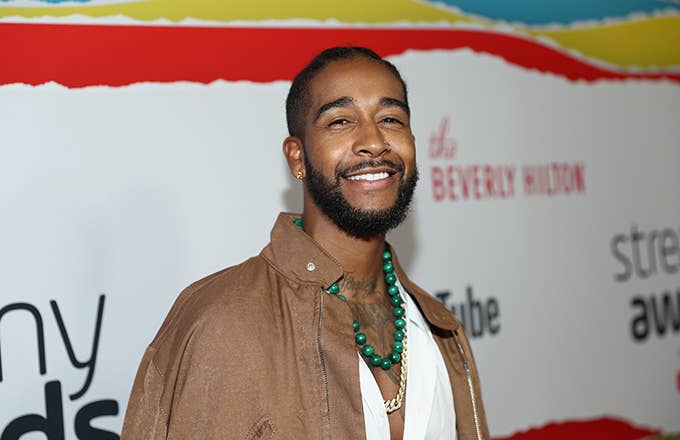 Just before Christmas, B2K announced they were gearing up for a reunion tour. Not long after the announcement, Omarion shared a post on his Instagram detailing a series of rules for the upcoming shows. The post stated that anyone born after the year 2000 shouldn't bother to show up, and skinny jeans and Balenciagas are not allowed. Of course, that was a joke—he confirmed this to TMZ.
Appearing on TMZLive, he confirmed that the post was just a bit of fun and shouldn't be taken seriously. Everyone is invited to the shows, but he says he wouldn't be mad at anyone adhering to the dress code he posted about. "There's no caveats," he told TMZ. "The fans have been relentless in their pursuit of wanting to get this concert going, and finally it's time. Everyone is invited, but if you feeling 2000 you could drip."
Omarion's post essentially asked people wanting to go to the shows to stick to an early 2000s dress code, alluding to the era in which B2K peaked. The R&B and pop four-piece were very much fans of dressing in clothes two sizes too big, which made the joke pretty obvious.