Kim Kardashian Breaks Down History of Kanye West and Rhymefest's Donda's House Situation
"Let me break this all the way down..."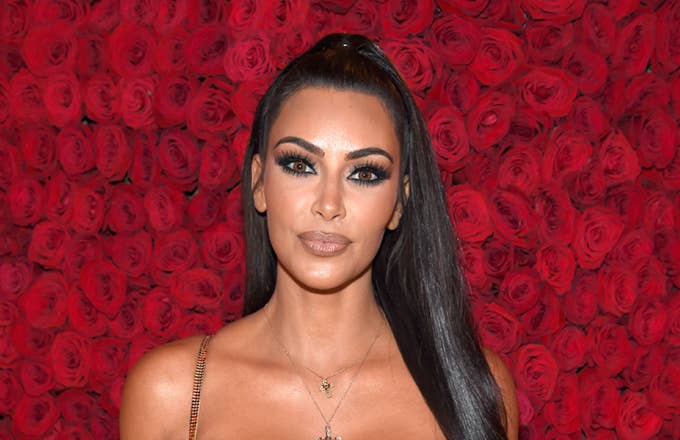 Getty
Image via Getty/Kevin Mazur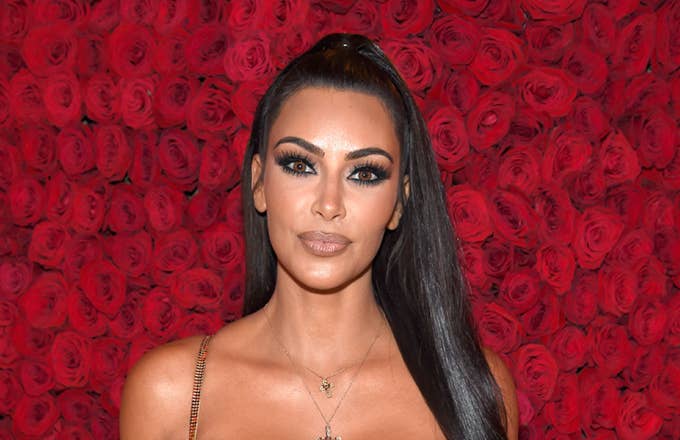 A lot has happened since Rhymefest tweeted on Saturday morning, claiming that Kanye West had abandoned the Donda's House charitable foundation they co-founded and told him "fuck the youth of Chicago."
Kim Kardashian came to Kanye's defense in a string of tweets that accused Rhymefest of spreading lies, to which Rhymefest responded with a lengthy personal letter of his own. 
Then, the nonprofit organization announced that they would be changing their name due to the "recent events." An official statement explained, "This has been an incredibly difficult decision but the social media quotes from Kim Kardashian West, as well as the expressed interested of her family running the organization, has brought us to this decision." 
On Sunday afternoon, Kardashian tweeted out another series of messages in an attempt to "break this all the way down" and clear the air about the history of the foundation.
Kardashian explains that Kanye let Rhymefest take over the foundation when he was going through personal financial troubles with "no financial strings attached."
Kardashian argues that it makes no sense for Kanye to be publicly shamed for not being involved with an organization that he handed over to Rhymefest years ago. Specifically, she's upset that he's using Kanye's mother's name to do the shaming.
Rhymefest and Donda's House have yet to publicly respond to Kardashian's latest wave of tweets.