This Fan-made Bracket of Kanye West Songs Is Going Viral
The #KanyeMadnessBracket is here.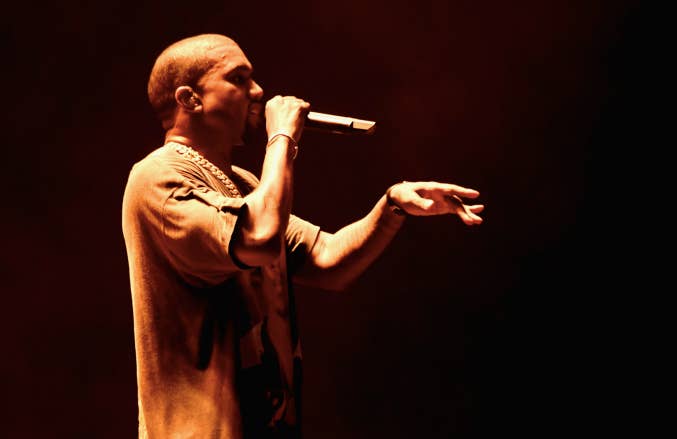 Getty
Image via Getty/Jeff Kravitz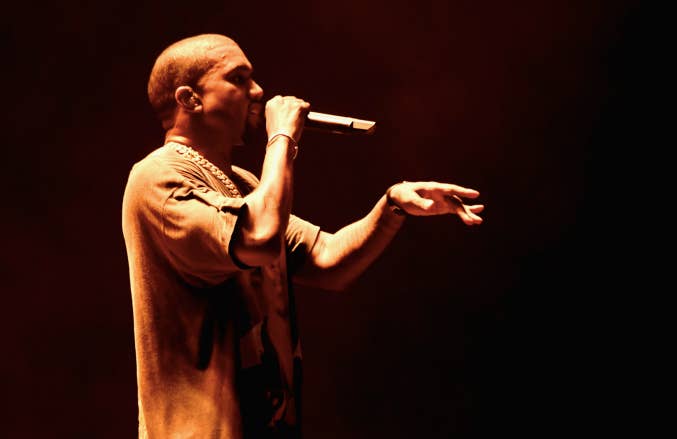 March Madness is upon us. After the 2018 NCAA Tournament teams are announced this evening, everyone will be scrambling to fill out their brackets. Before the Selection Sunday show even took place, a different kind of bracket went viral today: the #KanyeMadnessBracket.
Twitter user Carrington Harrison made a 64-song bracket of Kanye's best work, split up into four regions: North West, Donda, Chicago, and Saint.
Shortly after sharing the bracket Sunday morning, Harrison's tweet went viral and people started playing along at home—making difficult decisions like a first round matchup of "Ultralight Beam" vs "Spaceship" in the Saint region.
​To assist people as they make selections, Harrison also made custom playlists that accompany the bracket.
You can vote for each first round matchup on Twitter here or do things the old fashioned way by printing out the bracket and filling out everything out by hand.
"This has nearly consumed my entire Sunday," Chris Long tweeted at Harrison. "I've taken breaks but man this is arduous and fun."
​After you fill out your own bracket, you can see Harrison break down the bracket region by region here or see how other people are filling this thing out below.