Elon Musk Is 'Obviously' Inspired by Kanye West
During a Q&A at SXWS 2018, Elon Musk said Kanye West "obviously" inspires him.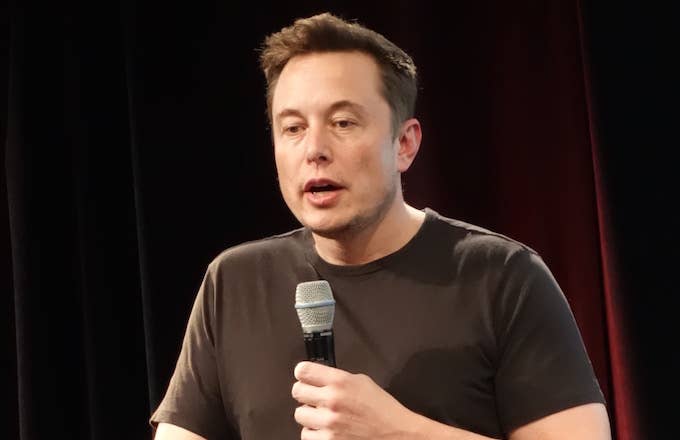 WikiCommons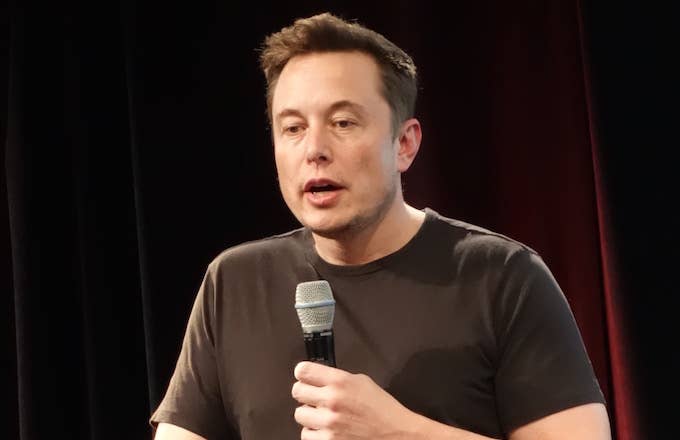 While no one may love Kanye as much as Kanye, many still feel inspiration from the rap star.
During a Q&A at the South by Southwest festival on Saturday, an interviewer asked Musk, "Everyone in this room is inspired by you. Who are you inspired by?"
"Well, Kanye West, obviously," he replied without any hesitation. The audience immediately blurted into laughter.
According to Billboard, Musk is particularly struck by West's ability to creatively push boundaries and constantly develop fresh ideas.
In 2015, Musk wrote West's profile story when the rapper appeared on the cover of Time Magazines's "100 Influential People" issue, crowning him the most influential person of the year. "Every time I say something that's extremely truthful out loud, it literally breaks the Internet," West explained in the magazine's interview three years ago.
Musk hasn't broken the Internet yet, but his entrepreneurial pursuits are making headlines. For instance, the Canadian-American billionaire's many projects include SpaceX, $500 flamethrowers, and even a 29-minute underground expressway from New York City to Washington, DC. We'd be surprised if a a mixtape were next, but anything is possible with Elon Musk.