Listen to ASAP Ferg's New Mixtape 'Still Striving'
The project includes guest appearances by Meek Mill, Cam'ron, Lil Yachty, Nav, and more.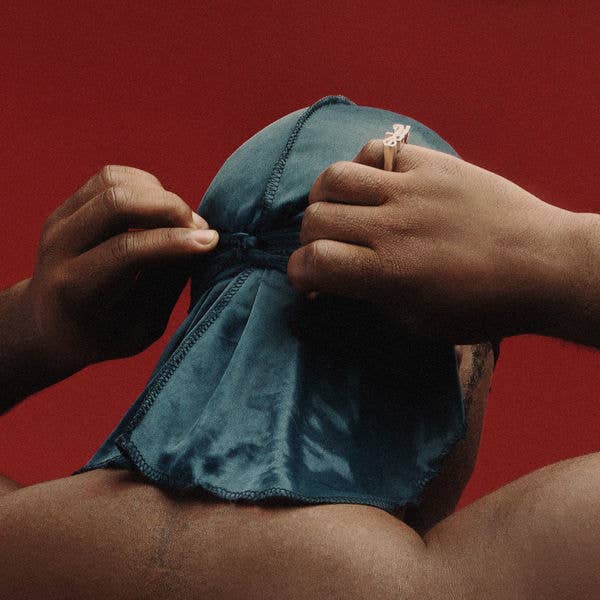 Instagram
ASAP Ferg releases 'Still Striving'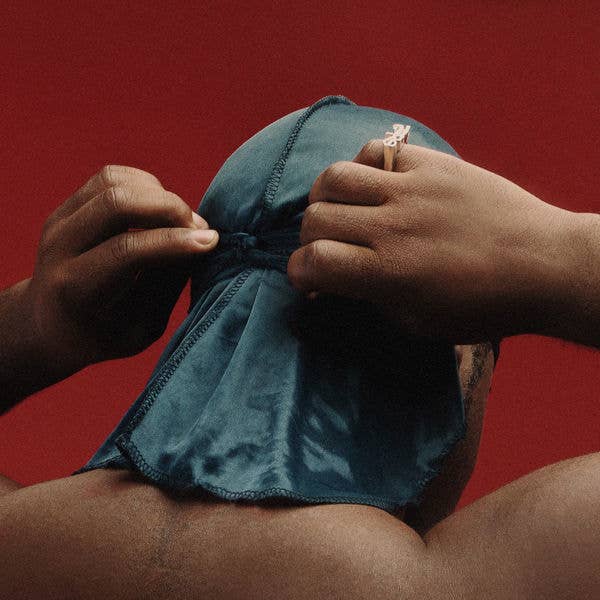 ASAP Mob's AWGEST takeover continues with the release of ASAP Ferg's long-awaited Still Striving mixtape.
The Harlem rapper announced the project back in 2016 as the follow-up to his sophomore album Always Strive and Prosper; however, it wasn't until June of this year that Ferg delivered the tape's first single "Plain Jane," followed by "East Coast (Remix)" featuring Busta Rhymes, ASAP Rocky, Dave East, French Montana, Rick Ross, and Snoop Dogg, as well as "Nasty (Who Dat)" with Migos.
Just days before Still Striving was set to drop, Ferg unveiled the project's tracklist, which was stacked with guest appearances. We're talking Meek Mill ("Trip and a Dream"), Nav ("What Did You Do"), Cam'ron ("Rubber Band Man"), Lil Yachty ("Aww Yeah"), and more. Ferg only goes solo in three out of the 14 tracks.
"With Still Striving, I wanted to hit the clubs," he toldBillboardback in June. "I wanted to have some fun, since we were so serious on Always Strive and Prosper. I want to hit people with some bangers that'll keep them moving."
You can listen to Still Strivingon Apple Music or download it on iTunes. You can also stream it below via Spotify.
The mixtape arrives two weeks after ASAP Twelvyy dropped his debut album 12. It also comes a week ahead of ASAP Mob's Cozy Tapes Vol. 2: Too Cozy, which is set drop Aug. 25.
Ferg and other members of the Mob will hit the road next month for a 19-date North American tour. The tour will run from Sept. 23 to Nov. 3, and will include stops in Washington, D.C., Detroit, Houston, Los Angeles, Vancouver, and Seattle. 
Related: Best New Music This Week