Kap G is enjoying a memorable year and we're only halfway through 2017. In a six-month span, he dropped his latest mixtape SupaJefe, made XXL's Freshman Class list, and scored his own Sprite can.
The College Park, Georgia rapper continues that momentum with the release of his new music video for "I See You," which finds Kap G and song collaborator Chris Brown living it up in Las Vegas with a few friends. The two of them previously linked up for Brown's Party Tour.
"The whole experience recording 'I See You' with CB, going on tour, and shooting the video was supa dope," Kap G told Complex via email. "I still can't believe I have a record and video with the homie Chris Brown. I've been putting in work and for him to recognize that and believe in me is a blessing. Chris is a superstar and a legend."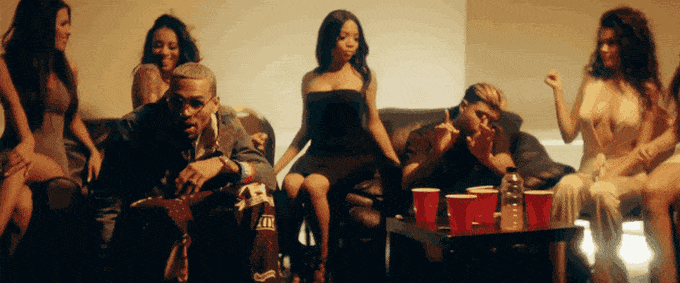 Press play on the Arrad Rahgoshay-directed video for "I See You" above and grab SupaJefe on iTunes or stream it below. Kap G kicks off his tour by the same name July 6, with scheduled stops in NYC, Detroit, Seattle, and Los Angeles throughout the 40-plus date trek. For ticket purchase and more info, visit his official website.