On Friday night, Beats 1 made a surprise announcement that there would be a new episode of Frank Ocean's Beats 1 show blonded RADIO.
Given that the last episode featured a chat with Jay Z, expectations were high. There were also rumors that Ocean would debut new material. 
The singer delivered, sharing a previously unheard song called "Chanel." You can check it out here on Tidal, or here on iTunes/Apple Music. Ocean also shared two Tumblr posts connected to the song. One had the lyrics in an abstract-seeming pattern.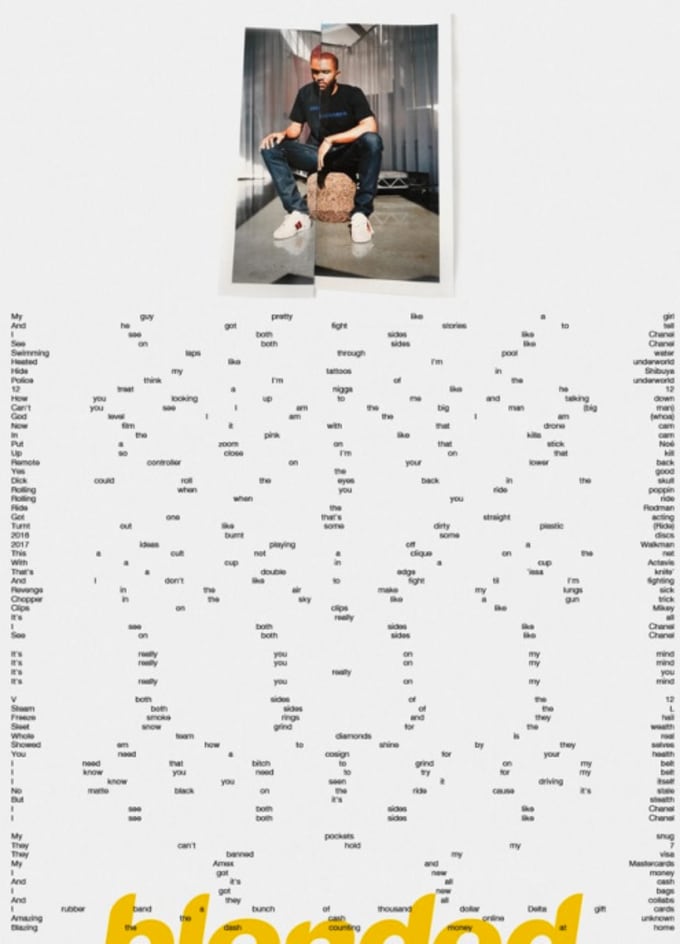 The other had art with the Chanel logo and the words "Chanel @ Everywhere."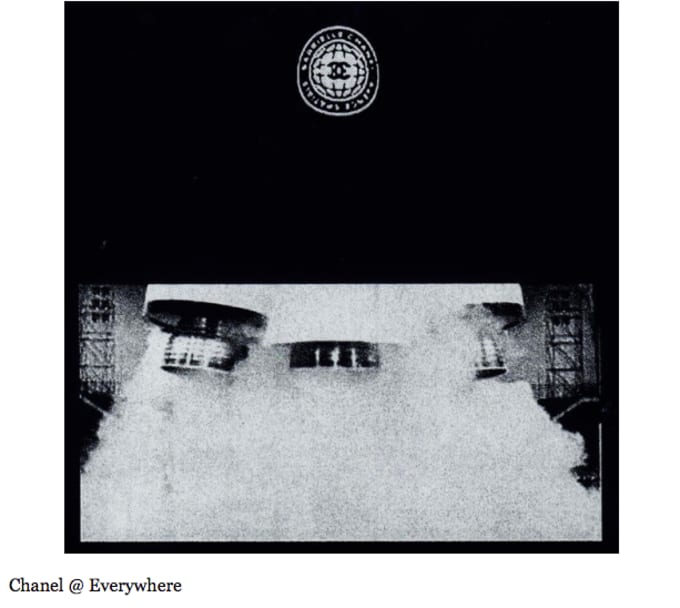 The song played for about an hour straight on the Beats 1 show, and an ASAP Rocky verse, possibly a remix, was aired as well.