ScHoolboy Q just released his brand new video for "THat Part," which features Kanye West. In the Collin Tilley and THe Little Homies-directed video, ScHoolboy and Kanye adventure with the crew through sort of a funhouse in California that is made even trippier by the crazy effects that are added after the fact. To no surprise, Kanye is quite energetic throughout the clips, and even kicks down a door at one point of the video. The release of this video comes just days after Q announced that his long-awaited new album will finally be out in July.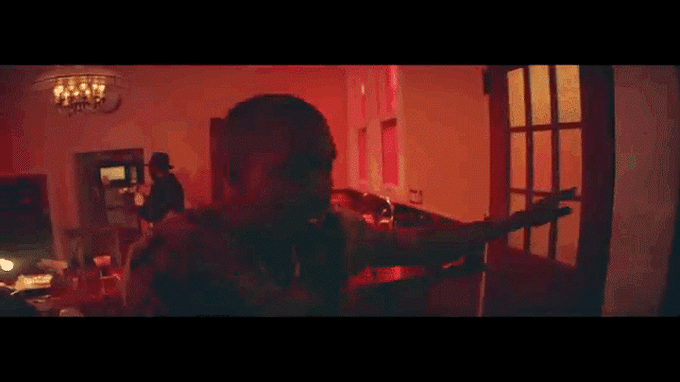 One interesting element in the video is that at the end of the clip, a phone number pops up, which means that you can literally get Top Dawg on the phone for yourself. For Q, this is his latest single from the album, which he currently hasn't announced the title of yet. Previously, Q released the song "Groovy Tony," which is also expected to be on the album that will be out on July 8. This will be ScHoolboy Q's first new project since he dropped Oxymoron back in 2014, and the fourth project of his career.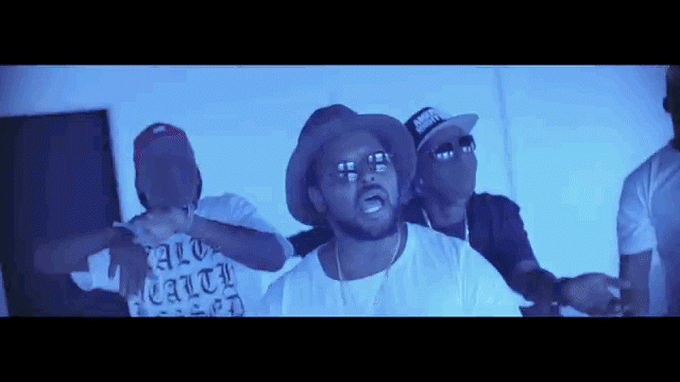 As for the rest of TDE, they have much more lined up for 2016, with a new project from Isaiah Rashad in the works, as well as new music from Sia and more. For now, you can purchase ScHoolboy Q and Kanye West's "THat Part" single on iTunes here, and stay tuned for more details on the album when they become available.