Jason Derulo is currently overseas in Europe for a lengthy tour, but it doesn't look like things are really going as he planned. According to BBC, Derulo was dancing at a club in Paris and somehow fell and injured his leg so bad that he needed 20 stitches to heal the wound. Though no video of the incident has surfaced yet, Derulo's girlfriend, Daphne Joy, apparently posted clips of it on her Snapchat.
In a conversation Joy had with a fan on Twitter, she mentioned that Derulo was drunk when it all went down. In another Snap video, Joy revealed that they were at the ER for the injury, and in a screenshot from her page, he's seen laughing while surrounded by doctors. Derulo has yet to address exactly what happened during the show, but it seems that he's feeling better, as his latest post on Instagram is of him looking out of his hotel window in Belgium.
It's crazy that in 2016 there's no actual video evidence of Derulo's fall, but there's a pretty good chance that something surfaces eventually. It's also because crazy Derulo literally broke his neck during a performance back in 2012. He just has to go hard, it seems.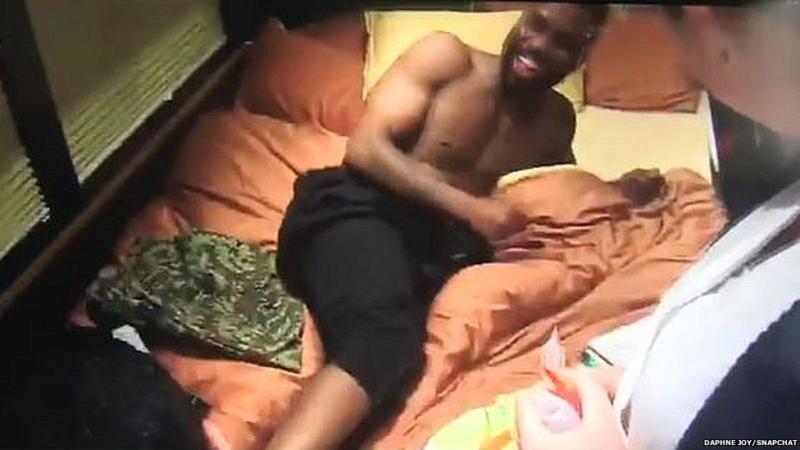 A photo posted by Jason (@jasonderulo) on Feb 7, 2016 at 10:01pm PST