Drake's path to rap greatness didn't happen the conventional way. With his first taste of fame coming as a teen actor on the Nickelodeon show Degrassi: The Next Generation, Aubrey had to overcome a number of stigmas in order to even be taken seriously in the rap game.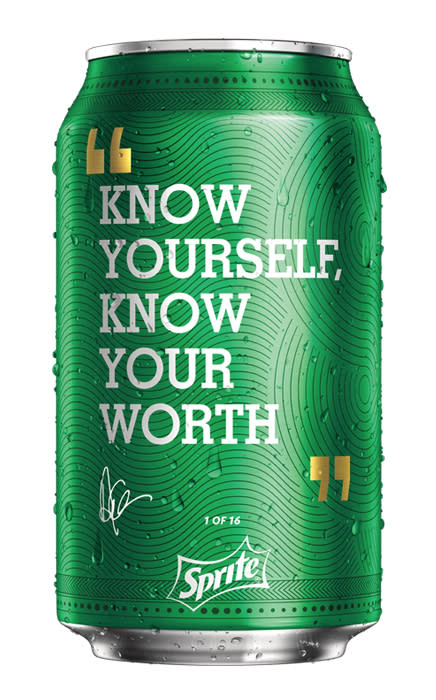 Refusing to conform to the industry standard, the Canadian MC paved his own road to success, and it didn't take long before the rest of the world was along for the ride. After proving the naysayers wrong time and time again, Drake now has the most No. 1 hits in hip-hop history. Now, he is the industry standard and a perfect paragon of the phrase "Obey Your Thirst."
This summer, Sprite has unveiled 16 limited edition collectible cans featuring iconic hip-hop lyrics from Drake, Biggie, Nas, and Rakim. While you crack open a cold can of inspiration, here are 16 life lessons we've ascertained from Drizzy's music.