As a blogger, sometimes you get jealous hearing about all these artists signing to cool labels like Numbers and releasing their debut albums. Any artist releasing even a 30-second loop of dog barking on Numbers probably feels like a million Euros (Numbers if you're reading this, sign your girl Young Cedar!!). I imagine Redinho feels this way releasing his self-titled album on the label (after working on it for three years) on September 23.
Redinho brings the expected funk on "Playing With Fire," and it's reminiscent of one of our favorite tracks of his, "Stay Together" from 2012. In a recent interview with FACT he describes the forthcoming album perfectly—"Above all, I love emotional music, and all of this boiled down to a vision of Stevie Wonder and Roger Troutman being produced by Aphex and Hud Mo, and that's how I see the album now." And there you have it.
Pre-order Redinho here and enjoy the album cover, song, and tracklist below.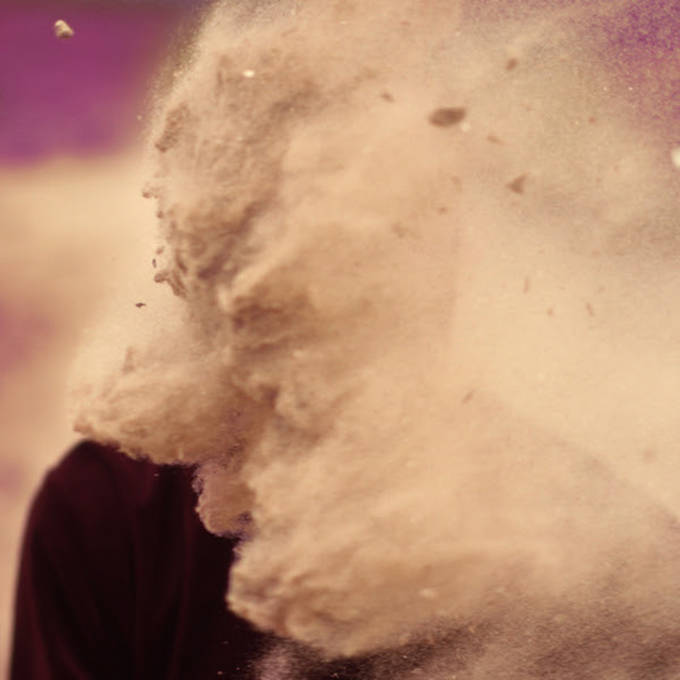 Image via Numbers / Cover by Desiré van den Berg
TRACKLIST
01. Stinger
02. Jacuzzi
03. Playing With Fire
04. Dive
05. Searching
06. Shem
07. Bubbles
08. Sharp Shooter
09. Making Up The Rules
10. With Or Without You
11. Get You Off My Mind
12. Suction Skit
13. Going Nowhere
14. Say I Want You
15. Stay Together