Ontario Has 1.4 Million Unused Vaccines Stockpiled—the Most in Canada
The province is currently sitting on 1.4 million unused doses of COVID-19 vaccines, more than any other province or territory in the Great White North.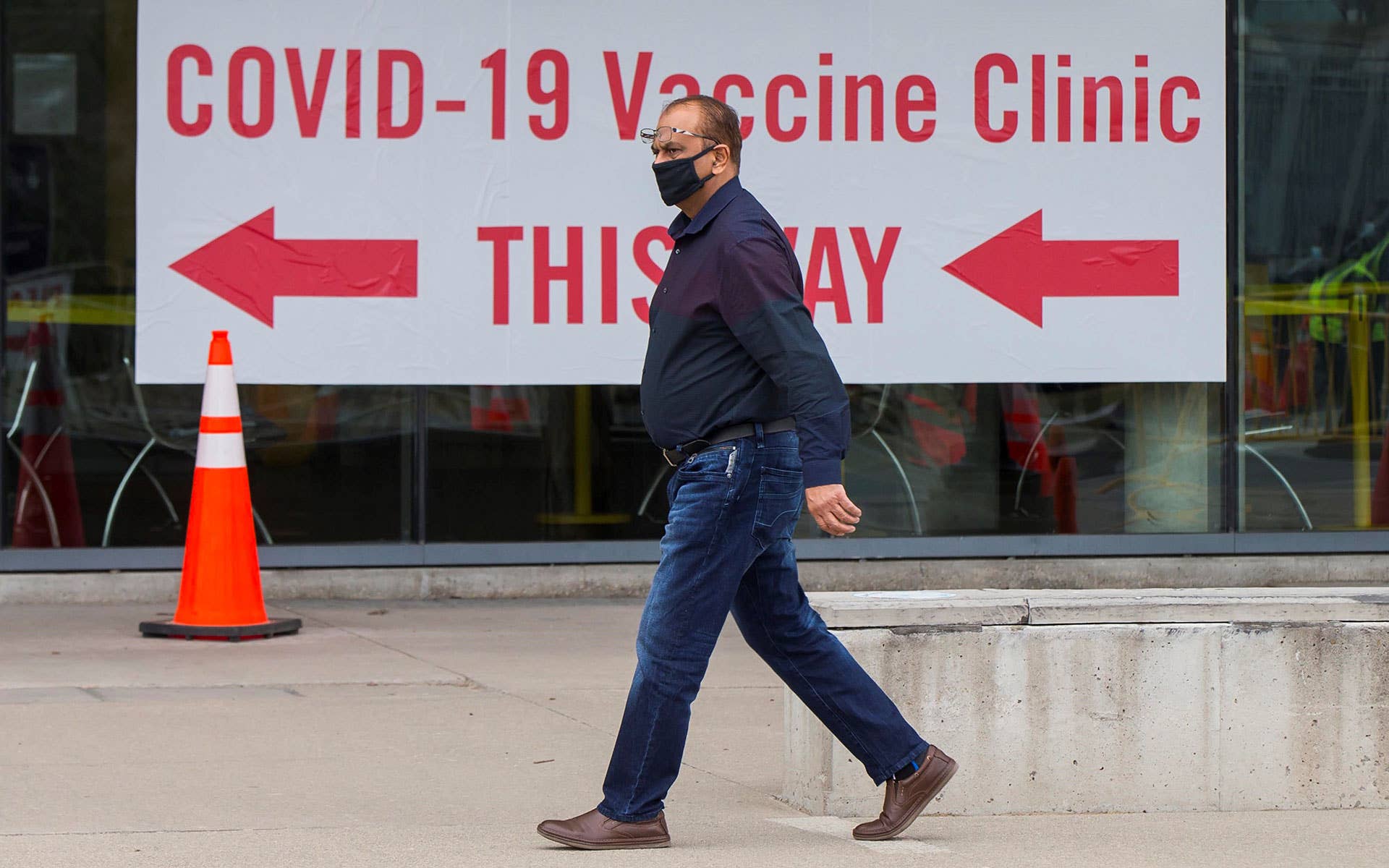 Getty
Image via Getty/Xinhua/Zou Zheng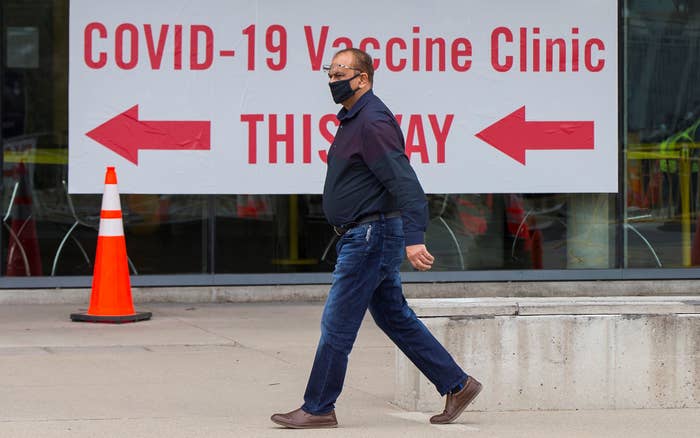 Many Ontarians have expressed disappointment in this in conjunction with the province's seemingly slow vaccine rollout.

Despite the backlash about the stored doses, Premier Doug Ford says the vaccines only "landed on [the province's] doorstep" over the last few days. 
No other province or territory has over a million unused doses, with the second biggest stockpile being in Quebec, which has 768,492 doses stored. Following Quebec is B.C. with 395,470, Alberta with 370,733, and Manitoba with 154,142.
Ontario is expected to announce a stay-at-home order that will become effective on Thursday. Andrea Horwath, Leader of the Official Opposition in Ontario, says that this order must come with other protections for vulnerable people, including administering more vaccines. 
Ontario is expected to receive 3.3 million more doses of COVID-19 vaccines in April, according to CTV.