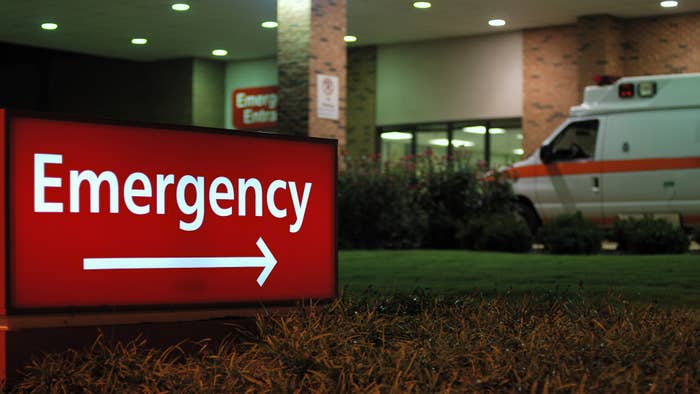 A 61-year-old New Jersey woman was seriously injured after accidentally running herself over in her car, only to then receive a summons from local police.
As alleged in a press release from the Hackettstown Police Department in New Jersey, and as swiftly cited in the usual publications traditionally quick to cover such incidents, officers first responded to the Helms Mill Road and Dalton Road area on Monday evening after receiving a report of what they described as a "struck pedestrian." This pedestrian, it was ultimately determined, was the 61-year-old driver of a 2014 Lincoln. 
The woman, police have alleged, was exiting the vehicle and "didn't realize" it was not in park when she made an effort to stop it from rolling forward. At this point, she's said to have fallen out of the car, which then "rolled over the left side of her body." After rolling over the driver, the Lincoln continued forward, ultimately hitting another car that was parked nearby. The woman's name has not been publicly released.
As a result of being run over by her own car, the woman is said to have suffered injuries of the "serious, non-life-threatening" variety. She was taken from the scene and transported to a nearby hospital, where she received treatment. Adding to these serious injuries was the issuance of a summons by police, which they say was done due to the woman having been driving "an unregistered vehicle."
Complex has reached out to the Hackettstown Police Department for additional comment. This story may be updated.