Walmart Shopper Charged With Retail Fraud for Allegedly Stealing Over $1,000 in Items at Self-Checkout
The woman is reported to have been arrested in late September after being accused of taking over $1,000 in merchandise since April of this year.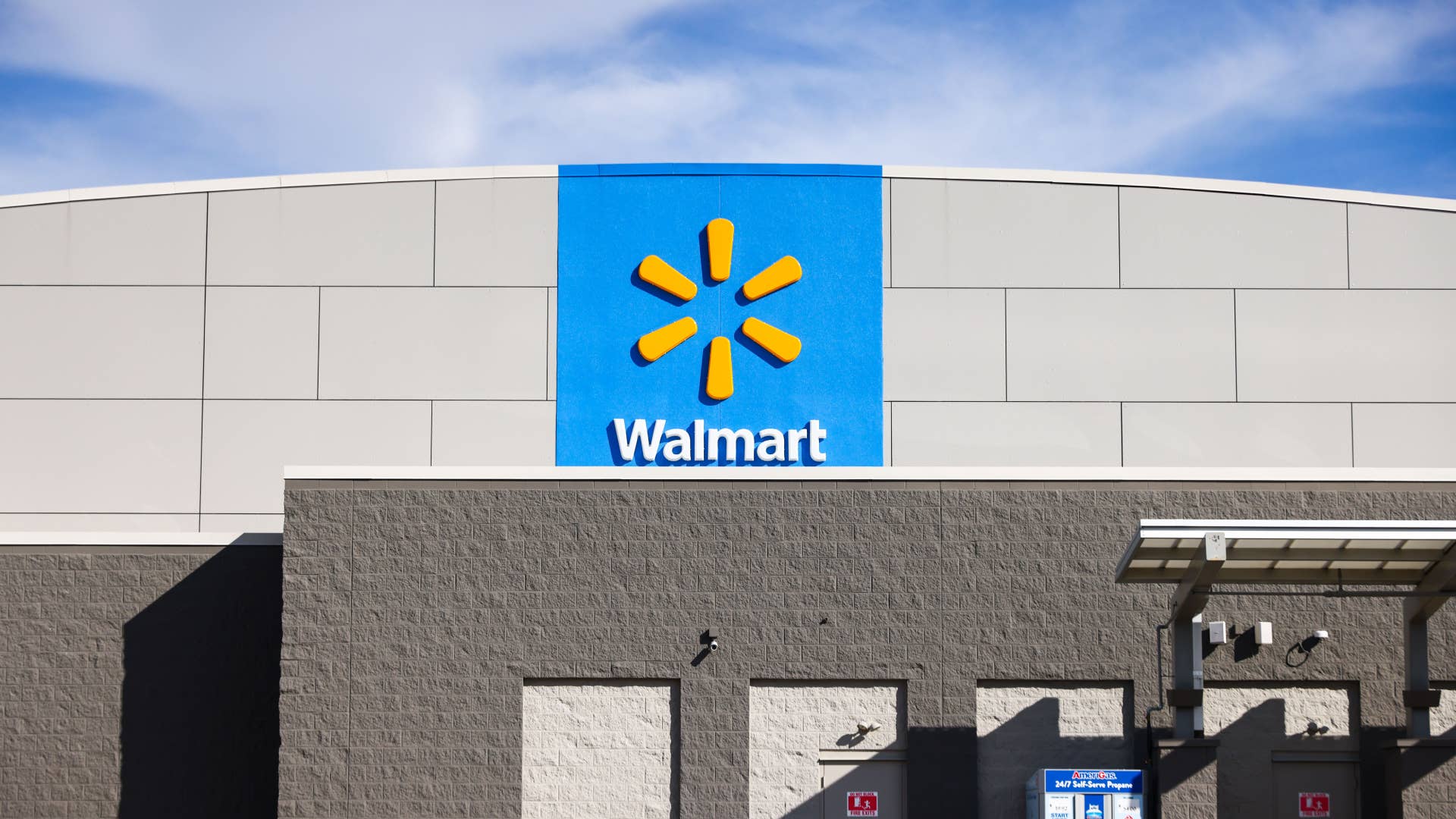 Getty
Image via Getty/Beata Zawrzel/NurPhoto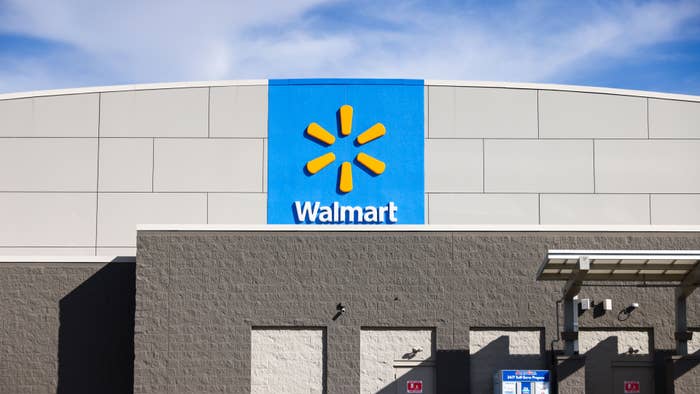 A woman in Michigan has been charged with first-degree retail fraud and accused of not scanning items at a local Walmart while using the self-checkout option.
Per a report shared last week by regional outlet WJBK, TeddyJo Marie Fliam was initially arrested in the Alpena area late last month after a local Walmart employee alleged to have reviewed surveillance footage showing that she had stolen over $1,000 worth of products since April by not scanning them during the checkout process.
The report cites Michigan State Police as claiming that Fliam was stopped by a loss prevention employee at Walmart in July, at which point an argument is alleged to have occurred, followed by Fliam ultimately leaving the store.
Fliam has since been arrested and charged with first-degree retail fraud, a felony. Online court documents show an arraignment occurred last week, while the next hearing in the case is scheduled for Nov. 1. An attorney for Fliam was not listed in online court records available at the time of this writing.
The story has received attention at the national level in recent days, including from right-leaning tabloid outlet New York Post. Walmart, meanwhile, has been in the news in recent days in connection with Florida's attorney general announcing the company would be paying $215 million to settle allegations in the state of having contributed to the opioid addiction crisis that has gripped many areas across the country.
In August, an Oregon jury ordered Walmart to pay millions in damages to a Black man who said in a lawsuit he had been racially profiled during a shopping trip in March 2020.