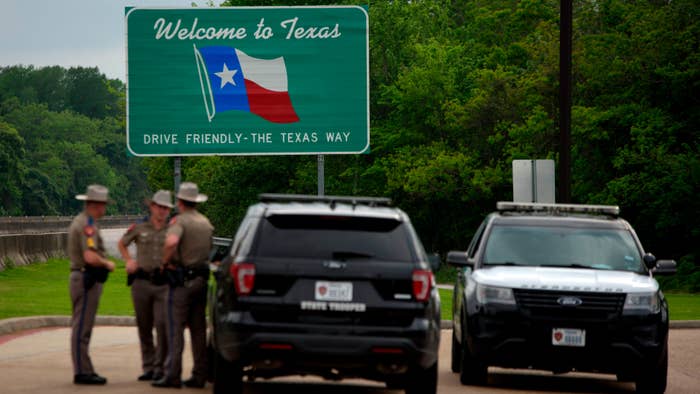 Another day, another immediately-called-out claim from law enforcement asserting an improbable fentanyl tale.
The latest example of this marathon of misinformation continuing despite those aforementioned swift callouts comes from the official Twitter account of the Texas Department of Public Safety, which said in a peculiarly constructed post this week that "one of our troopers became ill after being exposed to a substance" while searching a vehicle.
The tweet in question, seen below, goes on to claim that NARCAN had been given to the trooper, who was later taken to a hospital. The DPS further claimed that "special agents" found what they described as "a substance in a container that tested [positive] for fentanyl."
Expectedly, the tweet spurred a slew of responses, including a must-read thread (see below) from a concerned reader pointing out not only the improbability of any claim involving this type of exposure but also the aforementioned peculiar wording of the post itself.
The claim from Texas officials has received local news coverage, not to mention national pickups. To be clear, however, these cop-adored claims of exposure-based fentanyl incidents are built on a foundation of falsehoods. As pointed out amid recent coverage of the topic, hundreds of drug experts last year shared (and continue to resurface in the wake of similar stories) an open letter in response to "dangerous drug misinformation" about the opioid.
Frequently noted by those working diligently to correct still-spreading misinformation is a 2021 study which showed that, per researchers, nearly all law enforcement officials interviewed for the study "wrongly believed that dermal exposure to fentanyl was deadly."
The false or misleading claims have continued this year, including with the recent push behind headlines alleging that so-called "rainbow fentanyl" was being targeted at children, which experts were again quick to point out as not something that is actually happening.