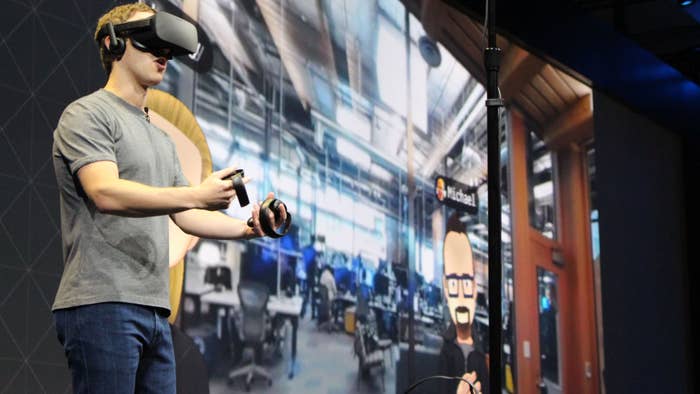 Meta's Reality Labs, which houses its augmented and virtual reality products, has posted more than $21 billion in losses since the beginning of 2022.
That's the word from CNBC, which noted this week (citing Meta's recently released second-quarter financials) that last year's total Reality Labs loss was $13.7 billion. Added to the first quarter ($3.99 billion) and second quarter ($3.7 billion) losses, that brings the haul since the top of 2022 to roughly $21.3 billion.
Pointed out by Meta among its analysis of second-quarter financial results for 2023 is that Reality Labs' total operating losses are expected to continue increasing; in fact, Meta predicts the rise to happen "meaningfully year-over-year."
The company ties these losses to the current in-growth state of Reality Labs, which includes everything from AR and VR hardware to the software used on such systems. More generally speaking, Meta CEO Mark Zuckerberg said, the quarter was a "good" one for the company.
"We continue to see strong engagement across our apps and we have the most exciting roadmap I've seen in a while with Llama 2, Threads, Reels, new AI products in the pipeline, and the launch of Quest 3 this fall," Zuckerberg, who's reported to be worth $114 billion, said on Wednesday.
Complex has reached out to Meta for additional comment. This story may be updated.
Also mentioned in the latest update for investors is this month's launch of Meta's X (f.k.a. Twitter) competitor Threads. Within five days of its launch earlier this month, Threads had already hit 100 million signups. Moving forward, per Zuckerberg, the focus will be on "improving the basics and retention."