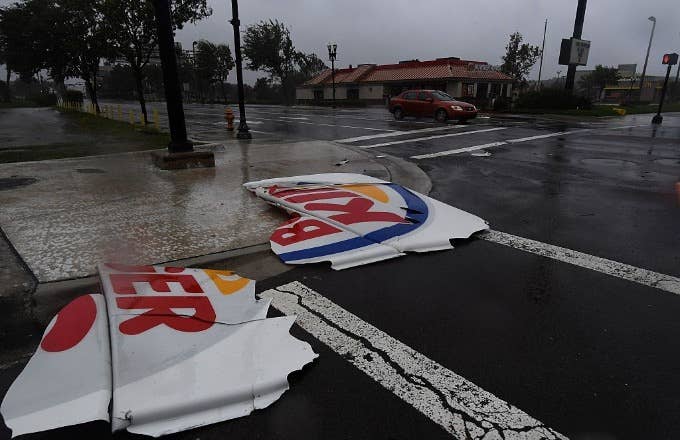 Often on the Burger King news beat, something downright compelling happens. This is one of those times.
A customer, or perhaps former customer, has sued the self-declared king of ground meat patties for allegedly backing out on a lifetime supply of free food. According to an exhaustingly humorless report from CBS News, that deal was struck between the two parties in Portland after the man in question—Curtis Brooner—spent more than an hour trapped inside a bathroom described as "foul-smelling" back in December.
By the account of Michael Fuller, Brooner's attorney, the humorous elements of the case should in no way imply that a good time was had by his client. "This may seem like a story right out of an episode of Seinfeld," Fuller accurately told the Willamette Week, adding that the bathroom in question was not only "foul-smelling," but "dank" as well. Brooner, he said, has "evidence" to support these claims. "And a deal is a deal," Fuller said.
During the alleged bathroom trapping in question, Brooner said he called the restaurant from his personal phone when he realized he was locked inside, at which point employees attempted to guide him to freedom with instructions for some sort of fly swatter-related door hack. At some point, Brooner claimed, both employees and customers laughed at him. Brooner also claims to have sustained a cut during the supremely unfortunate bathroom lock-in. At the time, a Burger King store manager is alleged to have promised Brooner an endless supply of free meals. This deal held true until 13 days later when a district manager (allegedly!) intervened and halted the agreement.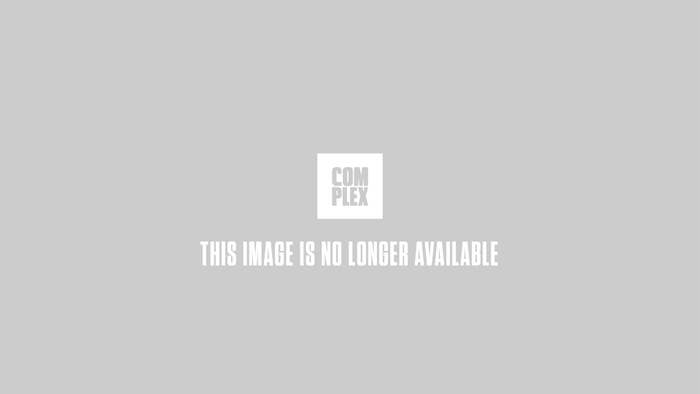 Brooner and Fuller estimate that the value of such a lifetime deal would now stand at approximately $9,026, a figure the two arrived at by tallying the estimated cost of one Whopper meal per week for 22 consecutive and presumably eventful years. The restaurant also has the option of simply resuming the original alleged free meals deal.
Hopefully, countless more hours are spent with this riveting legal brouhaha as we make our way through a new year.