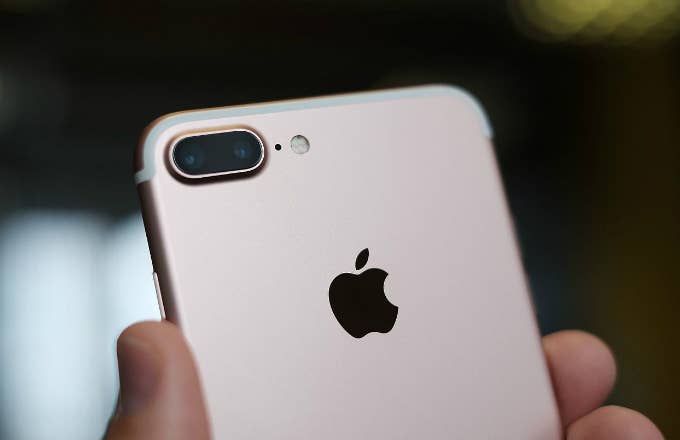 Apple Inc. is now listed as one of 213 members of the Wireless Power Consortium, which aims to spark a "wireless charging revolution" for all. As recently as a week ago, Apple was not listed as a member. The update suggests that previous whisperings of Apple adding wireless charging to the iPhone 8 may bear some semblance of truth, though who really knows for sure at this point?
Shortly after the Wireless Power Consortium membership was noticed, Apple provided TechCrunch with a dodging statement about the future of wireless charging standards. "Apple is an active member of many standards development organizations, as both a leader and contributor," the statement said. "Apple is joining the Wireless Power Consortium to be able to participate and contribute ideas to the open, collaborative development of future wireless charging standards. We look forward to working together with the WPC and its members." Fair enough.
Rumors of proper wireless charging for the iPhone 8 date back at least a year. While some have hoped for Apple to just wait until realistic long-range wireless charging capabilities were a possibility for their products, a separate 9to5Macrumor roundup last month deemed those hopes "overly optimistic." Instead, Apple may be introducing the feature on iPhones with an inductive charging method similar to that used on competitors' smartphones. Though such an option wouldn't be the innovative step-up many Apple purists would probably prefer, the transition to wireless is indeed long overdue.
Apple is expected to unveil the iPhone 8, which may or may not come in three different models, this September. Bolster your bank accounts.