Over Half of Canadians Are Over the Monarchy, Study Says
According to a new poll, 51 percent of Canadians are all for severing ties with the British Monarchy, while 24 percent of respondents aren't sure.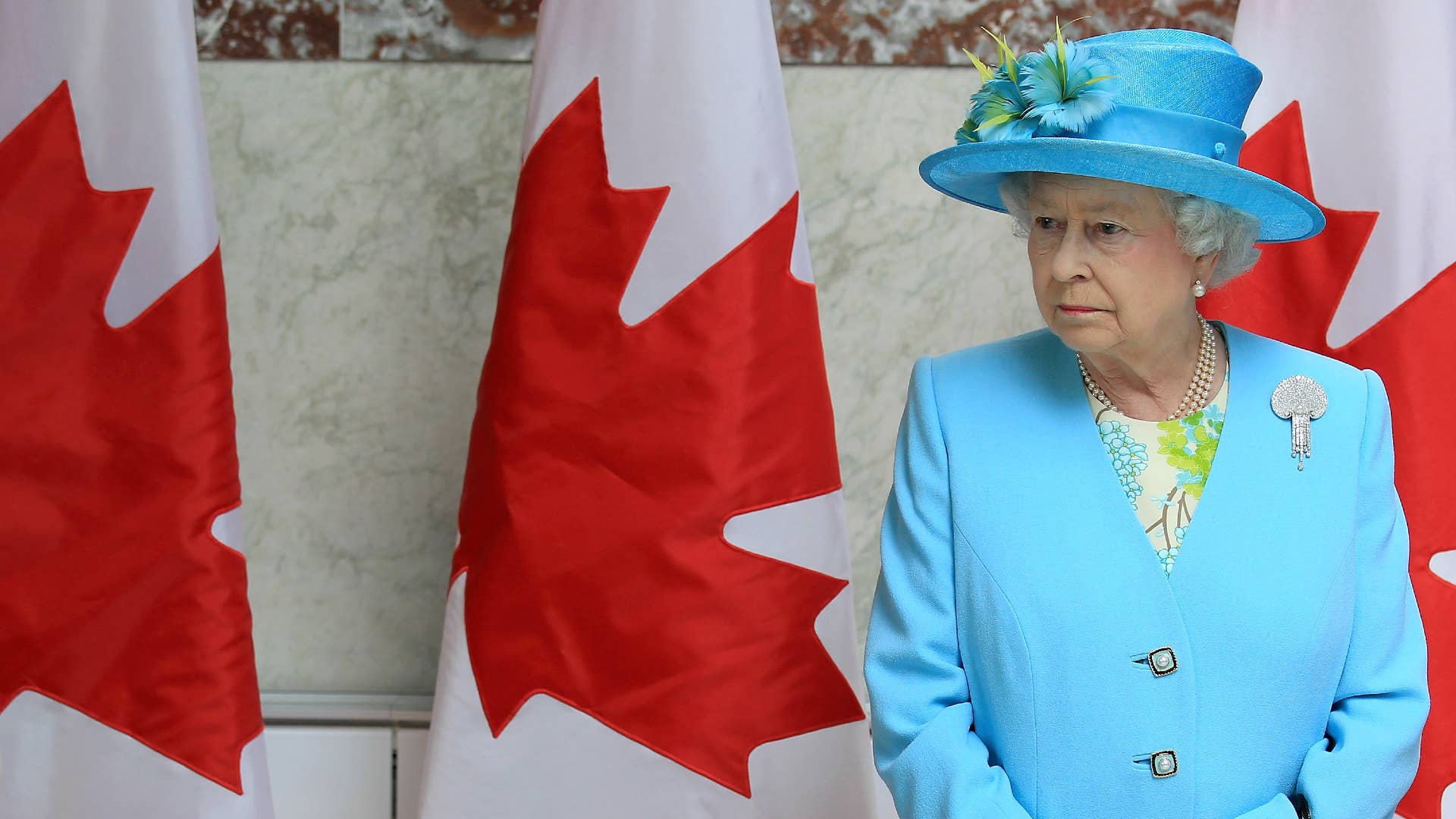 Getty
Image via Getty/Chris Jackson-Pool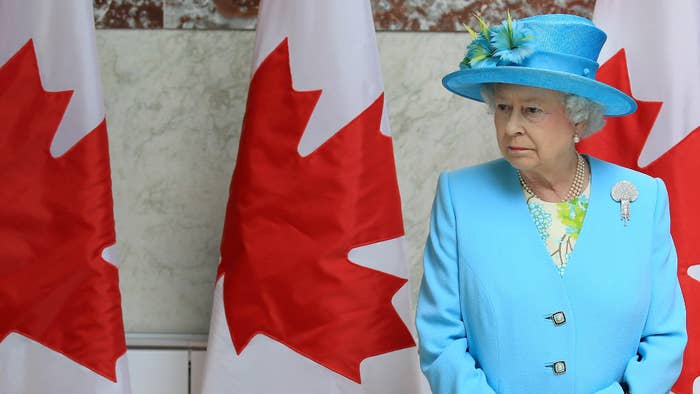 Canadians have given Queen Elizabeth II a not-so-warm 96th birthday gift, as more than half of us are in favour of abolishing the monarchy. 
A poll released by the Angus Reid Institute on Thursday says that 51 percent of Canadians are over the country being a monarchy, and that Canada should ditch the Crown altogether. With that, three out of five Canadians support Barbados and Jamaica's recently becoming republics.
Many of these numbers are driven by the fact that many people in Canada think the monarchy supports outdated ideas—49 percent specifically.  The same amount of people say that the Royal Family is not relevant to them at all. Only one quarter of Canadians want to keep the monarchy in place, and almost another quarter are unsure.
Queen Elizabeth herself is still popular among Canadians, with 58 percent of the country across all demographics saying they'll be sad when she passes. In the same vein, support for the monarchy plummets dramatically in the event of the Queen's death. 65 percent of Canadians don't want to recognize Prince Charles as king, and a whopping 76 percent don't want Camilla to be queen. However, Camilla has The Queen in her court, with Lizzy saying she hopes Charles' second wife will be given the "queen" title someday. 
Those who said they were in favour of abolishing the Monarchy also said that they would be OK with changing the constitution to make it happen.
The Angus Reid Institute conducted the online survey from April 5-7, 2022, among a representative randomized sample of 1,607 Canadian adults who are members of Angus Reid Forum. For comparison purposes only, a probability sample of this size would carry a margin of error of +/- 2.5 percentage points, 19 times out of 20. Discrepancies in or between totals are due to rounding. The survey was self-commissioned and paid for by ARI.