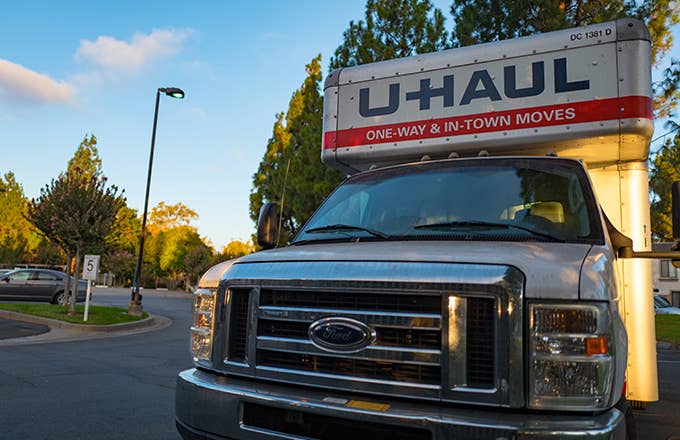 UPDATED 11:02 p.m. ET: On Tuesday, a judge ordered Michael Rotondo to leave after being in the contested room for eight years. During the hearing, Michael, who represented himself, contended that "there is Common law requirement of six-month notice to quit before tenant may be removed through ejectment action." However, the judge disagreed and said his parents' eviction notice was "sufficient." According to CNN, Michael told reporters that he plans to appeal the ruling, calling it "ridiculous."
See original story below.
A couple in upstate New York are suing their 30-year-old son after giving him several notices to move out of their home,News 8 reports.
Over the past few months, the Rotondos have been trying to get their son Michael to leave, and even offered up assistance when he finally does. So far, their son claims he was not given "enough proper legal notice" to vacate the premises, and has refused to leave. 

In the court filings, Michael's parents claim he does not pay any rent, nor does he help with any chores around the house. In the current economy and housing market that's a pretty sweet deal financially for Michael, but the Rotondos seem to have had enough.
Even the neighbors agree with the couple."Give his mother and father space. It's time. He's 30. And not paying rent," said local resident Lashea Wright. "You need to be independent." Another resident, Christopher Adams, had a take that was a touch more scathing. "That doesn't make no sense if you're going to your mother's house," he said. "30 years old and don't help do nothing--grow up."