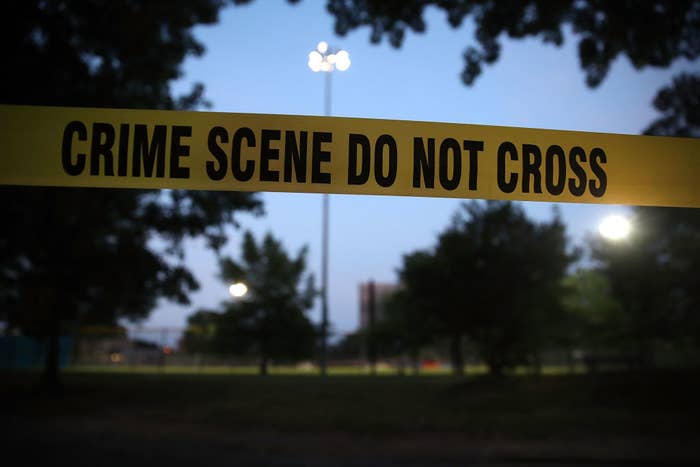 After a group of suspects allegedly robbed someone of their phone at gunpoint in Toronto, they returned to the crime scene, returned the stolen device, and told them they were just joking.
CP24 reports that police arrived after they received a call that a group of people began shouting at the victim and subsequently pointed a gun at him before making off with his phone.
The group, allegedly consisting of four males and one female, then ran off.
Durham Regional Police claims that the person who pointed the gun, along with the female suspect, went back to the crime scene and returned the phone to the victim, alleging that they had just been joking. The pair of suspects then ran off again.
The two suspects who returned are believed to be a 15-20 year-old male and a 10-12 year old female.