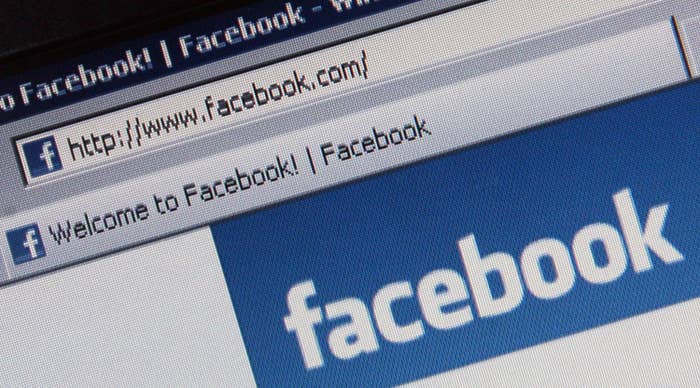 The judge presiding over a COVID-19 measures case in British Columbia asked what "a social media post" was and also said he didn't use Facebook.
Back in February, Northern Health issued several Public Health Act violations to Lambda Cabaret after it ignored mask requirements and failed to verify patrons' vaccination statuses. The proof? Social media videos that showed the club defying the restrictions.
According to CBC News, when the Crown pleaded its case last month to Judicial Justice Brent Adair, he questioned the legitimacy of the videos posted to Lambda's Facebook account showing people lined up in the club without masks. Adair, self-described as not a "technical person," seemed unconvinced by the social media evidence provided.
There was a slew of Facebook videos that one witness—Joey Cheng, an environmental health officer—testified as evidence that Lambda had not enforced the mask mandates. After Cheng explained the social media posts, Adair did not seem to follow.
"Hang on, hang on. What is a social media post?" Adair asked.
"These are posts that Lambda cabaret made on Facebook," Cheng replied.
"How do you know they made them on Facebook?" Adair then responded.
"Ummm … it was on their Facebook page," Cheng replied.
"I know Facebook exists. I don't use Facebook," Adair said. "What is it? What does it show?"
CBC News specified that Adair acknowledged he wasn't a "technical person" but knew that accounts were vulnerable to hacks. He then asked if it was possible that Lambda had been hacked that same night.
Adair dismissed all eight violations, saying the evidence provided didn't "come anywhere close to proving beyond a reasonable doubt that this particular bar was open."
"Usually, in a traffic case, I find perhaps one or two holes in the Crown's case," Adair told the Crown. "Here, there are so many holes. There's more holes than there is substance."