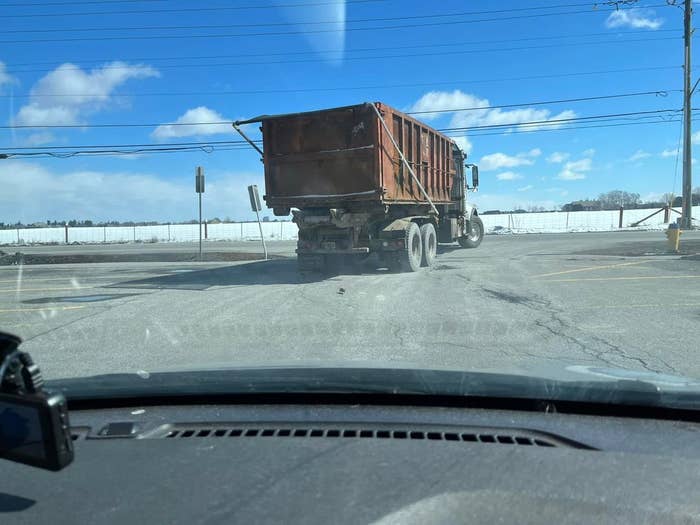 An Ottawa resident recorded a video of rats falling out of a moving truck on one of the city's streets.
Eashan Raman caught wind of the rodents hopping out of the vehicle as recorded on his phone from the passenger seat of his friend's car.
Raman then posted the video on the Ottawa-centric Facebook group "613 Wrecked," tallying hundreds of likes and comments before going viral on the rest of the internet.
Raman explained to CBC News that the truck had just finished collecting garbage at an apartment building where his friend lives. One of the employees in the truck suggested that Raman and his friend follow the truck to see what would happen.
That's when Raman started recording. In the 44-second video, several rats can be seen falling out of the vehicle. The rats then scampered off the road towards the side of the road, in the same direction where the apartment building was located.
"It's definitely an infestation, so it's a problem because there shouldn't be that many rats jumping out of a truck," Raman said to CBC News.
The City of Ottawa's bylaw department showed they received a request for service in early January regarding a rodent problem.
Following an investigation, the city determined that the building's owners were handling the infestation.
Homestead Land Holdings Ltd, the property owners, have yet to respond to CBC News' queries.