Google Reveals Top Searches in Canada For 2022
Google published its "Year in Search" report this week, highlighting the top searches of 2022. Here's what made the list for top searches in Canada.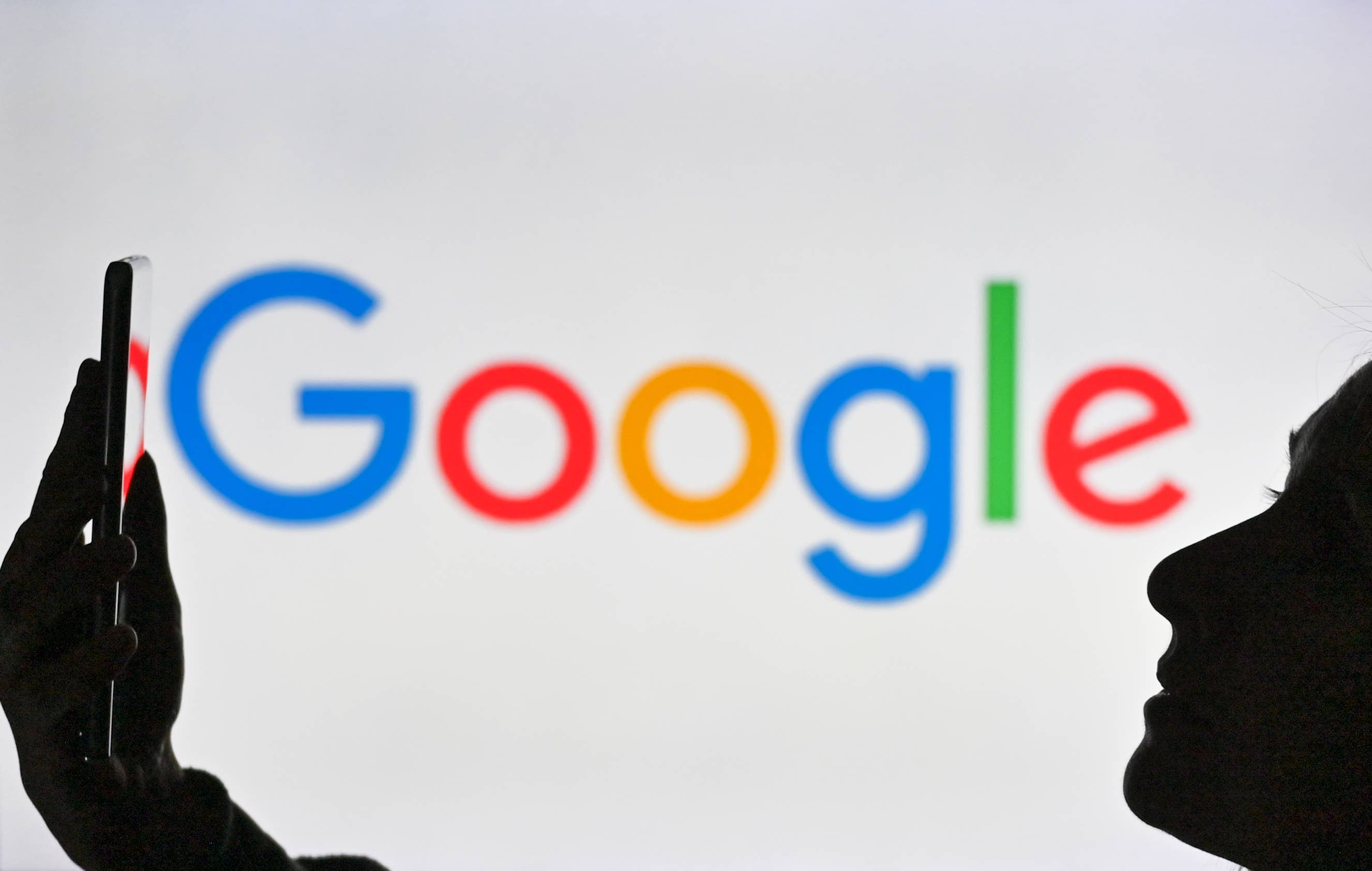 Getty
Google and phone pic in Canada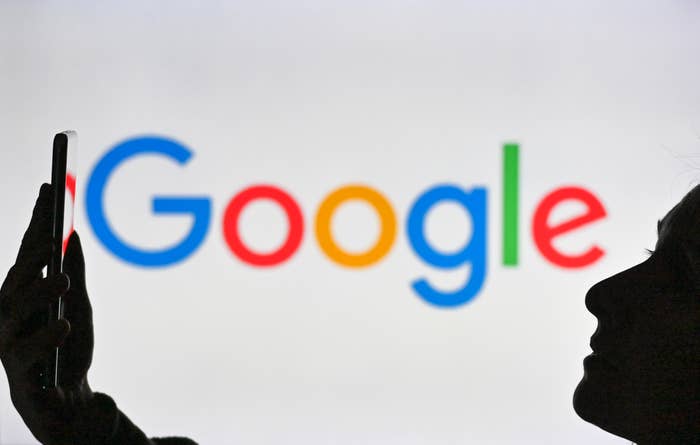 2022 was at the centre of many global-scale events with the Russian invasion of Ukraine, the death of Queen Elizabeth, and the ongoing World Cup, but only one term was searched for more than these events: "Wordle."
Google published its "Year in Search" retrospective report this week, highlighting the top searches of 2022. Here's what made the list for top searches in Canada:
1) Wordle
2) Ukraine
3) World Cup
4) Queen Elizabeth II
5) Betty White
6) Bob Saget
7) Anne Hache
8) Canuckle
9) Johnny Depp
10) Will Smith
While each of these celebrities and events made multiple headlines, the presence of two word-based games (Canuckle is a Canadian-oriented version of Wordle) shows that there's always something different occupying Canadians' minds.
"Canadians are trying to embrace the new normal; they are taking a different approach to what's top of their minds this year, taking over different interests," Google Canada trends expert Hibaq Ali said to The Star.
The top News Stories in Canada in 2022 included Ukraine, the infamous Rogers outage, Monkeypox, Lisa Laflamme, CNE, the U.S midterm elections, Saskatchewan stabbings, the World Cup, the Oscars, and the Freedom Convoy.
Canadians also showed their curiosity with their Google searches with a list of questions starting with "Why."
1) Why is Russia attacking Ukraine
2) Why is rogers down
3) Why did Will slap Chris
4) Why is Ukraine not in NATO
5) Why is there a formula shortage
6) Why is gas so expensive right now
7) Why are truckers protesting
8) Why is there a Tylenol shortage
9) Why is crypto going down
10) Why did Liz Truss resign
Canadians were also quite interested in figuring stuff out as Google also published a top 10 list of "how to" questions.
1) How to watch the World Cup
2) How to do a rapid covid test
3) How to help Ukraine
4) How to get vaccine QR code
5) How to create an NFT
6) How to pronounce Kyiv
7) How to evolve Charcadet
8) How to respec in Elden Ring
9) How to evolve Cosmog in Pokémon Go
10) How to pronounce Qatar
Canadians searched for a litany of movies, TV shows, and video games as well.
TV Series
1) Jeffrey Dahmer
2) Euphoria
3) Stranger Things
4) Inventing Anna
5) The Watcher
6) House of the Dragon
7) Moon Knight
8) Yellowstone
9) The Boys
10) The Summer I Turned Pretty
Movies
1) Encanto
2) Top Gun
3) The Batman
4) Thor: Love and Thunder
5) Turning Red
6) Black Adam
7) Everything Everywhere All At Once
8) Morbius
9) Uncharted
10) Don't Worry Darling
In the top 10 list for the most searched games, Wordle and its clones took the crown, but Elden Ring caught Canadian gamers' hearts landing in fifth.
Fun and games
1) Wordle
2) Canuckle
3) Quordle
4) Heardle
5) Elden Ring
6) Worldle
7) Nerdle
8) Booklet
9) Lost Ark
10) Wordle 2
Google didn't leave Quebec behind either as they included a top 10 list of searches in Quebec. Wordle's popularity still reigned, but Quebecers sought out a tougher challenge with Quordle, a similar word game with four words to solve instead of one.
1) Wordle
2) Ukraine
3) Coupe du Monde 2022
4) Karim Ouellet
5) OD Martinique
6) Élections Québec 2022
7) Quordle
8) Johnny Depp
9) Encanto
10) Jean-Marc Vallée