Missouri House Faces Backlash After Tightening Dress Code for Women Lawmakers
The Republican-controlled House adopted a new rules package that requires female legislators to cover their shoulders while on the House floor.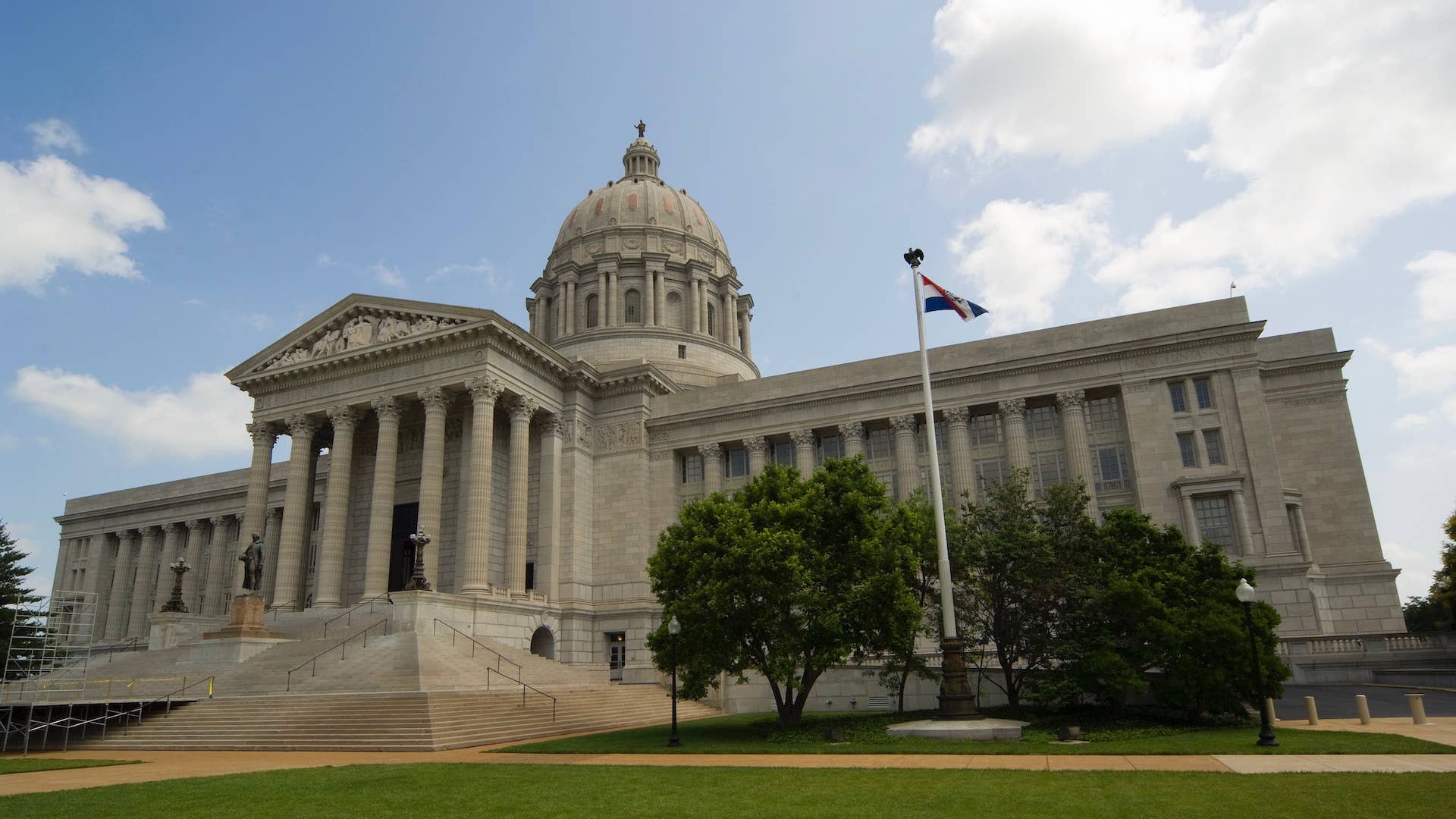 Getty
Image via Getty/Randomphotog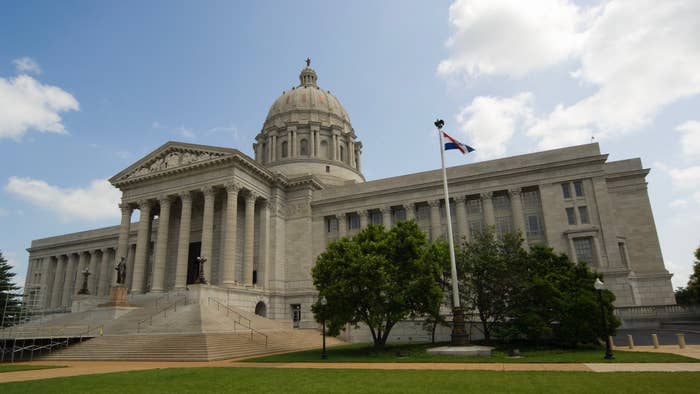 Missouri lawmakers began the 2023 session on a controversial note: debating what women could and couldn't wear on the House floor.
The GOP-controlled House faced backlash this week after adopting a stricter dress code for female legislators. The changes, which are part of a new rules package, were widely criticized as sexist, with many pointing out that the dress code for men was not updated.
According to CNN, the original dress code required male lawmakers to always wear a jacket, shirt, and tie while in the House chambers; women were previously required to wear "dresses or skirts or slacks worn with a blazer or sweater" along with "appropriate dress shoes or boots." However, Republican state Rep. Ann Kelley sought to tighten the dress code specifically for women, and proposed an amendment that would require them to wear jackets on the floor.
"Men are required to wear a jacket, a shirt and a tie, correct?" she said during Wednesday's debate. "And if they walked in here without a tie, they would get gaveled down in a heartbeat. If they walked in without a jacket, they would get gaveled down in a heartbeat. So, we are so interested in being equal."
Several lawmakers pushed back on the jacket proposal, saying it could cause problems for lawmakers who become pregnant and must spend money on either buying new garments or alterations. Republicans ultimately agreed that women lawmakers must cover their shoulders with either a jacket, knit blazer, or a cardigan.
The amendment passed in a 105-51 vote. 
"We are fighting—again—on a woman's right to choose something and this time is how she covers herself," Rep. Raychel Proudie (D) said, as reported by the Heartland Signal. "Do you know what it feels like to have a bunch of men in this room looking at your top trying to decide whether it's appropriate or not?" 
Democratic state Rep. Peter Merideth, who refused to vote on the amendment, made similar comments, and suggested the vote further highlighted the GOP's hypocrisy.
"I don't think I'm qualified to say what's appropriate or not appropriate for women and I think that is a really dangerous road for us all to go down," he said during the debate. "Y'all had a conniption fit the last two years when we talked about maybe, maybe wearing masks in a pandemic to keep each other safer. How dare the government tell you what you have to wear over your face? Well, I know some governments require women to wear things over their face, but here, oh, it's OK because we're just talking about how many layers they have to have over their shoulders."
According to local outlets, women make up one-third of the Missouri's legislature. The House currently has 116 men and 43 women.