U.S. Couple Accused of Torturing 10-Year-Old Foster Son in Uganda
A couple who had been living and working in Uganda over the last few years have been charged with aggravated torture of their 10-year-old foster child.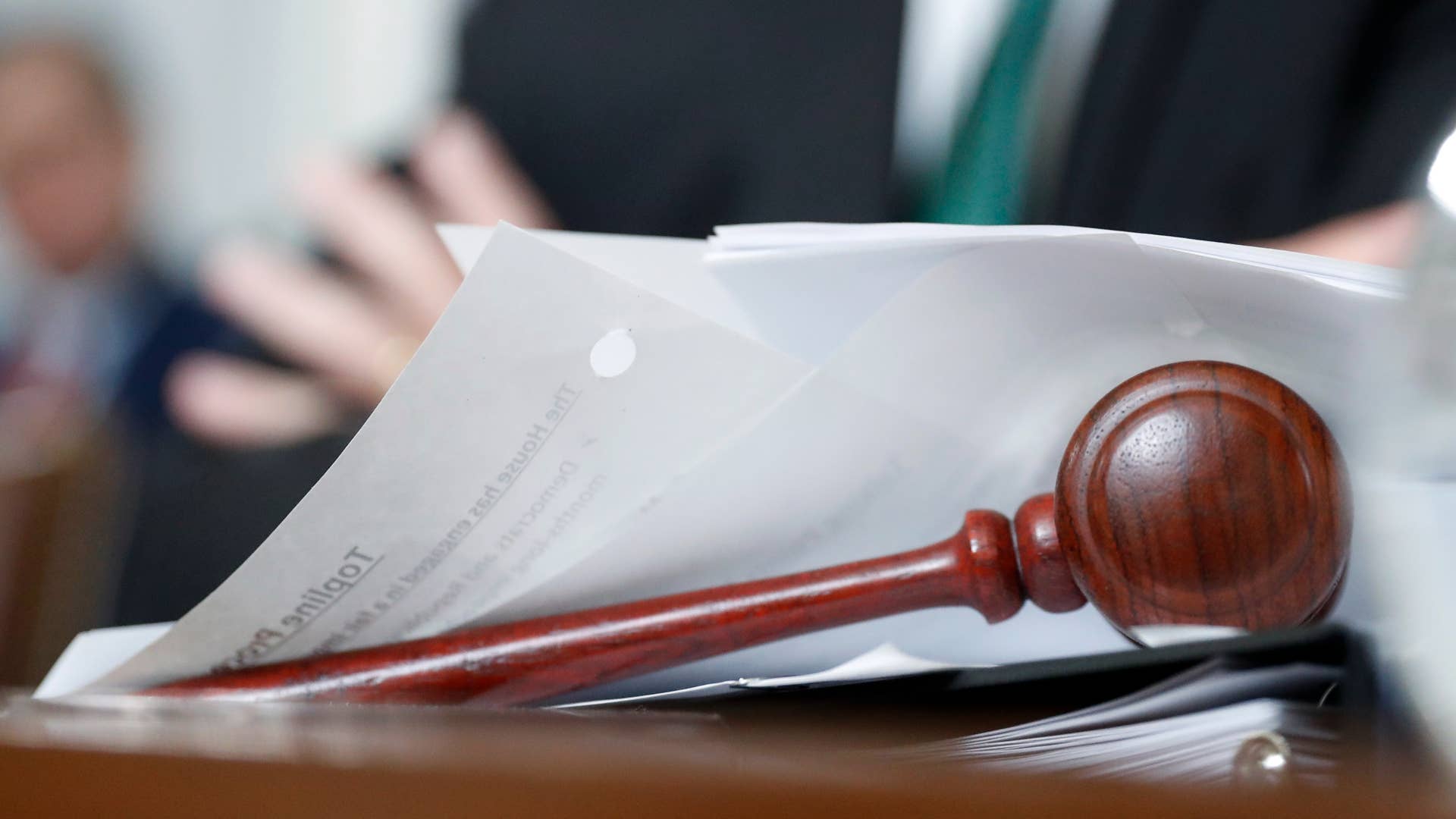 Getty
The gavel sits in front of House Rules Committee chairman Rep. Jim McGovern during a House Rules Committee hearing.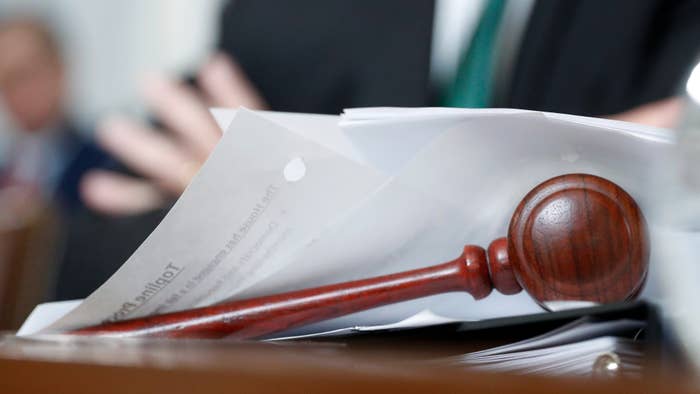 A U.S. couple, who have been living and working in Uganda, were accused of torturing their 10-year-old foster child.
According to People, Nicholas and Mackenzie Spencer welcomed three foster children from a local Christian ministry in 2018. A Ugandan police statement alleges the couple kept the child in question "barefoot and naked throughout the day," and allegedly forced him to "squat in an awkward position" on occasion. The alleged victim also slept on a bare wooden platform without a mattress or bedding.
A caregiver for the child told The Daily Monitor that she reported the Spencers to the police after noticing his deteriorated state. She alleges the couple considered the child to be stubborn, hyperactive, and mentally unstable. In a statement to authorities, the caretaker claims the child was forced to sleep in a small room with a cold tiled floor. "I wanted to leave the job, but I knew if I left without doing something about it, the torture would continue," she said. 
The couple was taken into custody on Dec. 9, and have not been granted bail after prosecutor Joan Keko argued the two pose a "flight risk," adding, "Their likelihood to abscond from bail is really, really high." 
The Spencers were initially charged with aggravated torture of a 10-year-old boy, and could face life in prison if found guilty. An additional aggravated child trafficking charge was recently tacked on, but they have yet to enter a plea. In response to the child trafficking charge, which carries the death penalty if convicted, their attorney Leila Saaliwulide said the charge "doesn't make sense."