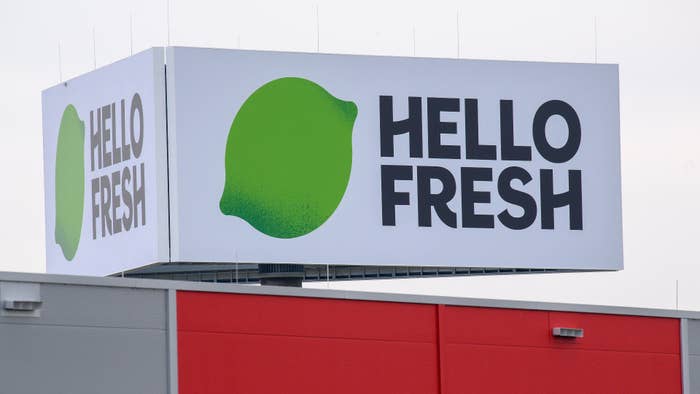 The meal kit company HelloFresh will no longer use coconut milk from Thailand amid allegations of forced monkey labor.
In January, Target became the latest major retailer, joining Costco and Walmart, to specifically ban Chaokoh coconut milk in light of an investigation from PETA's Asia division, which found that monkeys were being forced to work.
HelloFresh took it a step further by distancing itself from coconut milk harvesting in Thailand altogether, claiming the decision was "out of an abundance of caution."
"We do not tolerate any form of animal abuse in our supply chain," the company said in a statement, obtained by Axios. "Out of an abundance of caution we will not be placing orders for coconut milk from Thailand."
HelloFresh will stop buying coconut milk from Thailand by this summer.
Laura Shields, PETA's director of corporate responsibility, told Axios that upon discovering "rampant" use of monkeys in its third investigation, the animal rights organization is imploring retailers to do exactly what HelloFresh has decided to do.
"Now the push is to just stop sourcing from Thailand entirely and source from other places that produce coconut milk without the use of monkeys, like the Dominican Republic, India, Sri Lanka, Vietnam, the Philippines," Shields said.
PETA allegedly found instances of abuse at dozens of coconut retrieval operations throughout several provinces in Thailand. These companies that have become reliant on monkeys to harvest coconuts will force them to climb tall trees for hours, and separate young monkeys from their families to support production.