Queen Elizabeth II Has Passed Away At The Age Of 96
After Buckingham Palace announced the Queen's doctors were concerned about her health, and hours of speculation, her passing has been officially announced.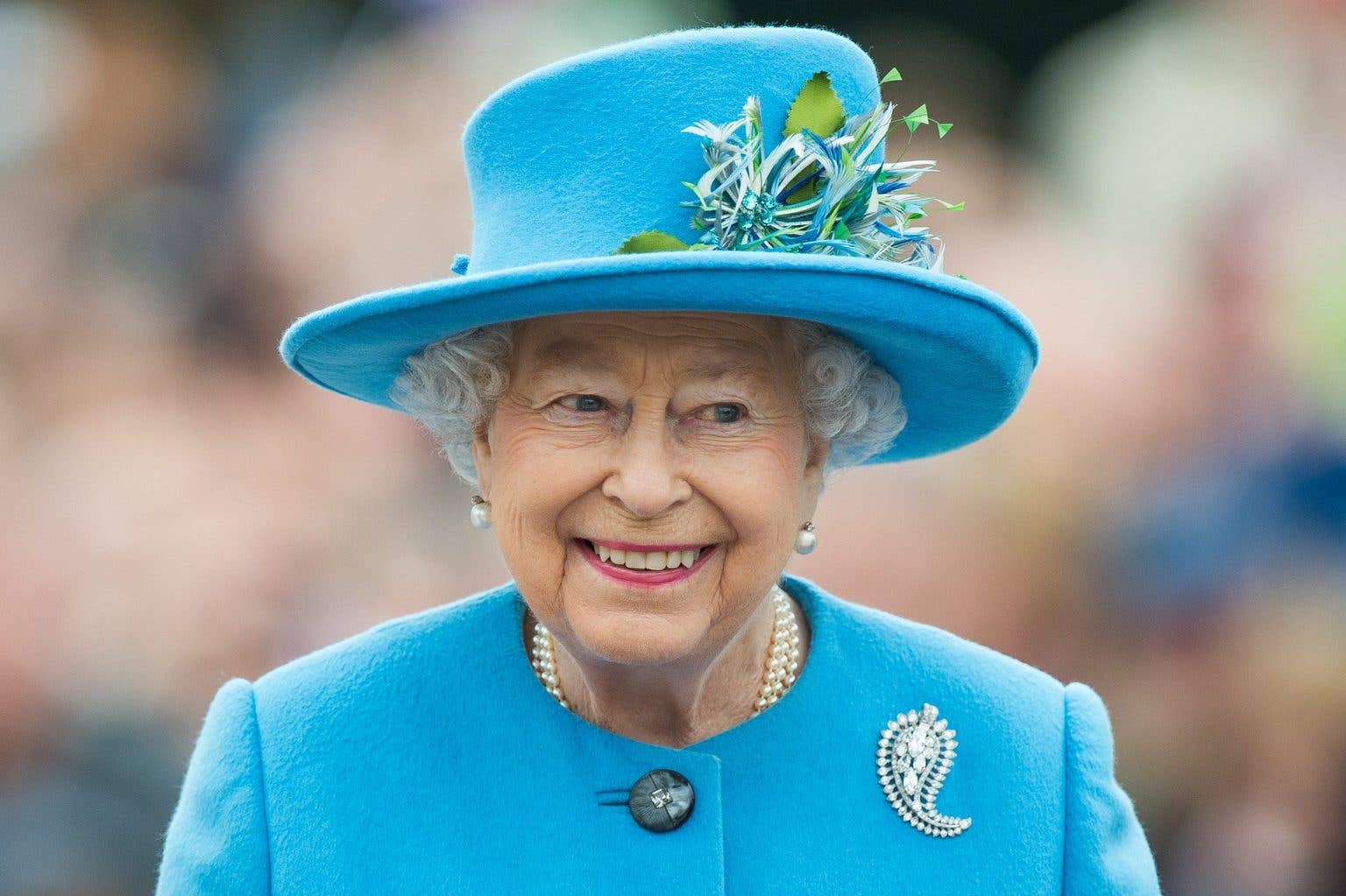 Getty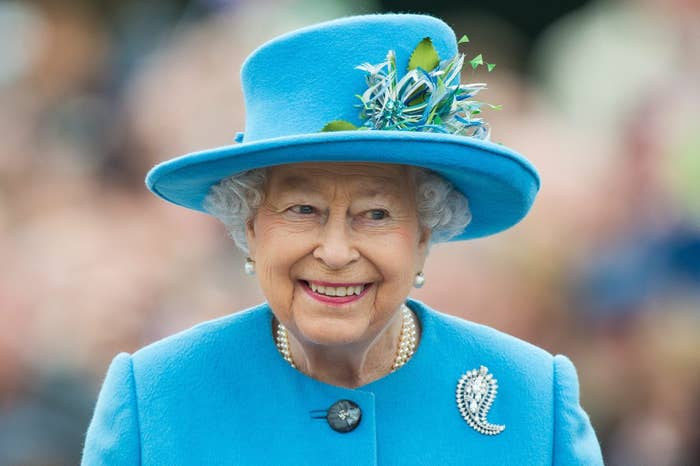 After 70 years on the throne, Queen Elizabeth II passed away today at 96 years old. 
News of her passing was announced by the Royal Family's official Twitter account at exactly 6.30pm BST.
Buckingham Palace made an official statement regarding the Queen's health earlier today, which said that "following further evaluation this morning, the Queen's doctors are concerned for Her Majesty's health and have recommended she remain under medical supervision."
The statement was considered unusual because, typically, the palace never comments on the Queen's medical condition, which is considered to be private. The Queen had been scheduled to take part in a virtual meeting of the Privy Council—of senior ministers—but these were cancelled last minute. She had last been seen on Tuesday when she appointed Liz Truss as the new Prime Minister at Balmoral. 
Since then, there were very few updates. BBC One dedicated the whole day to rolling coverage of scenes outside Balmoral Castle, Windsor Castle, and Buckingham Castle.
When it looked like her passing would be imminent, her immediate family was rushed to Balmoral to be by her side. Prince Charles and Camilla, the Duchess of Cornwall, had been at Balmoral already and were soon joined by her daughter Princess Anne, who was already in Scotland at the time. The Duke of Cambridge, the Duke of York, and the Earl of Wessex and his wife Sophie arrived at Balmoral shortly after 5pm BST. The Duke of Sussex, who had been scheduled to attend a charity event in London, also made it to Balmoral. 
Prince Charles will now ascend the throne to become King Charles III. He is expected to be officially coronated in the coming days. A bank holiday will be declared to mark the Queen's passing and there'll be another on the day of Charles' coronation.
R.I.P. Her Majesty The Queen.