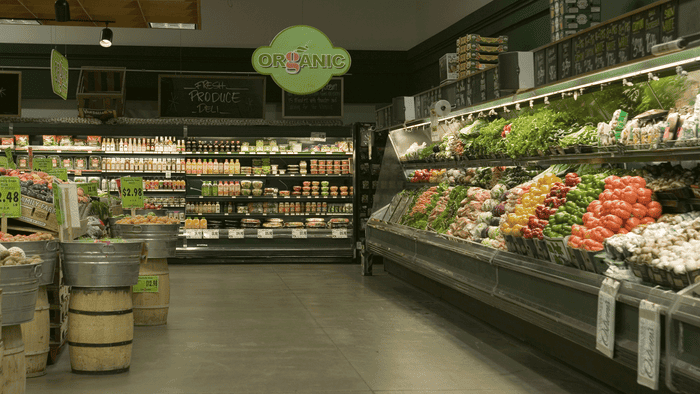 Gerrity's supermarket, a grocery store in Hanover Township, Pennsylvania, had to toss out an estimated $35,000+ in food on Wednesday after a woman intentionally walked around the store coughing on items in an effort to commit a lame-ass prank. This is not the first time someone's decided to do something of this nature since the coronavirus pandemic really started to accelerate. 
The co-owner of Gerrity's, Joe Fasula, detailed what happened in a post to the store's Facebook page on Wednesday night. As Fasula describes, the woman entered the store and made her way to the produce section, meat section, bakery, and a fourth spot while deliberately hacking on food in all those places. 
In response, Gerrity's teamed up with a health inspector to watch video surveillance that allowed them to toss out every item she came into contact with. The store then had to be cleaned and disinfected.
A store manager described the woman's actions to Fasula, who then relayed what he was told in a Wednesday night interview with The Citizens' Voice. 
"You can see her. She comes in the door," Fasula said. "She coughs in her hand, smiles, looks around, walks right over and bends into the produce case and coughs.
"Obviously, when I got the news, I was literally speechless. I felt bad because the manager called me in a panic and said, 'What do I do?' I stood there stunned for a moment trying to come up with a response, because what do you do?"
Fasula says they're checking to see if the approximate losses are covered by insurance. He added that the woman's actions made him sick to his stomach, and that the move was especially irksome because so many people are currently worried about the food supply. He also stated that the woman is known to police as a "chronic problem in the community."
Fasula hopes she is prosecuted "to the fullest extent of the law."