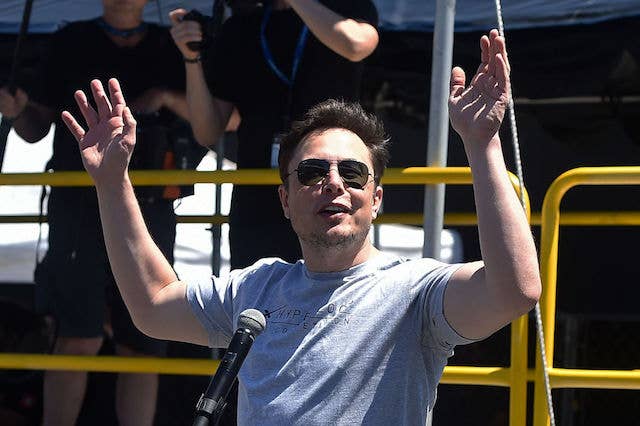 That diver, Vernon Unsworth, filed his complaint in the U.S. District Court in Los Angeles. He is seeking $75,000 of compensatory damages, in addition to an unspecified amount for punitive damages. While it would seem weird for a billionaire CEO to aim a diver, Unsworth became a target of Musk's after operators involved with the cave rescue rejected Elon's offer to use a mini-submarine that was made by his rocket company, SpaceX. Following that offer, Unsworth told CNN that Musk's plan had no chance of working and that it was, in fact, a "PR stunt." He punctuated that by saying Musk could "stick his submarine where it hurts."
That led to the above tweet where Musk referred to Unsworth by saying "Sorry pedo guy, you really did ask for it." A few days later he apologized for that by stating "his actions against me do not justify my actions against him," while also claiming "the fault is mine and mine alone."
However, in an August 30 email that he thought was off the record (though Buzzfeed states that they never agreed to that stipulation) Musk told the news outlet to "stop defending child rapists" while also accusing Unsworth of spending decades in Thailand and moving to the city of Chiang Rai to take a preteen bride. Just a few days before that he also implied that his statements were true when he publicly asked if a Twitter user thought it was strange that Unsworth hadn't sued him yet:
Not shockingly, Unsworth stated these accusations were false and said they were "manufactured out of whole cloth by Musk out of a belief on his part that his wealth and stature allowed him to falsely accuse Mr. Unsworth with impunity."
As pointed out by Reuters, this lawsuit is just the latest on the slate of Musk, who has admitted he is severely stressed over pending litigation against Tesla.