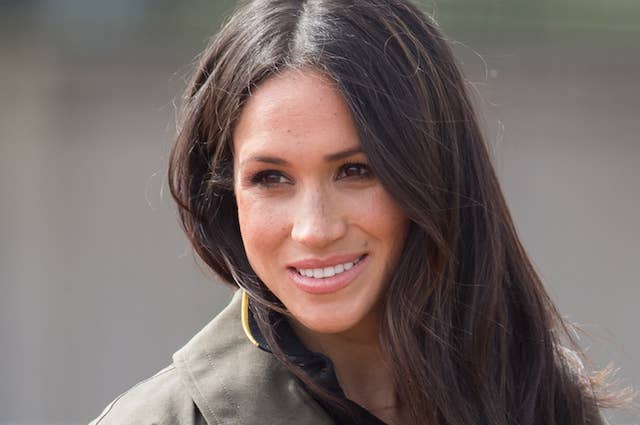 If you're not too careful, you could get a strain of weed named after you.
Cosmopolitan reports that British royalty Meghan Markle's 25-year-old nephew, Tyler Dooley, is making a hybrid cannabis strain named after her: Markle's Sparkle.
Dooley is a cannabis grower based in Grant's Pass, Oregon and hopes to use his product to help celebrate her marriage with Prince Harry. Although given United Kingdom's cannabis prohibition, we can assume it won't look anything like the weed-themed wedding in California earlier this year. 
Markle—who was once Dooley's childhood babysitter—hasn't spoken to him in three years, but that didn't stop him from commenting on her possible stance on weed to The Daily Mail: "Meghan grew up in California and I am sure has an American view on pot." He added that he would invite the couple to his farm to educate them on the benefits of medical marijuana.
While marijuana is legal in his region, Dooley would be harshly penalized if he pursued the same industry in the UK.