'Friending' Your Ex on Social Media Could Doom Your Current Relationship
A recent study suggests you could completely ruin your current relationship by "friending" your ex on social media.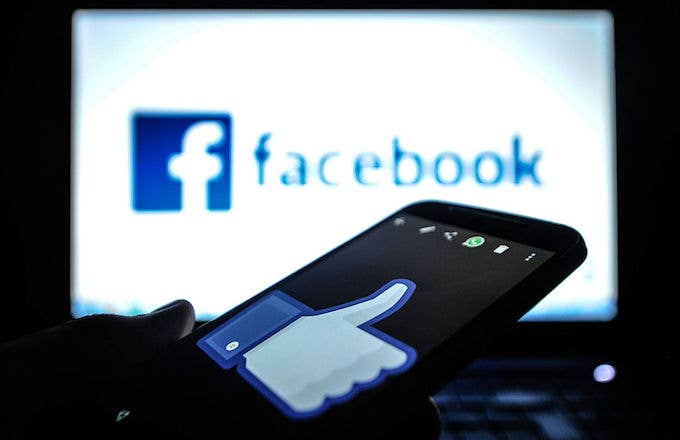 Getty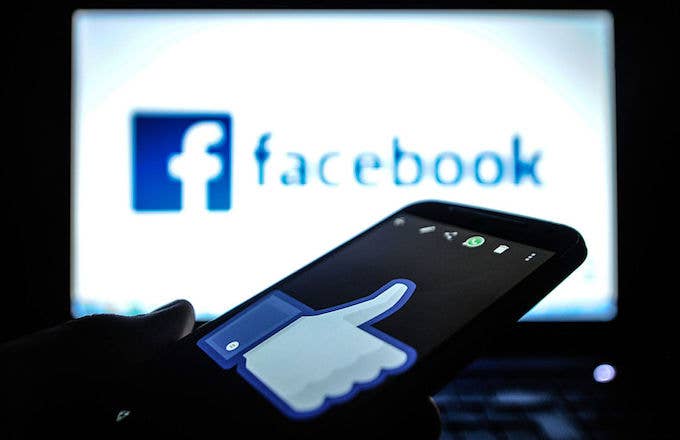 This Valentine's Day, you're likely doing one of two things: Celebrating the success of your present relationship, or ignoring the fact that you aren't in one. (Both of these are fine positions to be in on a consumer holiday such as this one!) Regardless of where you're at on the commitment spectrum, a new study has some solid advice for anyone using social media: Don't "friend" your ex.
Joyce Baptist, a Kansas State University marriage and family therapy associate professor, found that crossing relationship boundaries online can cause serious damage. In a study of nearly 7,000 couples who use social media, Baptist found that for couples in which one or both partners communicated with someone they find physically attractive online, which she labeled "boundary crossing," the more damage can be done to the relationship.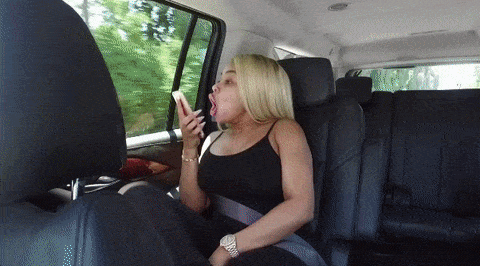 But before you go trolling your SO's Facebook account for evidence of shady behavior, the study says there's a difference between "boundary crossing" and what Baptist calls "boundary violation."
A crossing is when a partner brushes a proverbial guard rail, possibly by having platonic but frequent contact with another individual he or she finds attractive. Boundary violation, on the other hand, may be emotional or physical infidelity, Baptist says.
Without an honest conversation outlining these "guard rails," or what both partners feel is or isn't appropriate behavior online, then someone can easily have their feelings hurt by what their partner does on social media. Furthermore, the study found that while some people accepted that their partner interacted or flirted with an ex online, it didn't necessarily mean they were cool with it. 
"Although they may say, 'I trust you and it's OK,' they are not happy about it," Baptist said. "They eventually perceive that their significant other is spending too much time connecting with others on social media rather than paying attention to their own partner."
And that perceived threat may not be so innocent after all. "Keeping lines of communication open with former significant others can become a slippery slope," the study found, "because relationships naturally have peaks and valleys. During a relationship's lower points, a person may be tempted to confide in a previous partner."
So what's the best way to ensure your partner isn't harboring some kind of grudge about you liking your ex's Facebook status? Use your words. Describe what you're comfortable with rather than what you'll merely put up with. According to the study, Baptist says "couples ought to share not only what they are willing to tolerate but also what they would prefer so the couple can create a secure and satisfying relationship."