TikTok Employees Say They Can Choose Which Videos Go Viral
A new 'Forbes' report has revealed that employees of TikTok and its parent company Byte Dance manually boost the reach of videos, making them go viral
Getty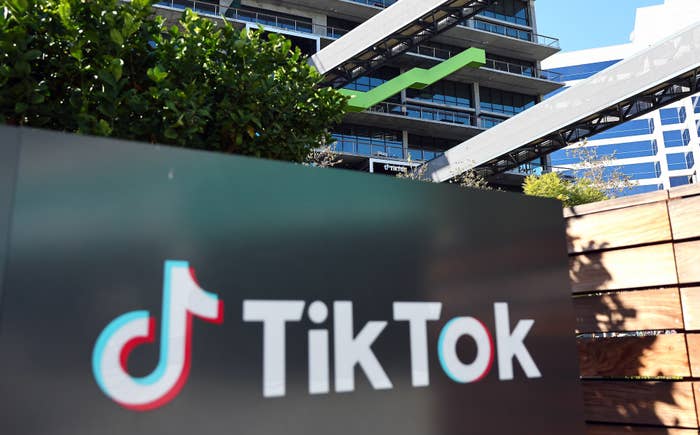 A new report by Forbes has shed more light on how videos go viral on TikTok, with employees of the company revealing they have the power to manually boost clips to give them a wider reach on the platform.
According to six current and former employees of TikTok and its parent company ByteDance, a feature referred to internally as "heating" gives the employees the ability to make videos go viral. 
The practice is enabled with a push of a button, which forces certain videos to gain exposure across the app by placing said clips onto the For You Pages of random users.
"The heating feature refers to boosting videos into the For You feed through operation intervention to achieve a certain number of video views. The total video views of heated videos accounts for a large portion of the daily total video views, around 1-2%, which can have a significant impact on overall core metrics," an internal document obtained by Forbes stated.
Granted, TikTok maintains that the feature's purpose is to "promote diverse content, push important information, and support creators."
"We promote some videos to help diversify the content experience and introduce celebrities and emerging creators to the TikTok community," a TikTok spokesperson told Insider. "Only a few people, based in the US, have the ability to approve content for promotion in the US, and that content makes up approximately .002% of videos in For You feeds."