Texas House Report on Uvalde Shooting Finds 'Systemic Failures' by Law Enforcement
A report released Sunday by a Texas House committee investigating the Uvalde school shooting found multiple failures by those in positions of power.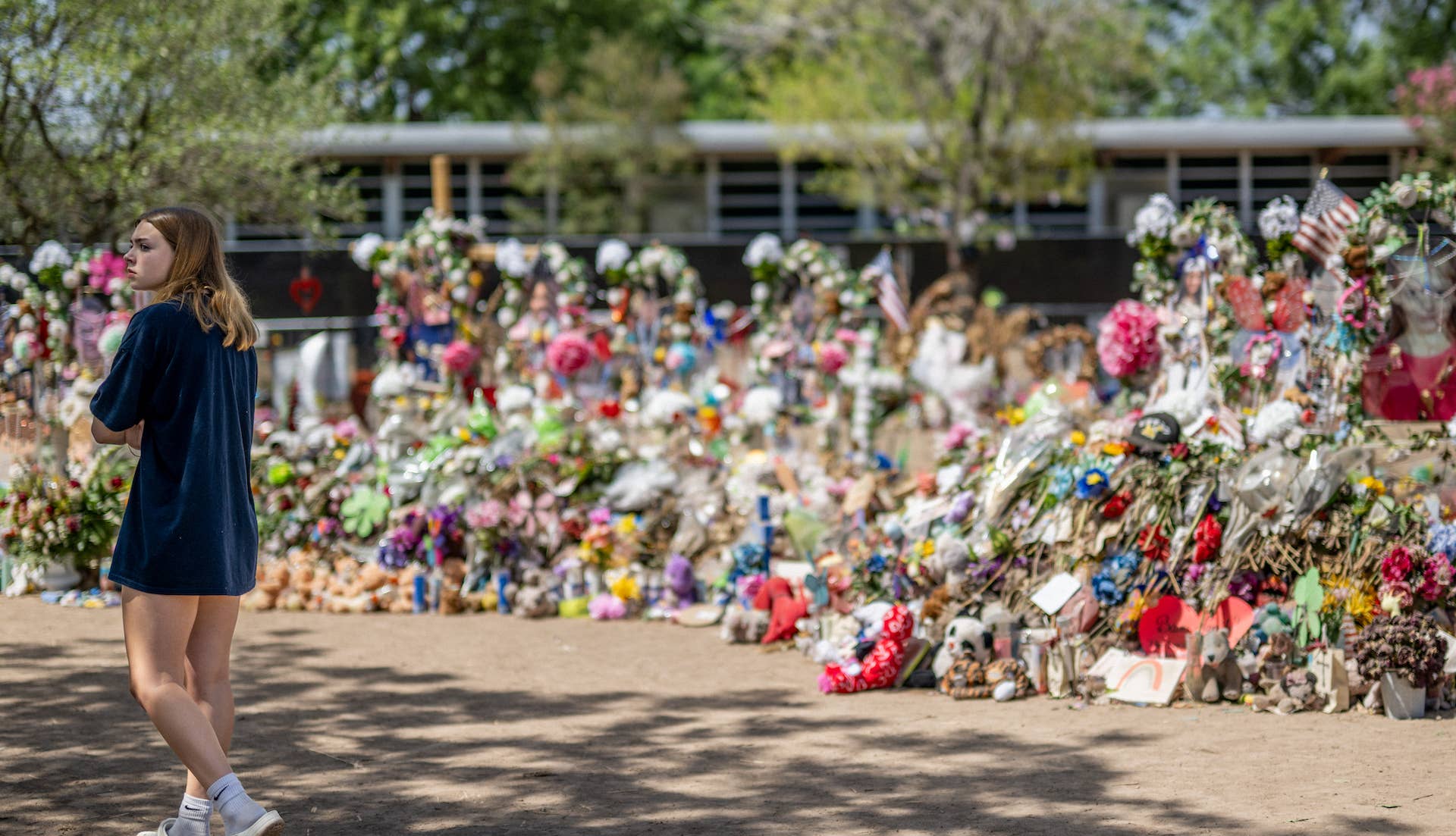 Getty
Photo by Brandon Bell/Getty Images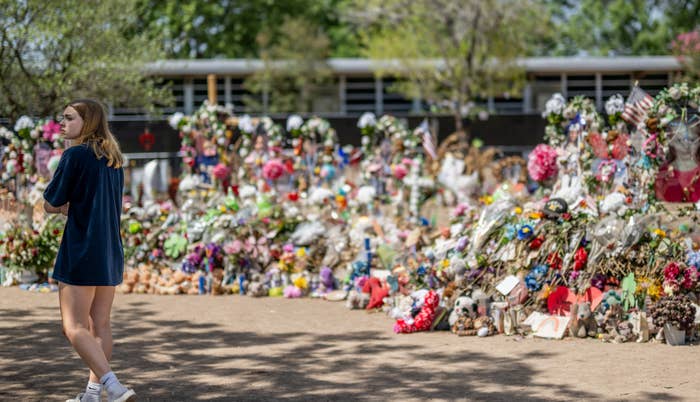 A new report released Sunday by the Texas House investigative committee on the Uvalde shooting blamed various authorities for "systemic failures" during the massacre that occurred May 24 at Robb Elementary School.
The New York Timesreports the 77-page report described the "systematic failures and egregious poor decision making" on account of both state and federal law enforcement, as well as local authorities.
The report confirmed that nearly 400 law enforcers arrived at the scene before the gunman was killed, including 149 officers from the United States Border Patrol, 14 from the Department of Homeland Security and 91 from the Texas DPS.
The report noted that the blame goes far beyond the school police chief, Pete Arredondo.
"Despite an obvious atmosphere of chaos, the ranking officers of other responding agencies did not approach the Uvalde C.I.S.D. chief of police," the report read, adding, "or anyone else perceived to be in command to point out the lack of and need for a command post, or to offer that specific assistance."
Shortly after the report was released, CNN correspondent Shimon Prokupecz reported that Lt. Mariano Pargas, the acting chief of the Uvalde Police Department, has been suspended.
According to Prokupecz, Uvalde Mayor Don McLaughlin confirmed the news during a "closed door meeting between victims' families and members of the investigative committee."
The shooting occurred after agunman entered Robb Elementary and killed 19 children and two teachers. He was eventually shot and killed by law enforcement.