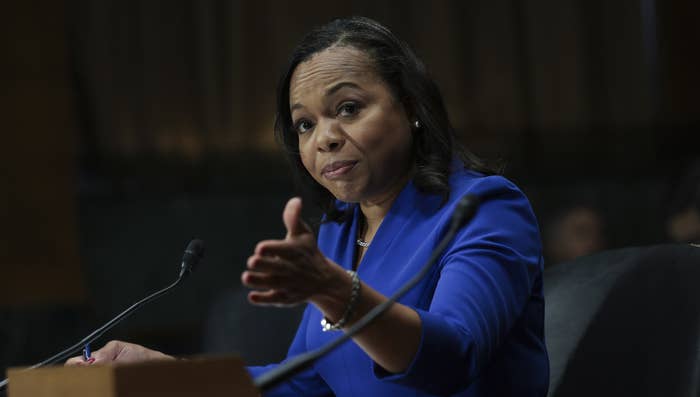 More than 30 Mississippi school districts are still under federal desegregation orders, according to the U.S. Department of Justice's Civil Rights Division's assistant attorney general.
NBC News reports Assistant Attorney General Kristen Clarke of the U.S. Department of Justice's Civil Rights Division announced the news on Thursday at the Holmes County Circuit Court Complex in Lexington. According to Clarke, 32 Mississippi schools are still trying to make sure Black children in the state have equal access to education.
"In our ongoing efforts to fulfill the promise of Brown vs. Board of Education, we currently have 32 open cases with school districts here in Mississippi," Clarke said. "And in each of those cases, we are working to ensure that these districts comply with desegregation orders from courts."
According to Clarke, the Justice Department "is learning where to direct resources and where it might need to mount civil rights lawsuits." Clarke's statement was in reference to the U.S. Supreme Court's decision to outlaw segregation of public schools across the country.
"What I hope she'll do is seriously address the issues. Not gloss over them, say that she has heard about these violations, talk about them in detail and say that it is wrong if it is happening," Jill Collen Jefferson, president of JULIAN, a civil rights organization, told NBC.