The Best Date Night Ideas for Winter
Stumped on where to take your special someone? These are some of the best date night ideas for winter. WikiCommons The weather is way colder and the days are much shorter, and in the back of your mind, you're starting to freak out a bit. Whether you're in the talking phase or in a serious relationship, cuffing season is well underway and you've got some prospective dates lined up in your calendar. Don't fret! We have you covered with the best date night ideas.
You're tired of Netflix and Chill with takeout, but you don't really want a date night at the movie theater where you'll be surrounded by kids who are out of school for Christmas break. The last thing you want to do is sit down to dinner at a stuffy restaurant, even though you claim your girl is bad and boujee. You've scoured Pinterest, but the 100+ date ideas can be a bit overwhelming when you're just trying to find one. Also, seriously, how unrealistic are those memes that have clothes laid out on the bed, saying "get dressed and be ready at (insert time here)?" If your girl is anything like me, she's going to ask a million questions. Not to mention what would happen if she doesn't want to wear the outfit you picked out? So, to spare you both the unnecessary stress, here are some simple, infallible date night ideas that are sure to impress your significant other.
Don't worry, we've also included some ideas that are wallet friendly, because being creative is always within the budget. Also girls, give the guy a break sometime and take the initiative to plan one of these romantic dates. That way, when you're on the phone with your besties, you can brag about how your guy appreciates a girl that takes charge. You can be a Girl Boss in the board room and in your relationship all at the same time! 
Go to a Drive-In
Attend a Concert Get in the Kitchen and Play with Your Food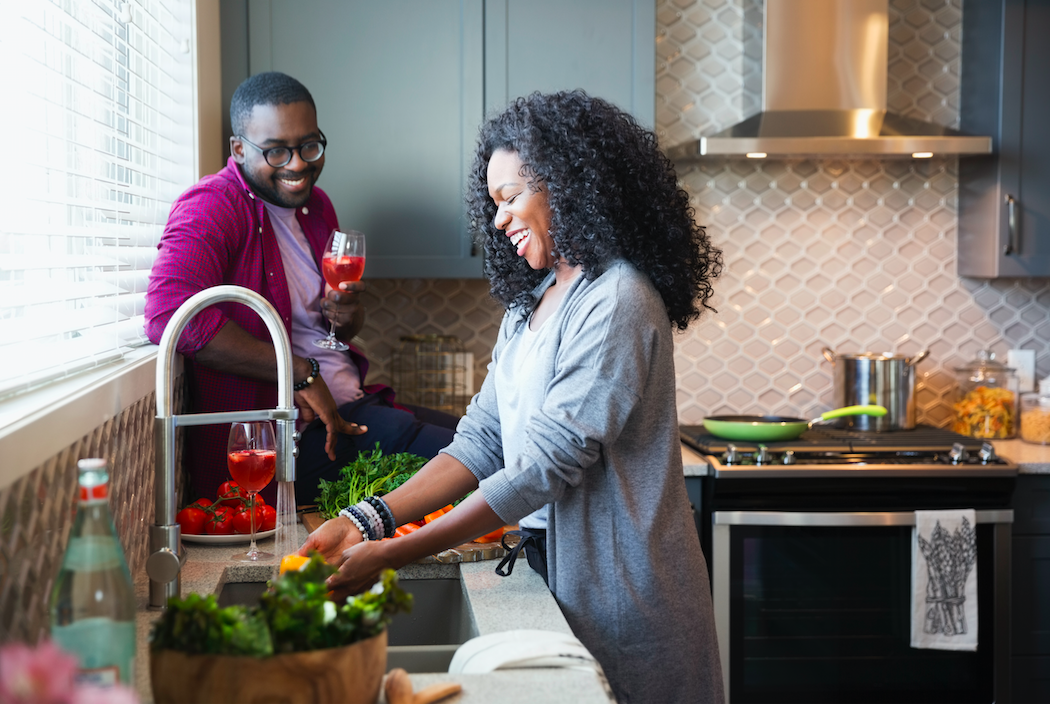 Get Cultured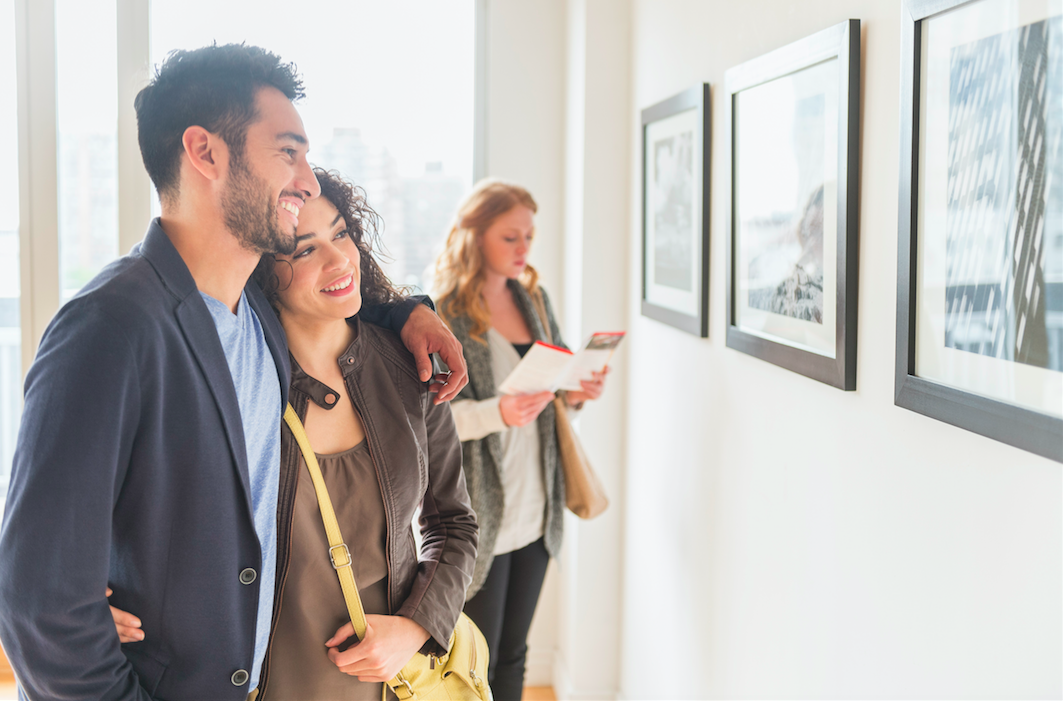 Attend a Sporting Event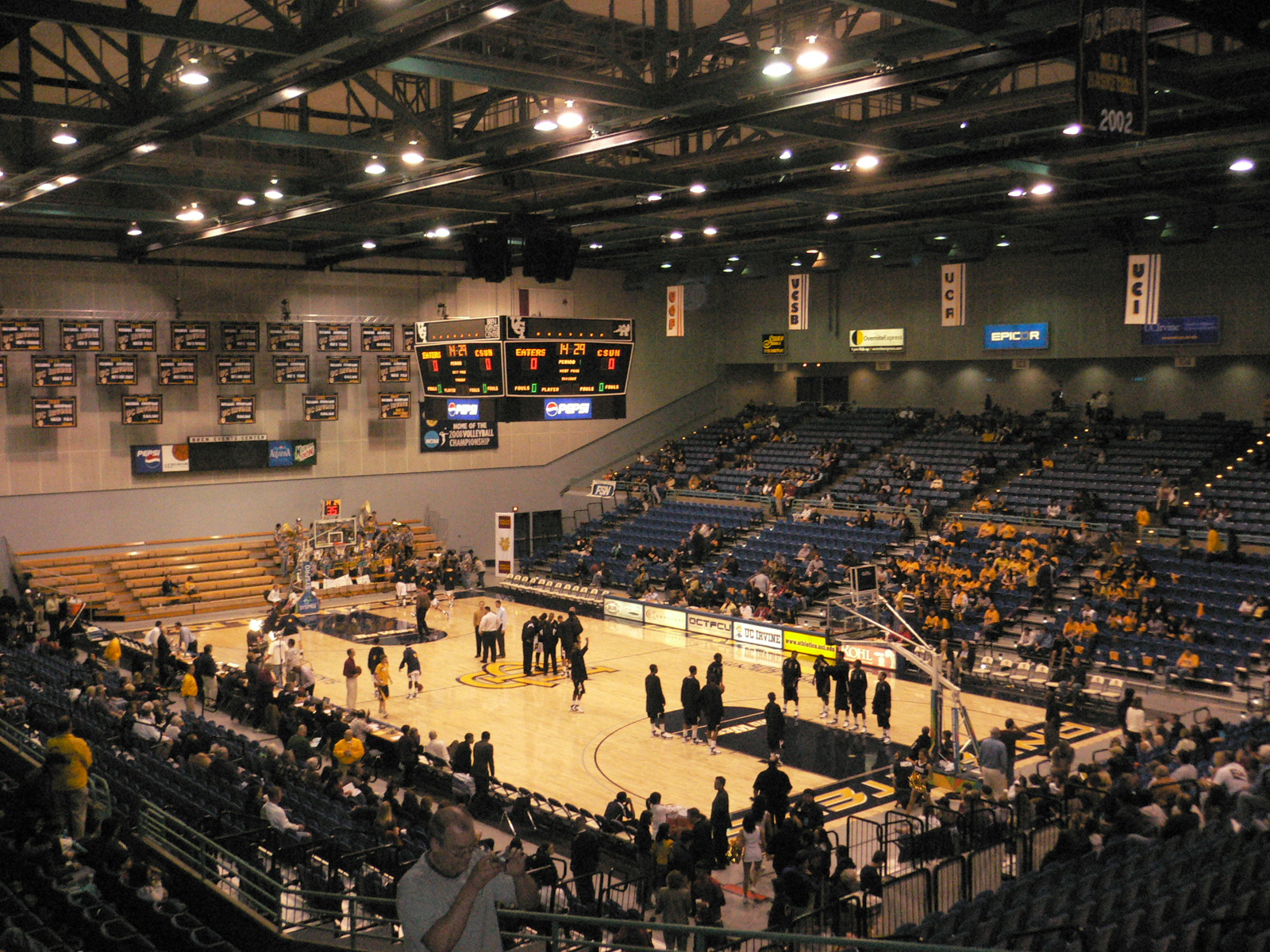 Go Ice Skating or Have a Snow Day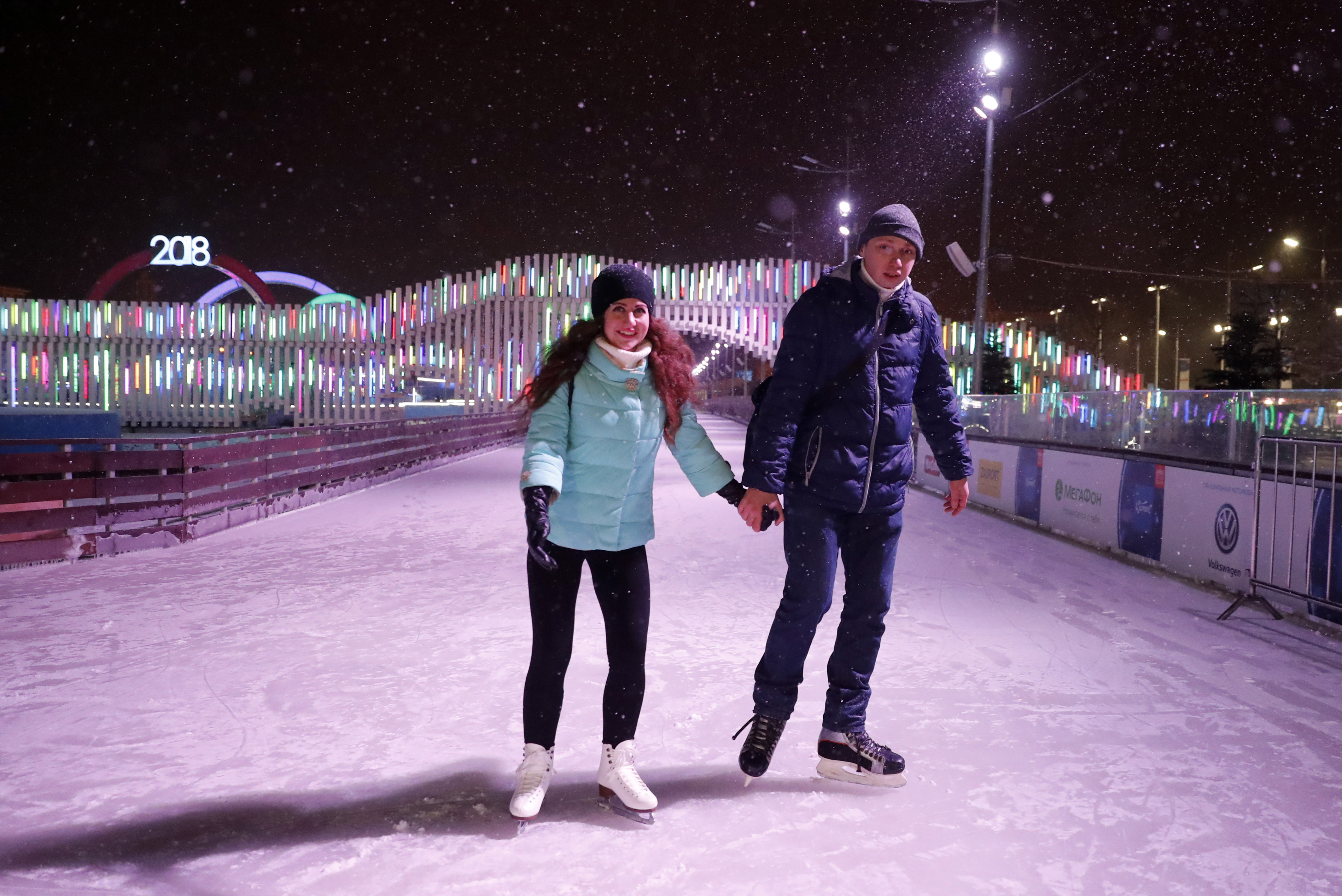 Take a Day Trip