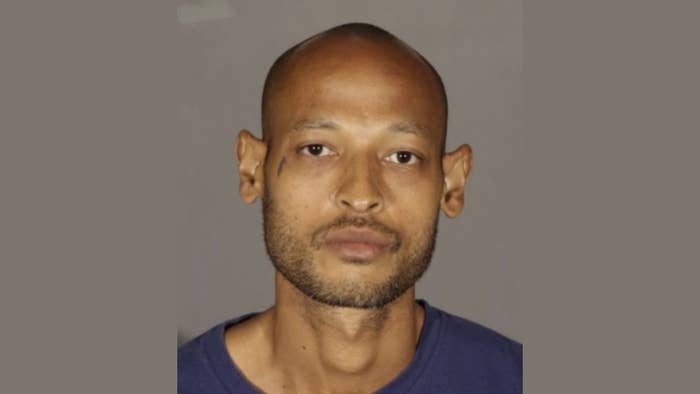 A Glendale man who went viral for allegedly sniffing women at a Barnes and Noble has been arrested for the second time in a week.
37-year-old Calese Crowder was arrested last Friday (Aug. 11) for his alleged peeping into a Glendale family's home while children were present.
Glendale PD says Crowder pleaded no contest to the prowling charge. As a result, he received a 60-day jail sentence and was also ordered to enroll in a sexual impulse rehabilitation program, according to a report by KTLA.
Just days into Crowder's sentence, he was released from custody by the Los Angeles County Sherrif's Department on the condition that he register as a sex offender with his local police department. Crowder reportedly did not comply with this order, leading to another arrest on Thursday (Aug. 17) just six days after his initial arrest.
Crowder has a long history of peeping, prowling, and burglary activity, according to a statement from Glendale PD published in 2021. He was arrested multiple times between April 2020 and September 2021 as a suspect for numerous incidents.
Earlier this month, a TikTok video went viral in which the suspect allegedly sniffed a woman at a Barnes and Noble store in Burbank. Other women subsequently came forward to accuse Crowder of similar behavior. Despite the allegations, Crowder was not arrested for the Barnes and Noble incident.
Crowder is scheduled for another court appearance and is currently in Glendale City Jail with a bail set for $20,000.