Juul CEO Says He Won't Pull Product in Wake of Vaping-Related Illnesses
The CEO said he's waiting on facts.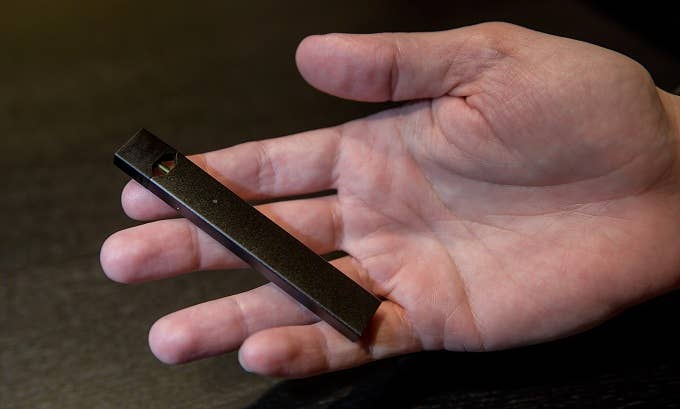 Getty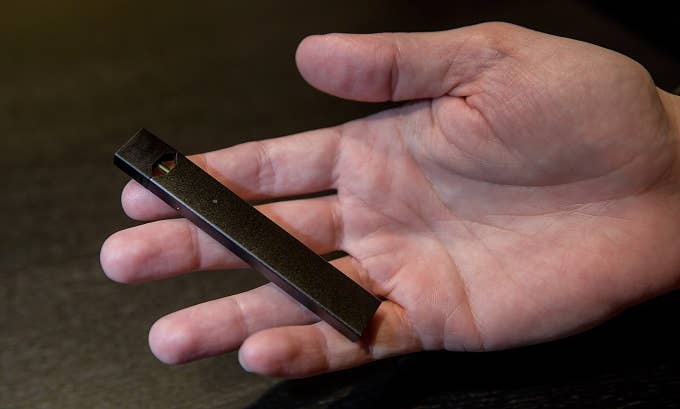 The CEO of Juul Labs said he had no plans to pull the product from shelves after many people suffered respiratory illnesses reportedly linked to vaping. The head of the biggest manufacturer of e-cigarettes was on CBS This Morning to respond to the rash of illnesses and the news that the CDC was investigating links between the ailments and vaping.
"Worrisome for the category," Kevin Burns said. "Worrisome for us if we contributed to it."
Burns said that Juul is working and communicating with the CDC.
"We'd like to get all the specifics that we can," he said. "We want to make sure we have access to the information, so if there's any issue that was driven, associated with us, that we can get to the root cause and understand that."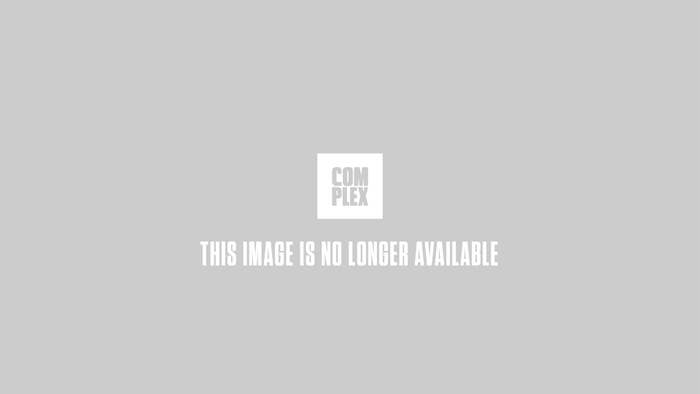 Burns said that Juuls will stay on shelves until further information is found, even in the wake of stories like a death related to vaping and a teen whose lung collapsed. He said that, in his estimation, most of the problems came from vaping THC.
"Most of them that have any specifics have said they're related to THC," Burns said. "We don't have the details on all those reports. If there was any indication that there was an adverse health condition related to our product, I think we'd take very swift action associated with it." 
Burns previously apologized for the product's widespread use among teenagers.
"I'd tell [parents] I'm sorry their child's using the product," Burns said in a documentary entitled Vaporized: America's E-cigarette Addiction. "It's not intended for them. I hope there was nothing that we did that made it appealing to [children]. As a parent of a 16-year-old, I'm sorry for them, and I have empathy for them, in terms of what the challenges they're going through."