This interview was performed in partnership with LifeStyles Condoms, whose "Smart is Sexy" campaign aims to empower men and women and change the conversation around sexuality by redefining what it means to be sexy.
2017's "It Girl" Princess Nokia is a diamond in the rough, a true free spirit and one who is bringing a new kind of feminism and self-love to hip-hop. The woman—born Destiny Nicole Frasqueri—has been packing venues and making headlines as an outsider artist, doing her own thing yet with a truly mainstream appeal. It's no wonder then that men and women alike are captivated by her allure. But like anyone worth their salt, it takes a certain kind of person to impress someone so forward-thinking and trendsetting.
To help you in your own romantic adventures, we sat down with Nokia to break down what kind of qualities she looks for in a partner. Follow her rules, and you'll be sure to make a good impression on even the coolest, most futuristic potential partner you come across. Here is Princess Nokia, totally uncovered: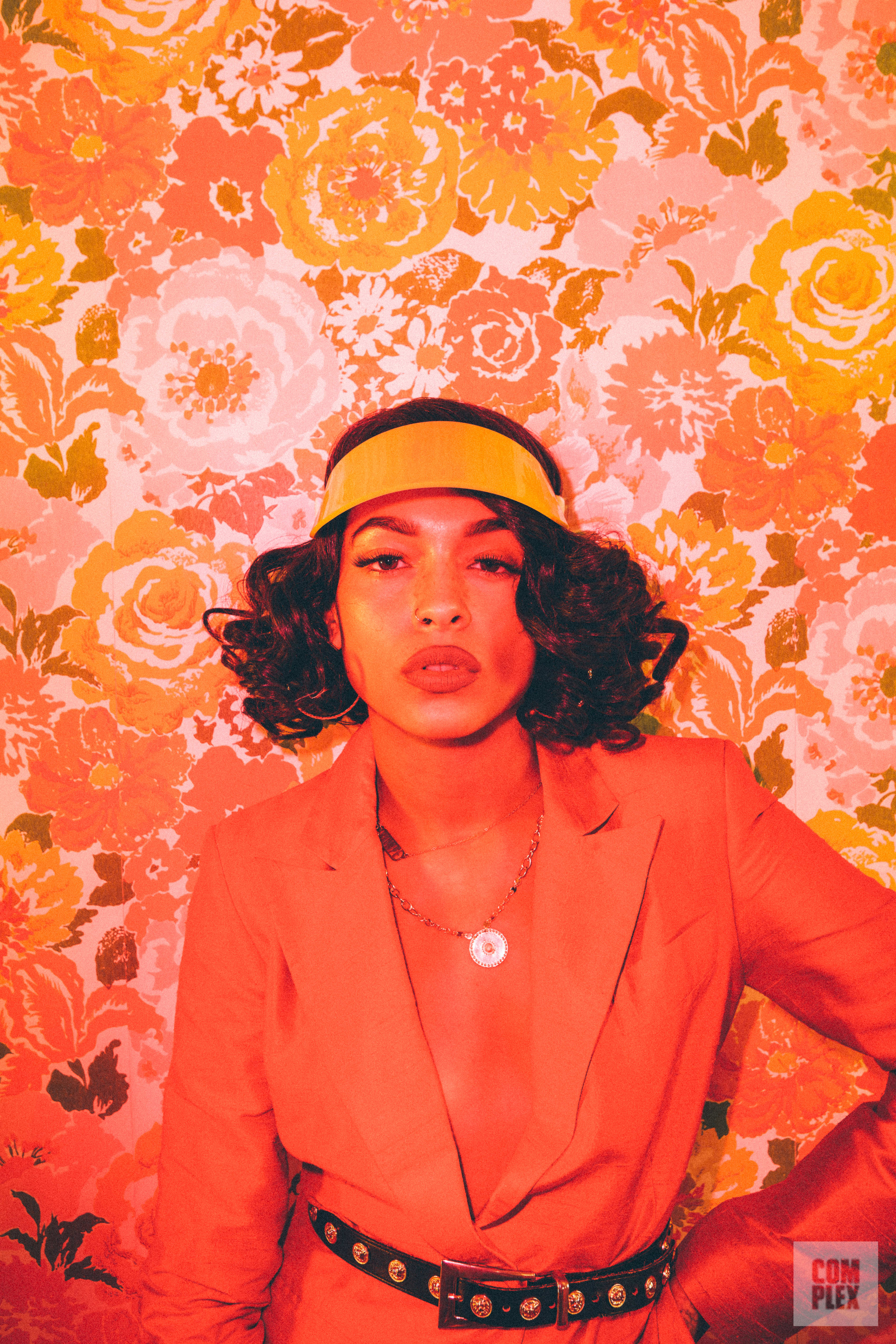 A Sense of Humor
"I love a great sense of humor. I think it comes from a place of pain. All the greatest comedians use comedy and humor to release pain and sadness, and I think that instead of wanting to live within my pain, or live within my sadness, I try to be funny and look at things with a funny view."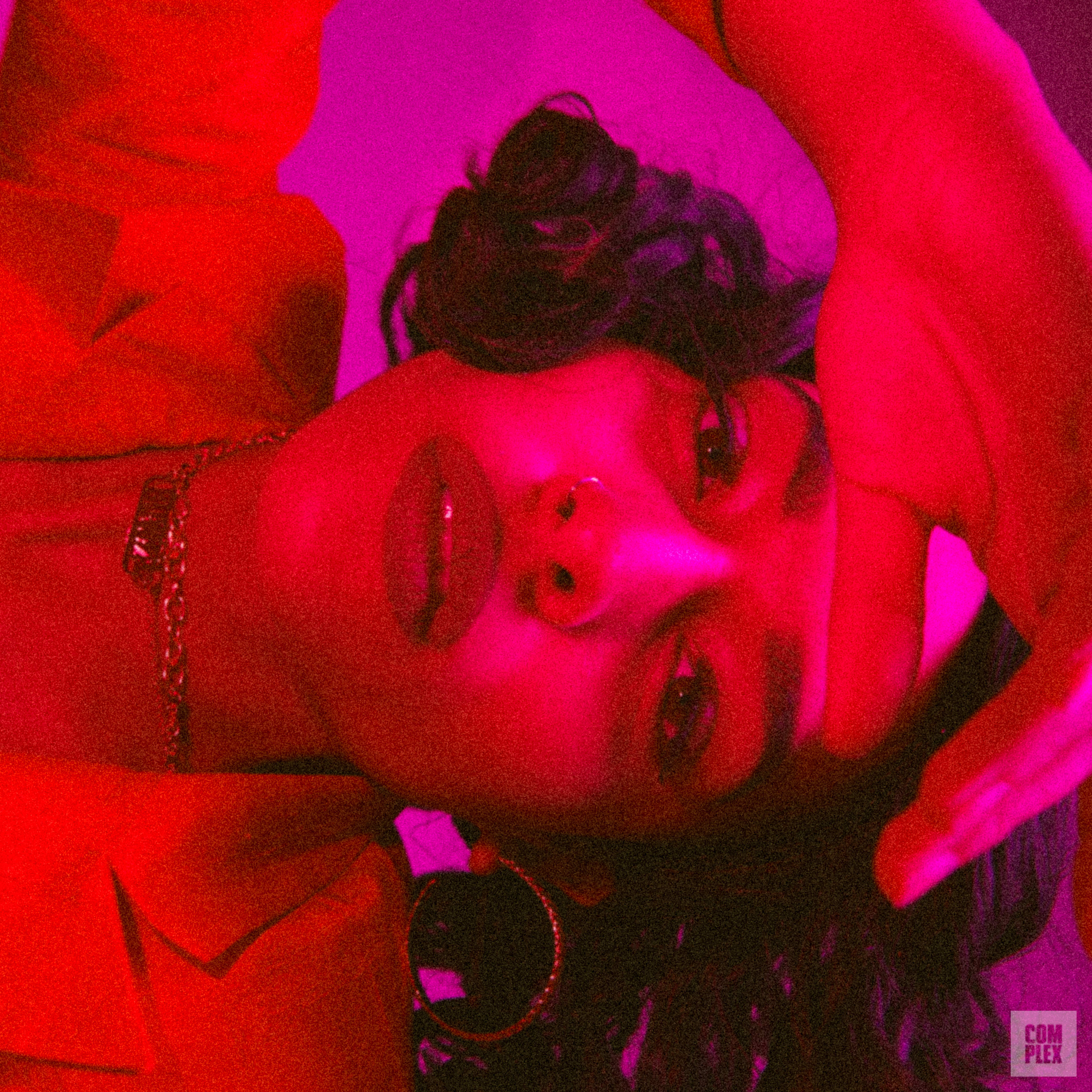 Smarts
"[But above all else is education.] I think that education is a perception and it comes in many forms. Education comes in many facets and [it's all along a] spectrum.
Education comes in many facets and it's all along a spectrum.
I prefer my partner to have profound, deep intellect, a profound education, but where their education comes from is no preference of my own. There are many types of education: formal education, street education, personal education, experiential education, and I've found that I've had different partners who have a lot of wonderful intellect and education from all different types of sources. As long as they have some sort of background in education, I can get down with that."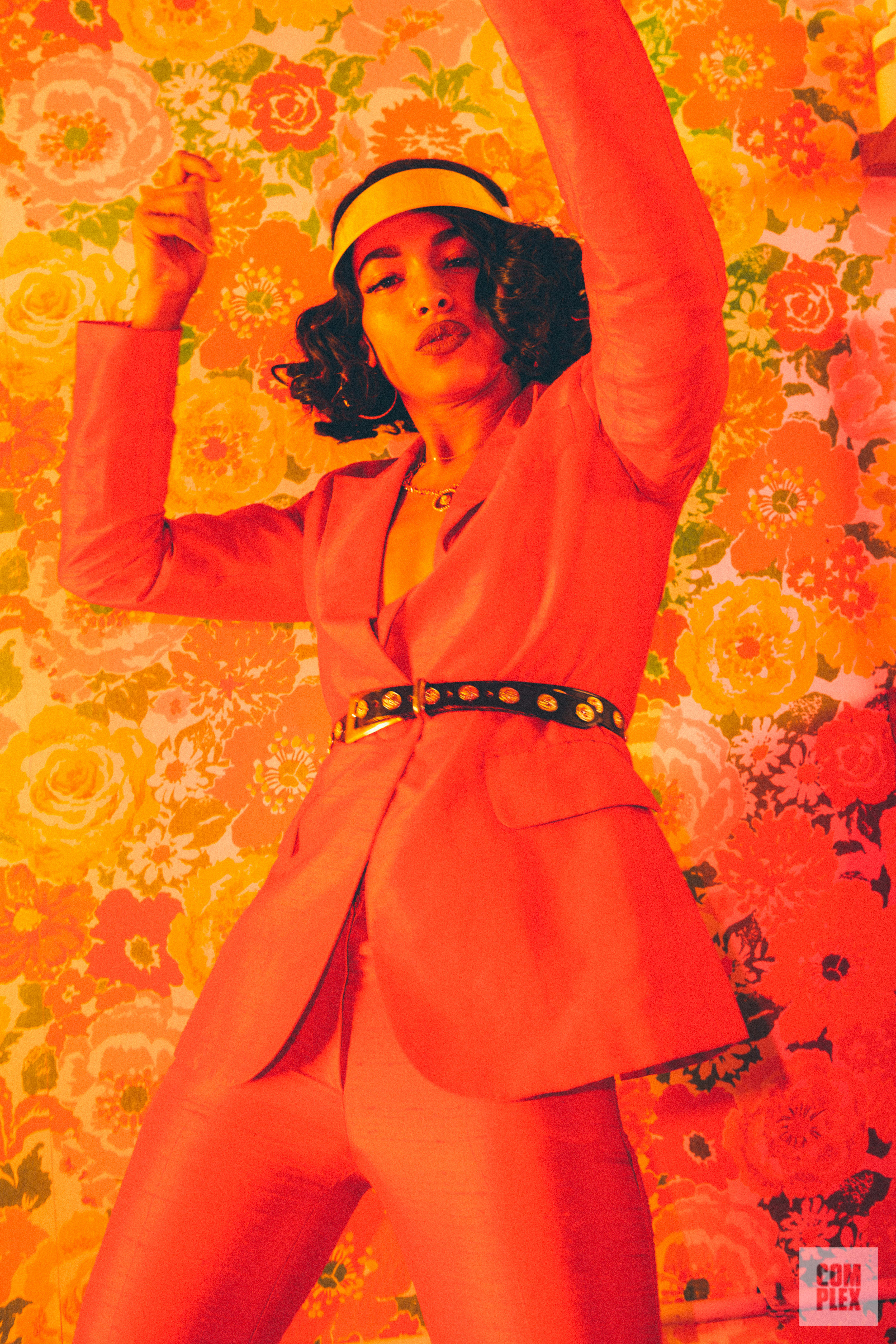 Respect
"Men should understand that women are creatures of nature, and that they are to be respected as nature, and that they are interchangeable and complex like nature. When men can understand that women are divine creatures they [will] have a better sense of [how to treat something that is] the most sacred. I would try to maybe advise them to release or denounce any immediate associations or definitions that they have. I would ask [men] to open their mind and try to re-explore and re-educate themselves by using me as a vessel of knowledge."
For Nokia, comedy, education, and respect are essential in guiding a potential partner's romantic adventures, but this is hardly the end of the conversation. Join us tomorrow, when Complex and LifeStyles continue our Sex 101 series with Princess Nokia and unravel the secrets of maintaining a positive self-image as well as helping your partner to love their body.​
Photography by Alexandra Gavillet : Styling by Calvy Click