Porn is about to get the ultimate virtual reality upgrade. 
The Illusion VR suit uses visual and physical stimulation to achieve an immersive porn experience.
Men who want to take jerking off to a new level don an Oculus Rift VR headset, which allows them to view and participate in virtual porn. At the same time, the suit stimulates the entire body as if it were being touched by a real person, while the Tenga device externally stimulates the genitals.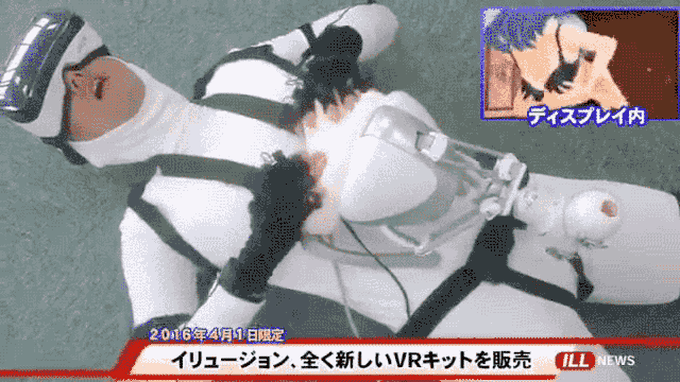 The suit currently works with a game called "Sexy Beach," but designers are working on making it compatible with additional programs, according to InsideReality.net
The suits retails for $400, but good luck purchasing one. They're already sold out.