Verzuz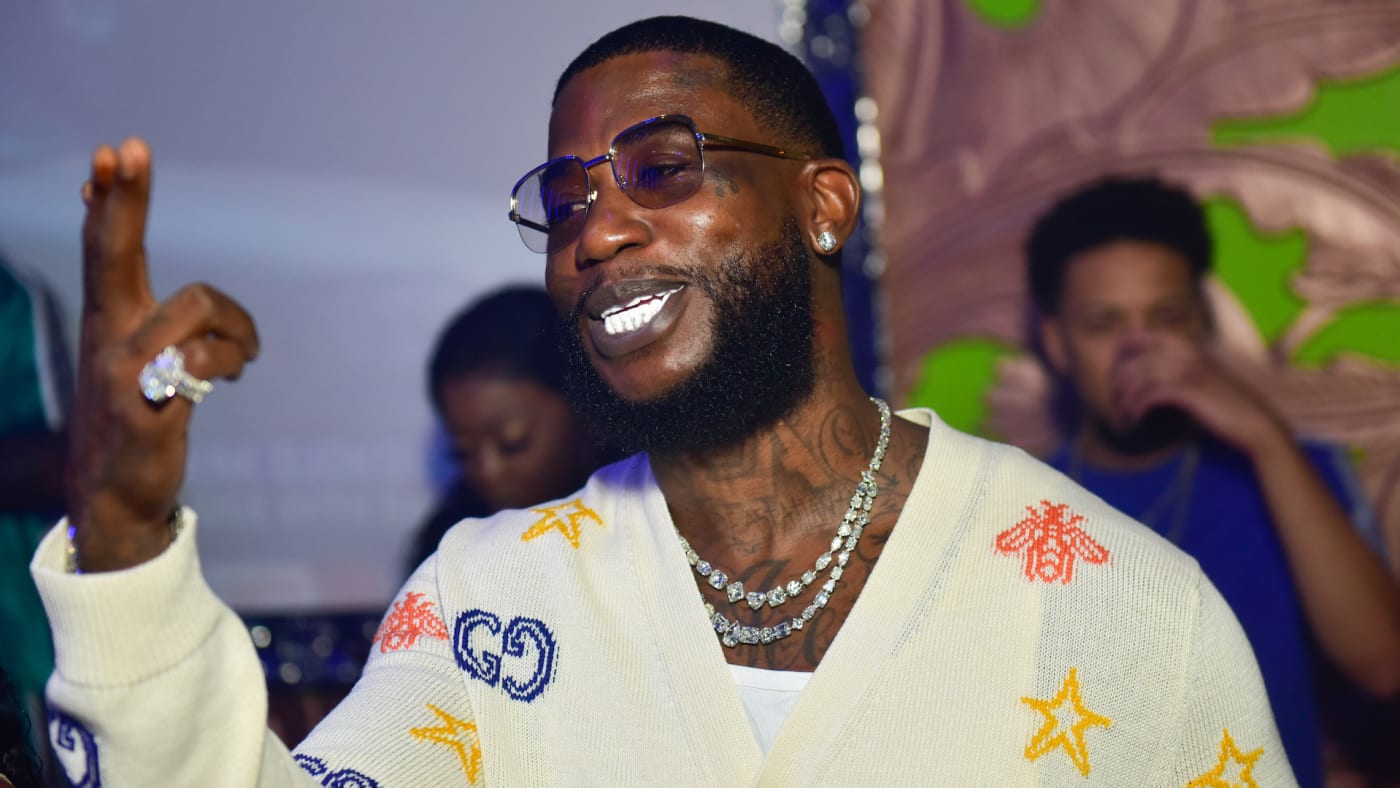 What started out as some light entertainment during the early days of the COVID-19 pandemic has turned into one of Instagram's biggest success stories. The rise of Verzuz started back in March when the country was completely shut down. Timbaland hopped on an Instagram Live stream, teasing records that he'd been making while isolated in his studio, before calling out to Swizz Beatz. The invitation led them to going on IG Live the following night for an epic five-hour battle in which they took turns playing their biggest hits. By spring, Verzuz was trademarked as a stand-alone brand, and in August 2020, the series began a partnership with streaming service Apple Music. The premise was simple: two artists or songwriters go head-to-head for 20 rounds in a friendly battle on Instagram Live as viewers comment over a live chat.
The Verzuz series has since put together battles across R&B, hip-hop, gospel, and dancehall. Viewers have seen legendary matchups like Jill Scott vs. Erykah Badu, Nelly vs. Ludacris, Snoop Dogg vs. DMX, Bounty Killer vs. Beenie Man, and Rick Ross vs. 2 Chainz. Patti LaBelle and Gladys Knight famously went song for song during what has since been dubbed #AuntieChella. In August, Monica and Brandy took to the Verzuz stage for a battle that attracted record-breaking viewership. According to the official Verzuz Twitter account, the battle garnered over 1.2 million views. The matchup marked the first time Brandy and Monica have been in the same room in nearly a decade.
On November 19, Atlanta rappers Gucci Mane and Young Jeezy kicked off Season 2 of Verzuz after years of beefing. Moments during the face-off felt a little uneasy, with Gucci taking the opportunity to play several diss tracks aimed at Jeezy. But, in what appeared to be a truce, the rappers played their "So Icy" collaboration during a bonus round. Viewership was record-breaking, with a total of 9.1 million viewers tuned in to the legendary showdown.