What Recession? Cyber Monday Breaks Sales Records
Retailers saw their products fly off the digital shelf at an all time high this week.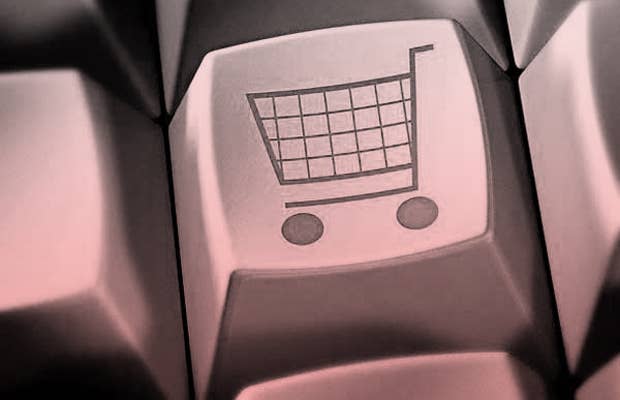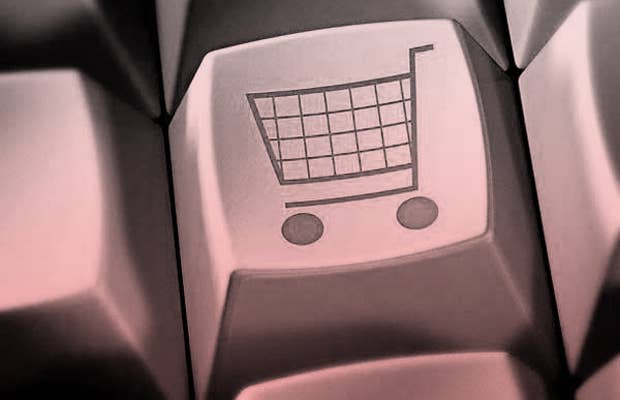 This past Monday, the Internet nearly exploded with the biggest discount day of the year. As online shopping becomes more popular, less people wait in lines on the day after Thanksgiving. We agree, we'd rather shop on our computers than stand in inclement weather for Black Friday sales. 
According to CBS News, online sales saw a 30 percent rise on Monday. The National Retail Federation forecasts online retail sales will rise up to roughly $586 billion this year. It makes sense, as it takes less time to click and buy than drive around various shops and malls.
ComScore Inc, a research firm, states that sales on Monday versus last year rose 17 percent from $1.25 billion to $1.46 billion. Mobile sales this year have played a tremendous role in the increase, thanks to companies like Amazon and Ebay offering amazing deals, and to the increased usage of tablets enabling consumers to shop anywhere.  
These numbers prove that Cyber Monday isn't just a trend. Overall sales have increased because there are more people taking advantage of the sales. Expect to see longer and more extensive sales next year during the Thanksgiving week as companies seek to recover the cost of holding older inventory and introduce new products. Start saving now because with the right amount of cash, you can redo your entire wardrobe next Cyber Monday.
[via CBS News]