Get Fresh With the Bath & Body Works Men's Shop
Freshen Up Your Grooming, Shaving, Skincare Game With this Bevy of Novel Products from the Brand New, Just-Opened Bath & Body Works Men's Shop.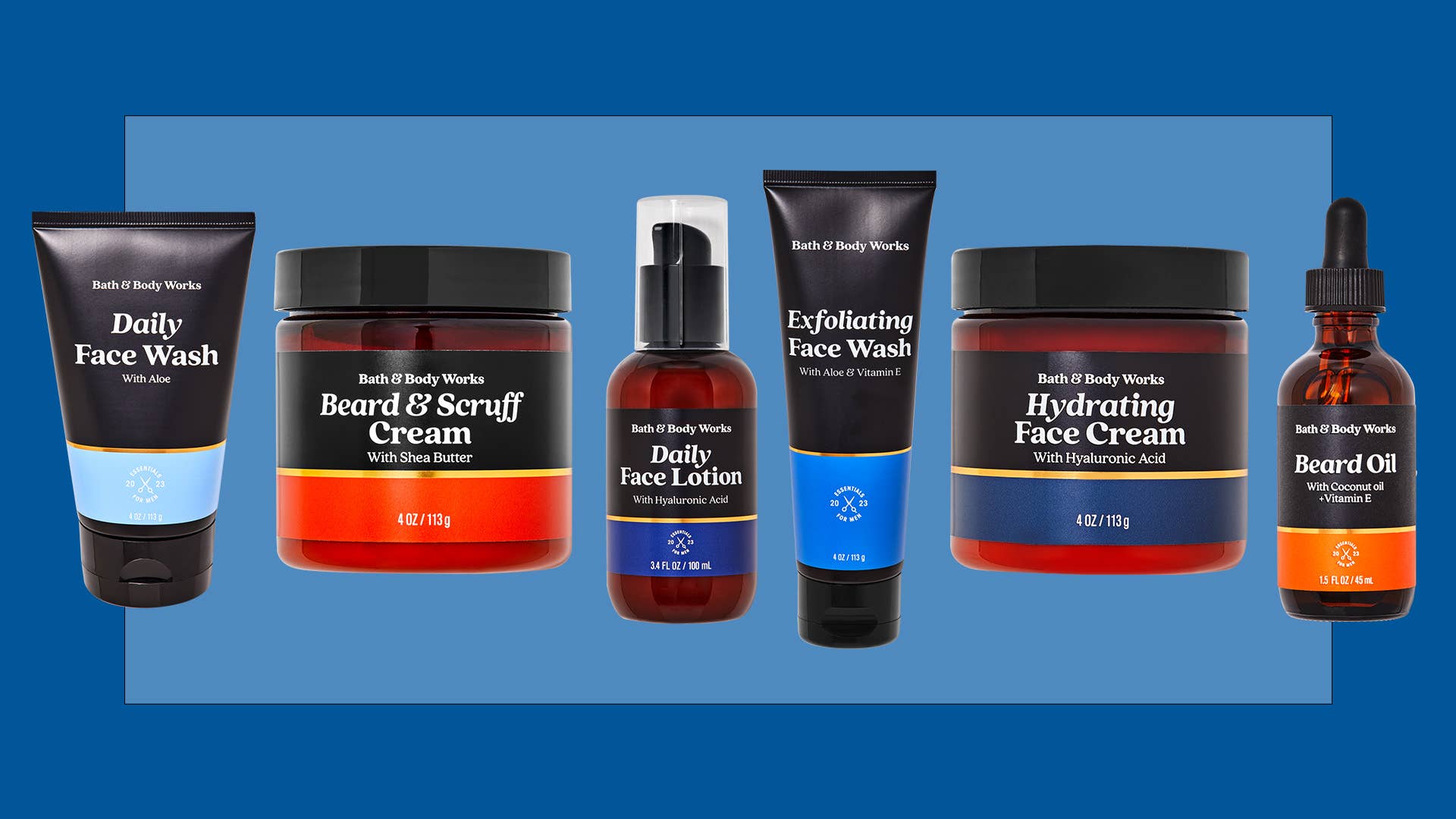 Publicist
Image via Bath & Body Works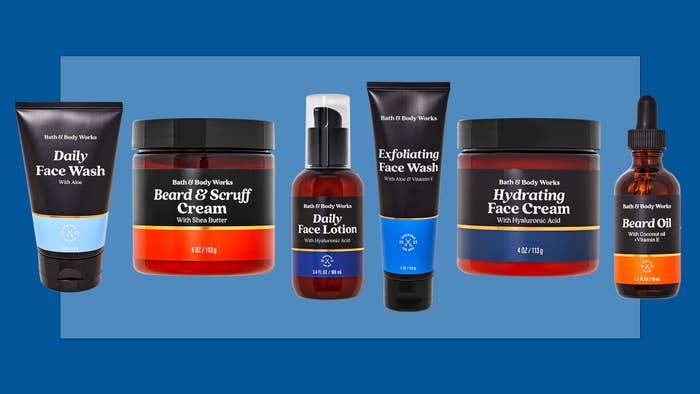 We know you have your sneaker game on lock. And that when it comes to clothes, you've got drip from your fitted to your socks. But we suspect that, like many men, you're still figuring your skincare game out. And that's ok. Skincare and grooming are next level stuff. Thankfully, Complex is here to help with a little assist from Bath & Body Works and its new Men's Shop. You may not know it yet, but Bath & Body Works just opened a new Men's Shop and it's stocked full of dermatologist tested products that can benefit your skincare game right now. To help show you how, we're breaking down the benefits of our favorite Bath & Body Works Men's Shop products here. Read on, get familiar, then stay tuned for our Bath & Body Works Men's shopping guide dropping soon. 
Everyone's got to wash their face. But that becomes a bit trickier when you have a beard. Fear not, because the Bath & Body Works Men's Shop just dropped a specialized Beard & Face Wash, that's formulated to scrub away dirt to leave your beard—and the skin under it—feeling fresh, clean, and looking healthy.
For those without a beard, the Bath & Body Works Men's Shop offers a couple other options for cleaning your face. The first, an Exfoliating Face Wash, removes dirt, oil, and other impurities. With vitamin E and aloe, this wash will leave your clean skin feeling soft, healthy, and refreshed.
There's also a Daily Face Wash for you at the Bath & Body Works Men's Shop if that's more your speed. Made with aloe, the Daily Face Wash helps your skin feel fresh and restored while maintaining your skin's natural moisture barrier.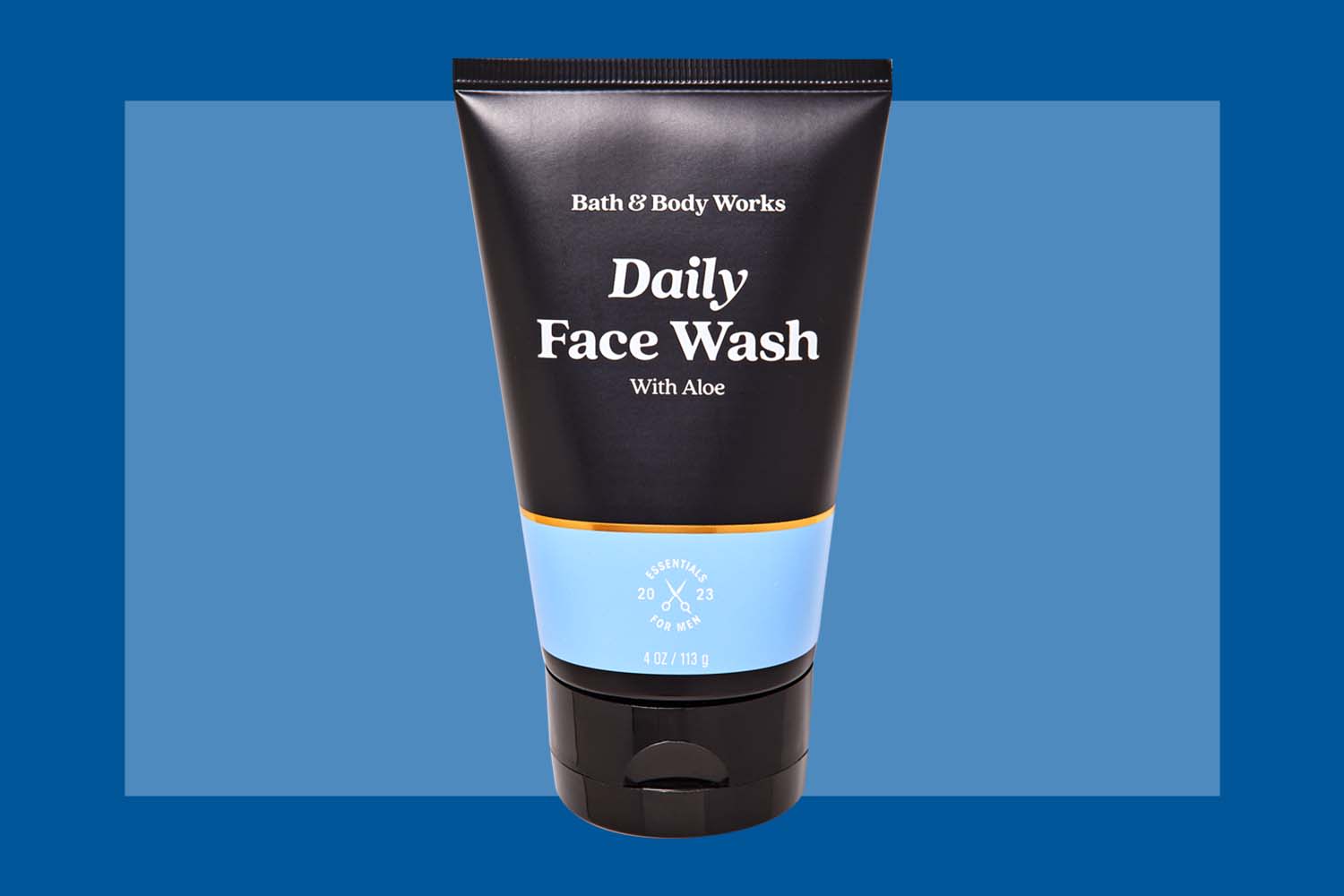 Of course, once you wash your face and beard, you're going to want to condition to keep things feeling soft and smelling fresh. To that end, the Bath & Body Works Men's Shop also has Beard Oil for you. With coconut oil and vitamin E in the mix, this formula works across multiple beard types.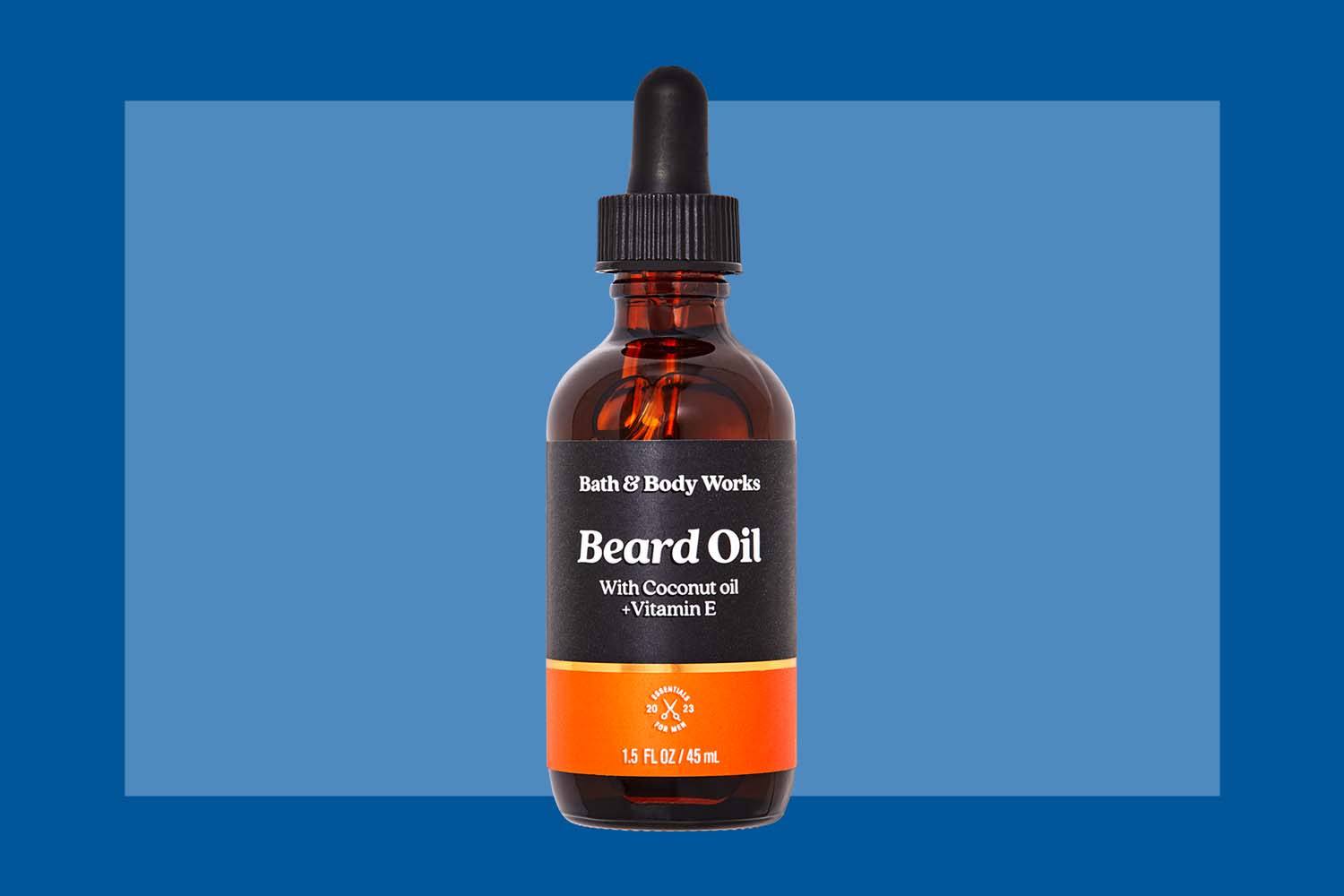 For guys who have a full beard or just a bit of stubble, The Men's Shop also has a Beard & Scruff Cream, which nourishes your facial hair no matter the length. Formulated with shea butter, this cream  leaves your skin feeling soothed.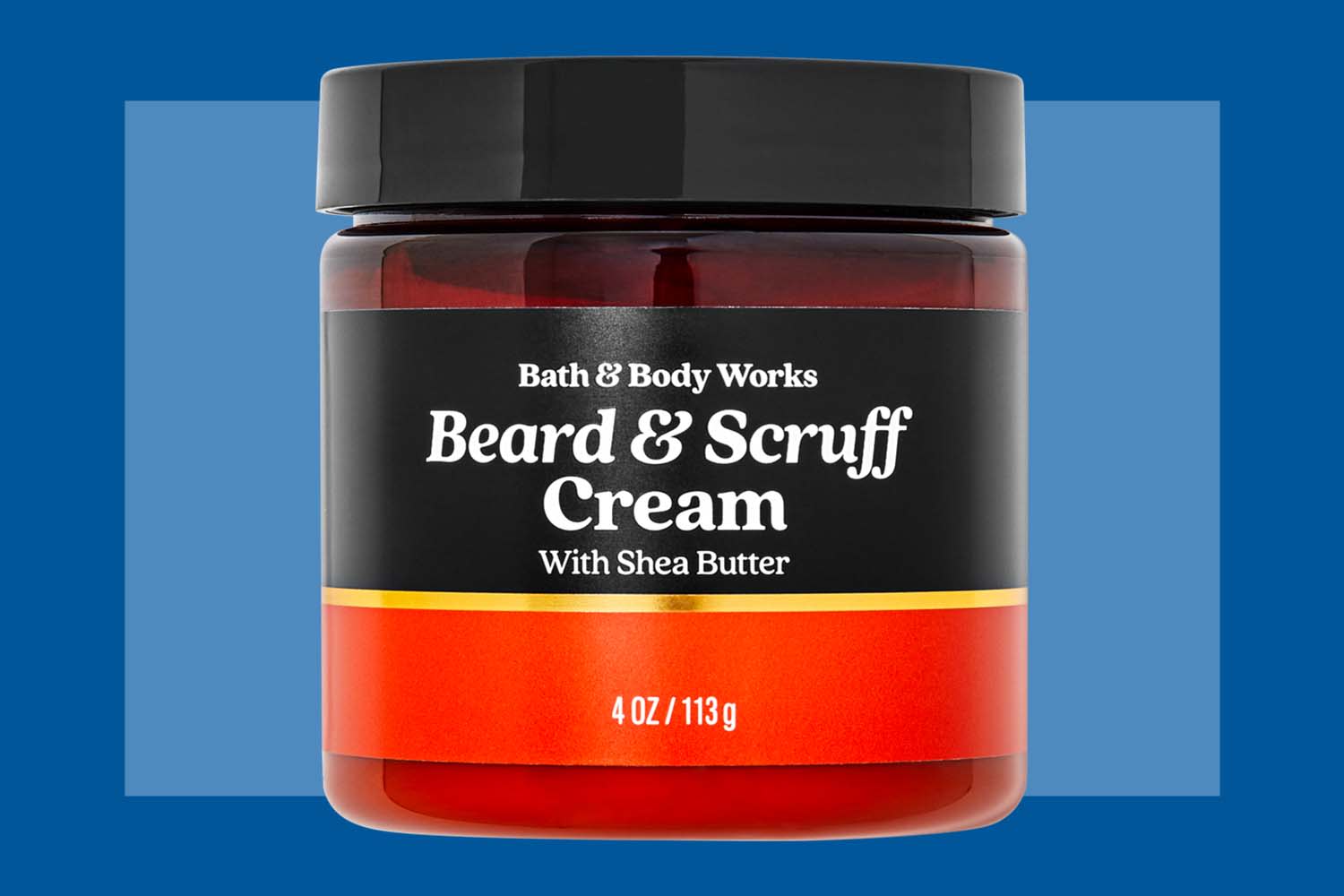 If you don't have any facial hair, keeping your skin on point is still essential. That's where the Bath & Body Works Men's Shop Daily Face Lotion comes in. It's light, non-greasy, and helps to keep skin looking youthful. Simply, easy, and oh so essential.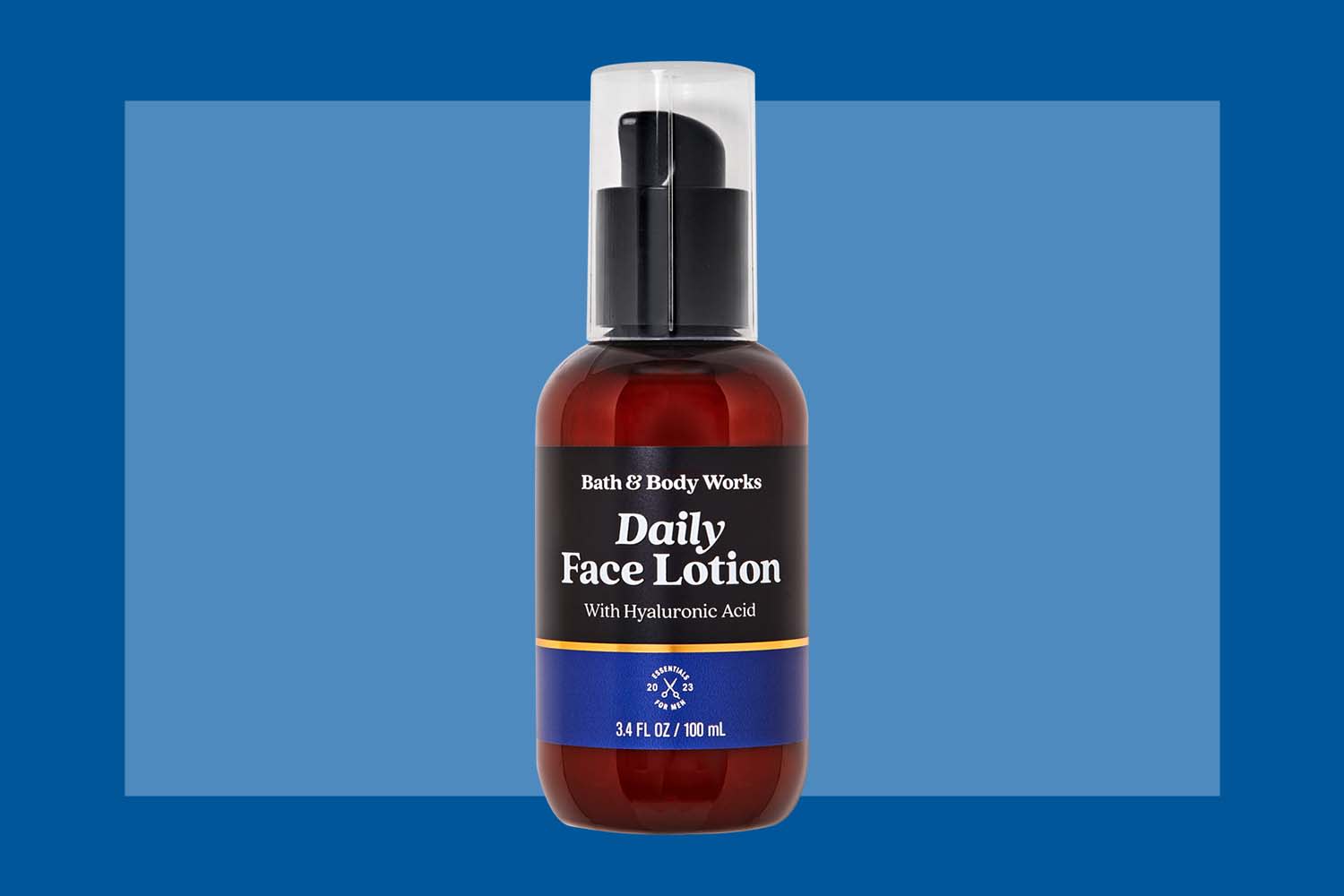 For an extra dose of hydration, Bath & Body Works is also offering Hydrating Face Cream that contains hyaluronic acid. This cream instantly moisturizes, leaving skin feeling soft and looking healthy.
If that sounds good, hit up the Bath & Body Works Men's Shop to cop some grooming goods now.