Mercedes-Benz EQ is the stylish new product and technology brand for electric mobility created by the legendary luxury German car manufacturer. It was under this marque that the brand dropped their first ever fully electric vehicle, the Mercedes-Benz EQC – a suitably high-spec SUV packed with innovative tech and sharp-end design aesthetics.
As a statement of intent and to showcase their vision for all things electric, Mercedes-Benz EQ linked up with visionary digital artist Thomas Webb to create an uber-directional installation for the 2019 edition of ARS Electronica, the renowned Festival of art and technology held annually in Linz, Austria.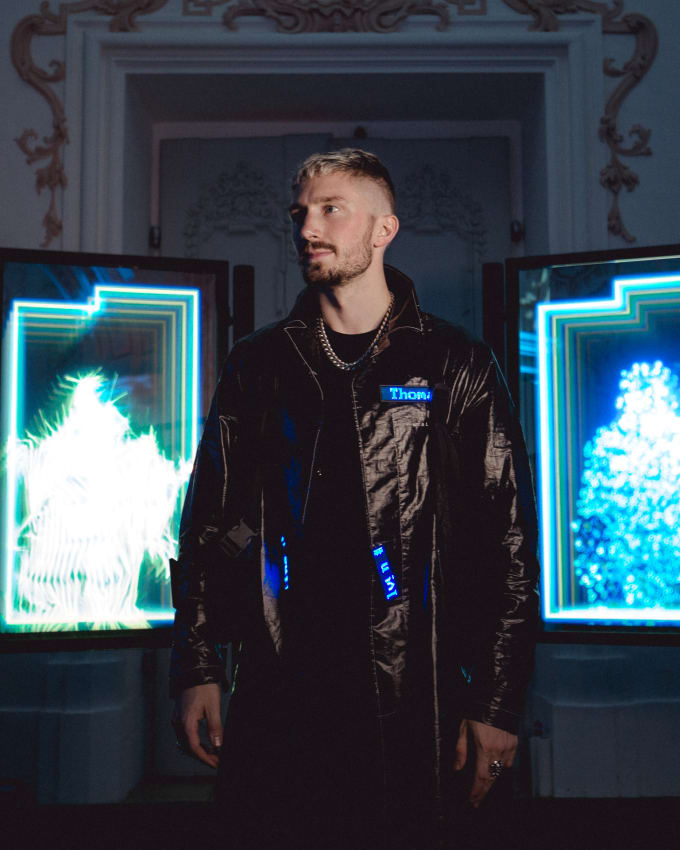 Held in the contrasting surroundings of a 16th Century gothic monastery, the brand challenged the multi-talented, multi-hyphenated Webb to bring the EQC to life and to deliver his vision for electric mobility.
As an artist who typically works with code – and having been one of the first to get a hands on, behind-the-wheel experience of the EQC – Webb decided "to try to show people, with no programming knowledge, how I see the car, what I love about it, how intelligent it is," as well as "to show how I see the future of electric mobility".
After a lot of experimentation, and also looking to the story of the young Carl Benz for inspiration, Webb decided to create four original pieces to form the installation: two focussing on the sensor tech and AI within the EQC – to "recreate the AI inside the car to show how it sees us, how it interprets us and our intentions, and to compare this with how we see ourselves" – and the others "to present a possible vision of the future of automotive advertising".
The final result was a visually striking installation involving Webb's signature 'Digital Infinity Mirror' (bespoke LED panels displaying programmed artworks whilst giving the illusion of infinite depth), some mind-bending interactivity, a stack of clever code and an endless stream of super-cool graphics – all adding up to a singular vision smart and shiny enough to get anyone excited about the future potential of electric mobility.
Check the video above to watch the newly released behind-the-scenes film following digital artist Thomas Webb's creative journey and how this remarkable event came to life.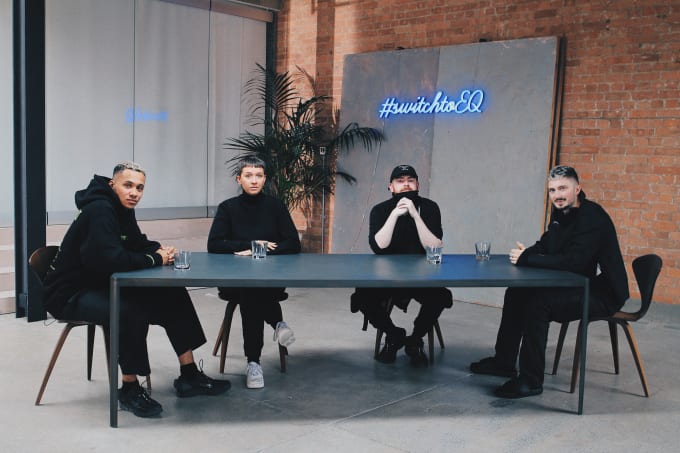 In addition to creating the Digital Infinity Mirror installation, Webb also took part in a roundtable panel discussion hosted by Complex and Mercedes-Benz EQ about the future of technology and mobility. Joining him on the panel were renowned German rapper Kelvyn Colt; award-winning composer, artist and beatboxer Reeps One; and 3D fashion designer and founder of influential 3D artist community Digi-Gxl, Cat Taylor.
During the discussion, Thomas Webb spoke about his optimism for the future:
"The thing that excites me most for the future is breaking down the barrier of there being any technology at all. As technology progresses and it becomes more powerful, it will become more invisible."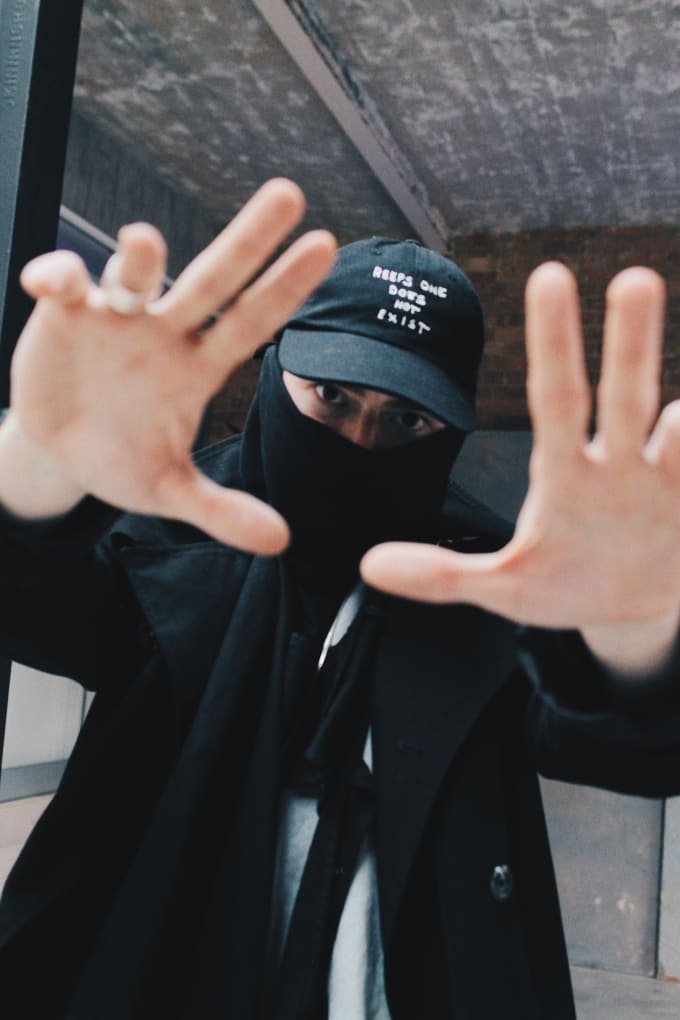 Meanwhile, Reeps One spoke about the transformative impact smart travel will have on our major cities:
"The world's a lot smaller, isn't it? I was very lucky to visit the MIT media lab at Harvard, and there's a project there that's all about new city planning. They were trying to work out – when all cars are AI and interconnected – what the algorithm will be to remove traffic. When all cars are interconnected, our cities are just going to breathe in a completely different way."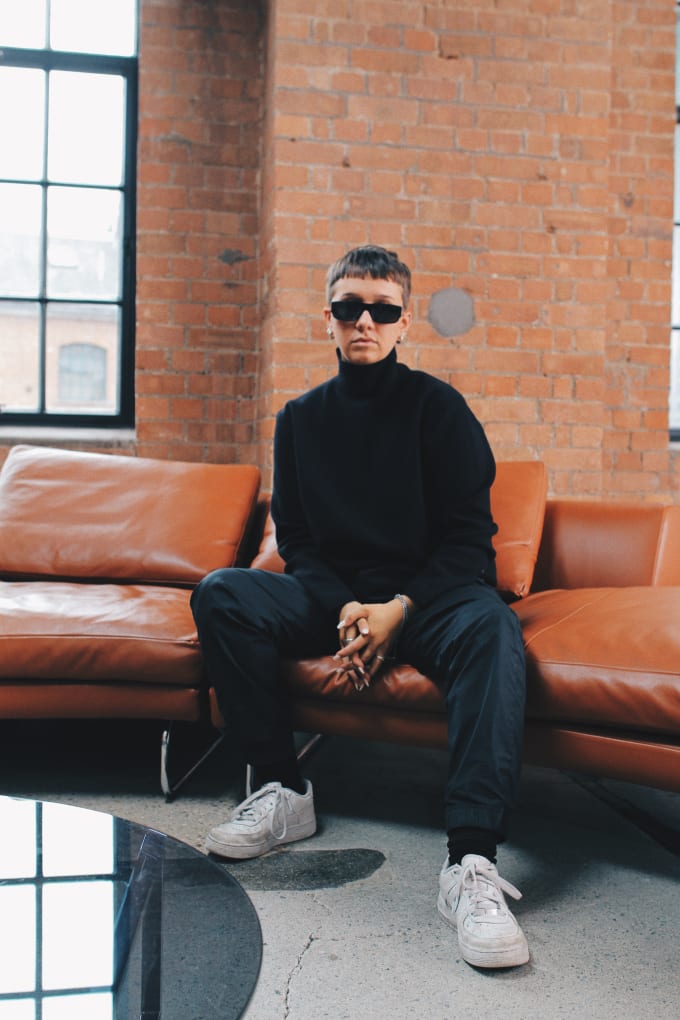 Cat Taylor, picking up on the theme of the future of transport, was excited by the possibilities that self driving cars could bring:
"I feel self driving cars will change what travelling is. You could have cars that have restaurants in them, cars with cinemas, it could be a totally different mindset."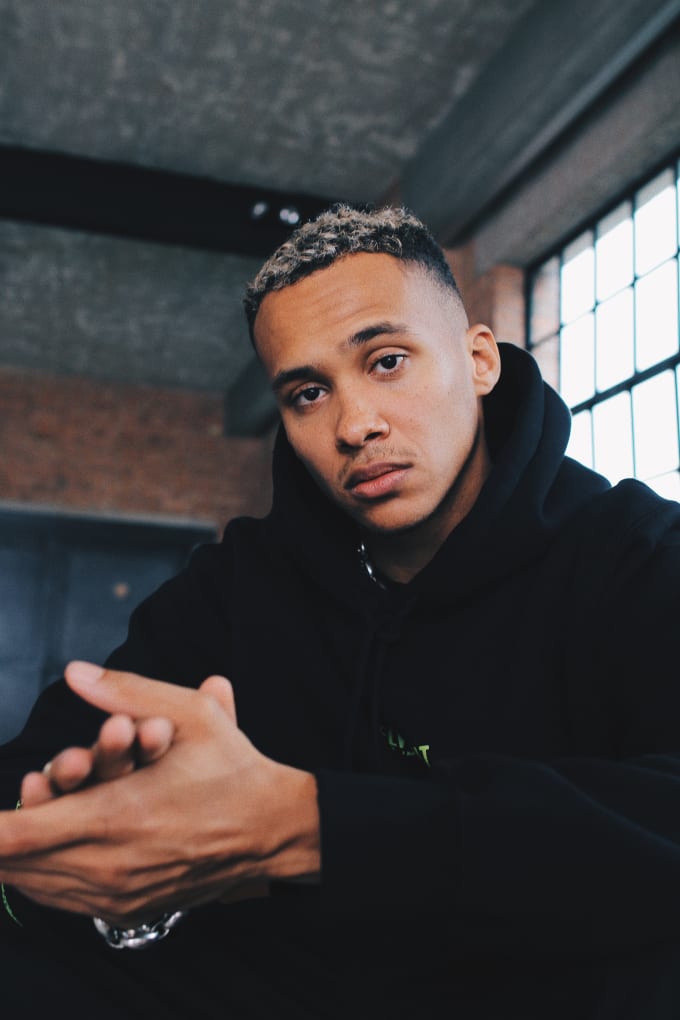 While Kelvyn Colt took a different perspective, musing on how future generations might look at our current predicament:
"Future generations are going to look back at us and be like, 'they used fuel?!', 'they ate animals?!', 'they did this?!'... 'barbarians!'"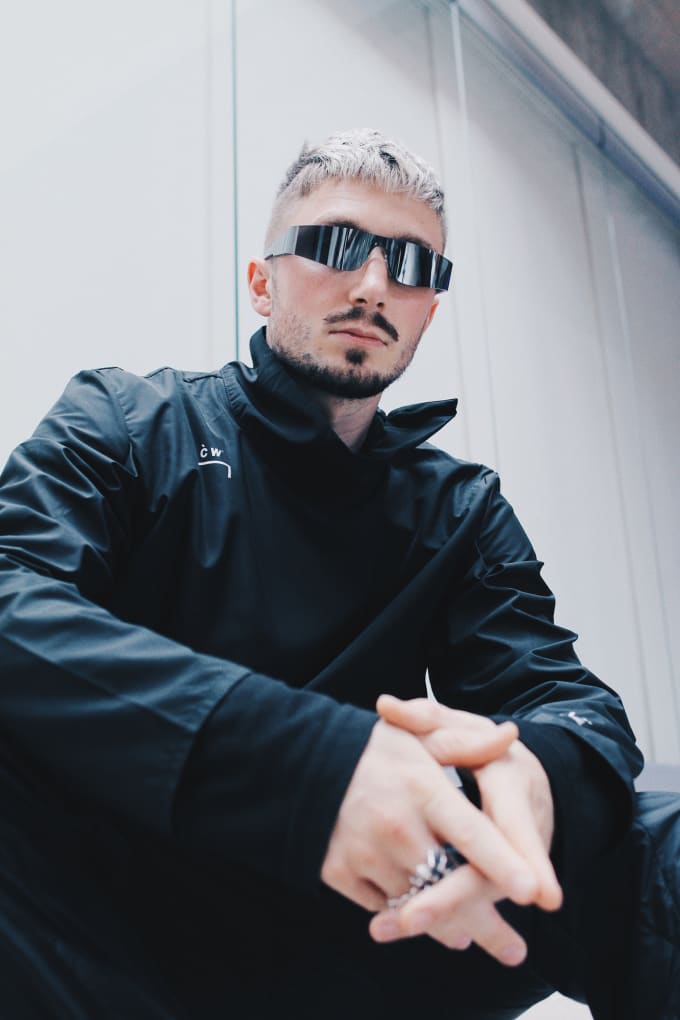 Ultimately, Thomas Webb spoke for all involved, when he concluded, simply:
"It's the only way things can go. I think for the future to be sustainable, it has to be electric."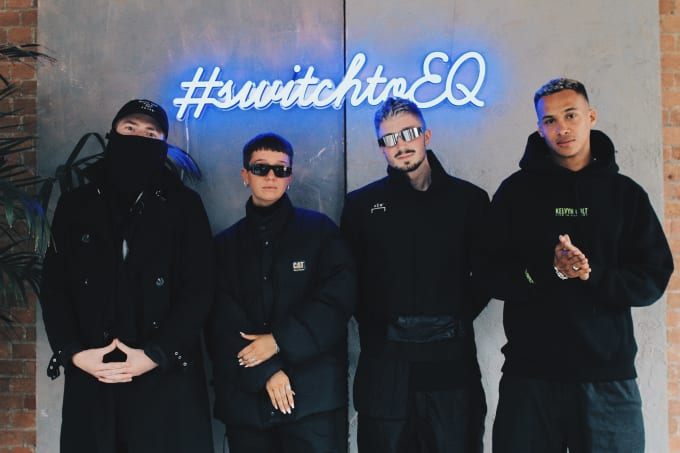 To learn more about Mercedes-Benz EQ click here.
[Stromverbrauch kombiniert: 20,8–19,7 kWh/100 km | CO₂-Emissionen kombiniert: 0 g/km | Mercedes-Benz EQC 400 4MATIC]*
* Stromverbrauch und Reichweite wurden auf der Grundlage der VO 692/2008/EG ermittelt. Stromverbrauch und Reichweite sind abhängig von der Fahrzeugkonfiguration. Weitere Informationen zum offiziellen Kraftstoffverbrauch und den offiziellen spezifischen CO₂-Emissionen neuer Personenkraftwagen können dem "Leitfaden über den Kraftstoffverbrauch, die CO₂-Emissionen und den Stromverbrauch aller neuen Personenkraftwagenmodelle" entnommen werden, der an allen Verkaufsstellen und bei der Deutschen Automobil Treuhand GmbH unter www.dat.de unentgeltlich erhältlich ist.