Recent Sneaker Shopping guest and all-around fashion icon Jeff Goldblum recently decided to stop by the new Tiffany & Co. Men's Pop-Up Shop in New York.
The star of Disney+'s The World According to Jeff Goldblum hit up the 6 East 57th Street space Monday night whilst rocking pieces from the Tiffany Men's collection. Naturally, he also utilized his time by hopping aboard the Tiffany Blue motorcycle and jokingly taking credit for a number of sports trophies that were displayed around the shop.
"I was thinking, this is on 57th Street, and the first place I lived in New York was on 57th Street…and here I am, decades later, after hours at the Tiffany Men's Pop-Up Shop. I feel very honored," Goldblum said of the experience.
The space, open through Jan. 6, also boasts pieces from the A Very, Very Tiffany Holiday collection.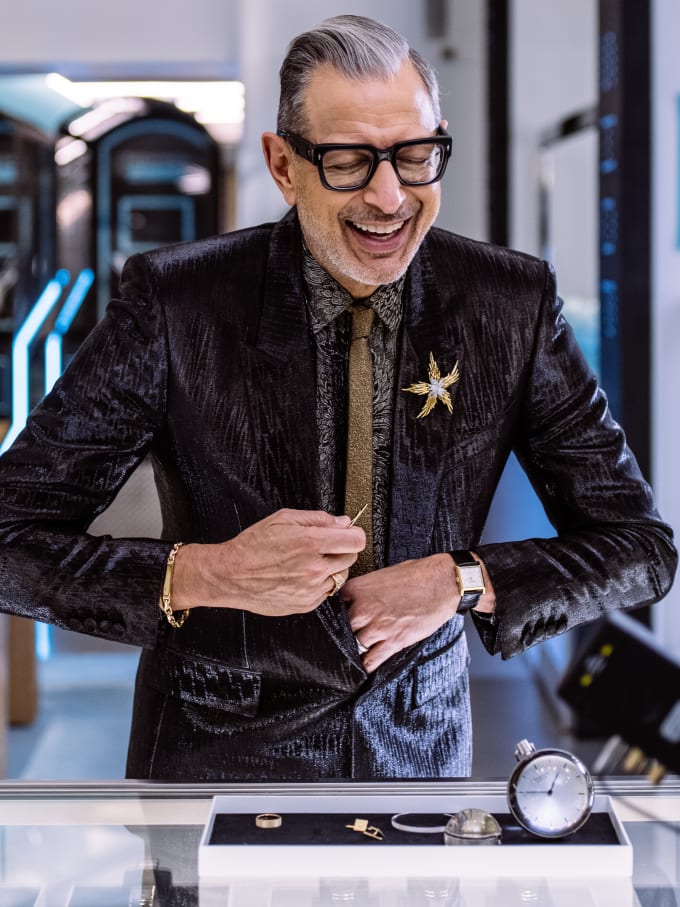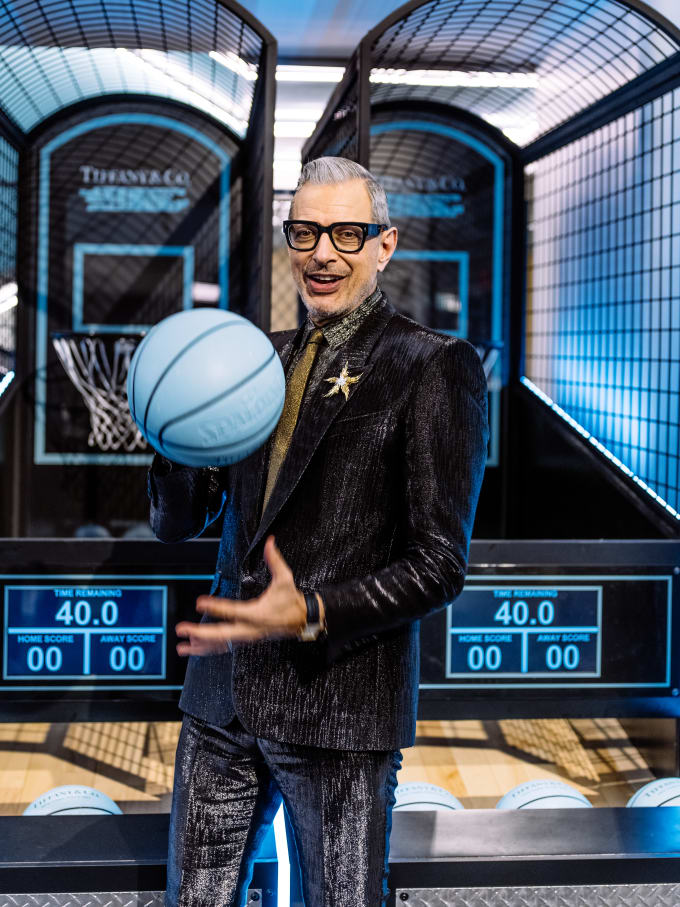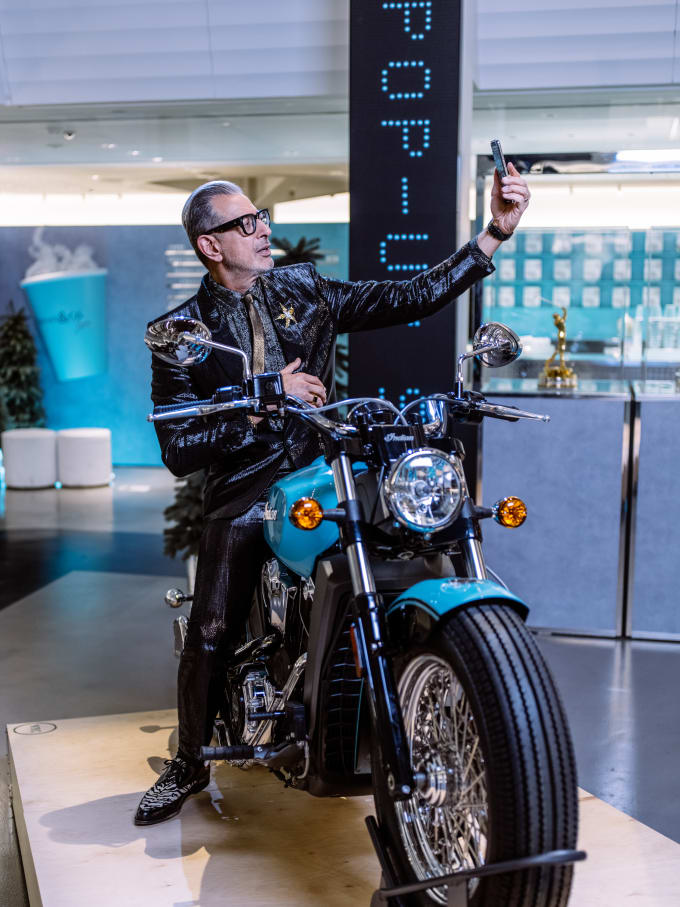 On a new episode of Sneaker Shopping earlier this month, the prolific actor joined Joe La Puma at Stadium Goods in NYC to talk rare Jurassic Park sneakers, the Balenciaga Triple S, and more. Revisit the episode below: