Browns Dives Head-First Into Creating A 'Conscious' Future
To play their part in creating a more sustainable future for fashion, Browns launches 'Conscious' to champion designers with planet-friendly values.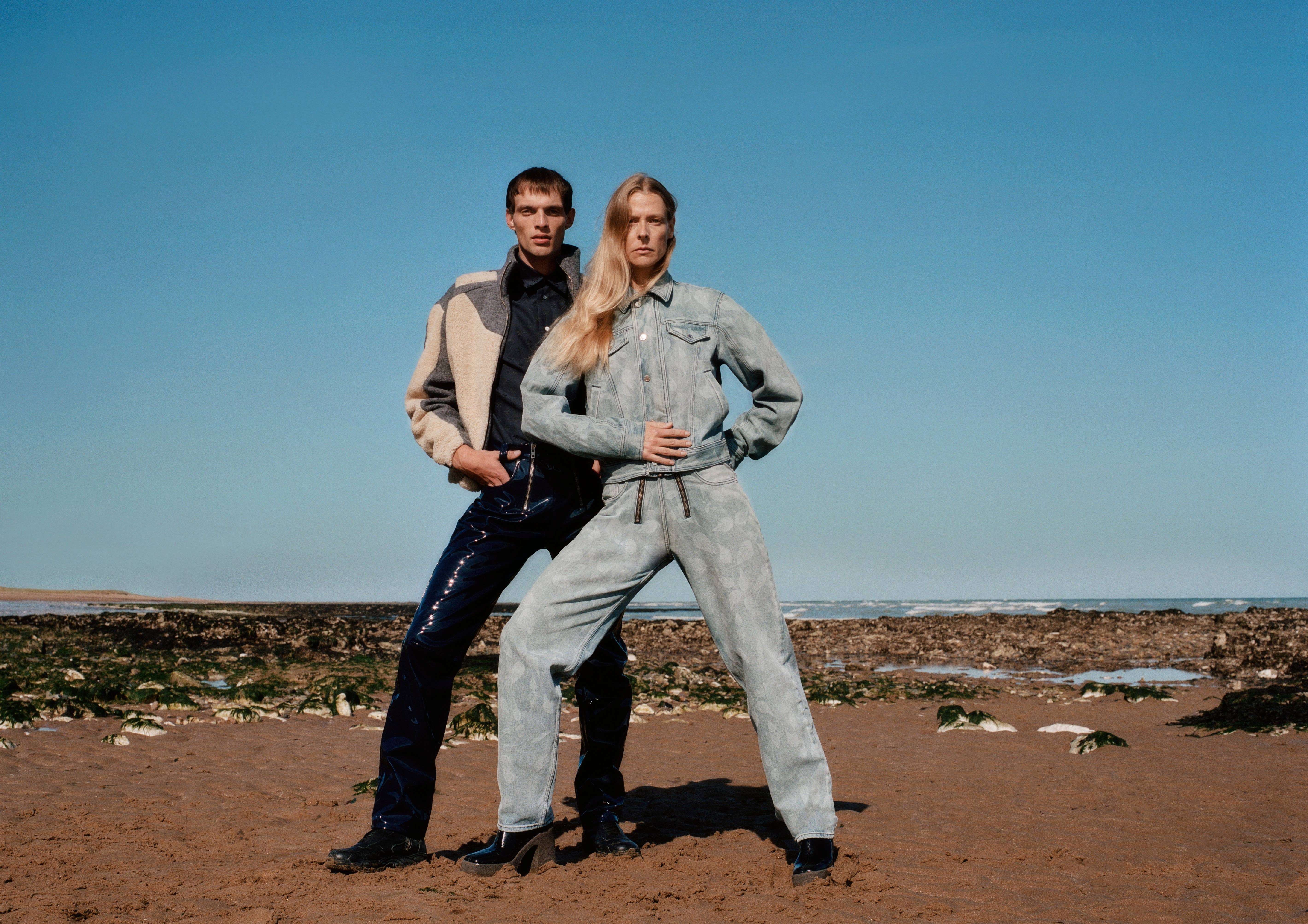 Publicist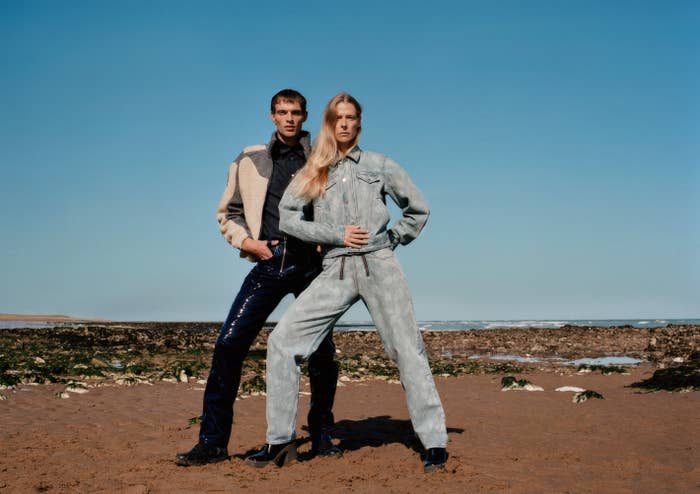 Climate politics are more than just buzzwords, and there has been a unified call for fashion to take bigger strides towards creating a sustainable industry. To play their part in creating a more sustainable future for fashion, Browns launches 'Conscious' initiative to champion designers with planet-friendly values. 
Discussing sustainability within the fashion industry often proves difficult, raising far more questions than answers. More often than not, consumers, retailers, and designers are casting their net far and wide to seek instantly combative tactics rather than sustained, manageable long-term goals. The positioning of retailers and boutiques is unique in that they aren't directly contributing to manufacture directly, but instead take a weighted stance within the brand-to-consumer supply chain. By considering the ways in which supply chains can be managed with greater responsibility, retailers are able to get creative across the board, which is where Browns' Conscious movement takes the spotlight.
At its core, the initiative is an ever-growing offering of carefully-selected brands and products that have been developed with a planet-friendly approach. In essence, this direction welcomes brands that share Browns' "cool to be kind" mantra, to champion not only their innovative aesthetics but their ideas and approaches pertaining to our future. To ensure their personal supply chain from retail to consumer, the initiatives in play extends from product to packaging and delivery. A key element of this pursuit is transparency, achieved by helping customers determine which products fulfill the role of responsible fashion, creating a unified platform that removes the barriers of 'them' and 'us' between shopper and seller.
Further to their retail stance, Conscious will also usher in a series of documentaries created to spotlight some of the industry's most progressive voices. The first episode is led by Dutch designer and LVMH nominee Duran Lantink. Working in collaboration with the Browns' buying team, Duran curated a selection of previous season's styles which were then reworked into an exclusive 45-piece collection that spanned both Menswear and Womenswear. The collection, which launched on October 10, offered a direct look at how the management of deadstock to support a circular economy plays an important role within the Conscious movement. Episode two of the documentary series, starring Collina Strada, is set to launch in 2020, while the third will offer insight into Browns' collaboration with The Bear Scout. Going forward, Browns will welcome a carefully-curated calendar of artist and designer collaborations to further highlight the steps being taken across the fashion industry to better ensure a sustainable future. 
Take a trip to Botany Bay below as Laura Morgan models the best of Browns' Conscious product edit, and head over to Browns for more information.